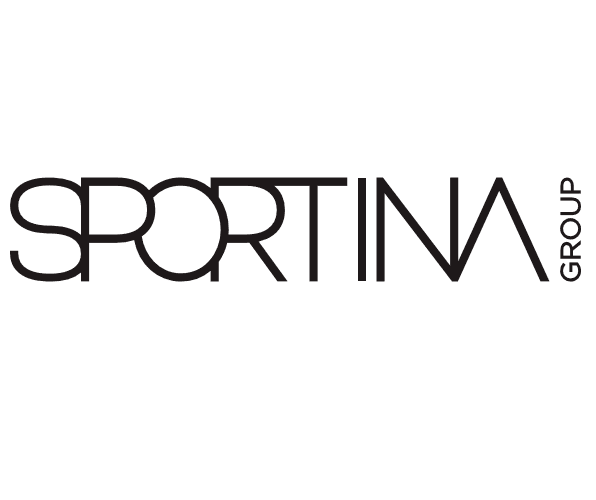 OVERVIEW
Sportina Group is the largest fashion retailer in Central and Southeast Europe, employing over 2,200 people and operating over 350 stores in ten countries: Slovenia, Serbia, Bosnia and Herzegovina, Macedonia, Croatia, Montenegro, Bulgaria, Romania, Kosovo, and Italy.
The company expands through mono-brand stores, multi-brand Sportina and XYZ stores, as well as outlet units.
Its brand portfolio features over 90 global appreciated brands across every price range.