Sportina Group opened new stores XYZ, ARMANI EXCHANGE, SPORTINA, and PARFOIS within Aleja Shopping Center in Ljubljana, Slovenia.
After a short break caused by the coronavirus pandemic, the most modern shopping center in Slovenia surprised its visitors with fashion novelties from world-famous brands thanks to new store openings by Sportina Group.
Sportina Group has prepared a truly diverse and high-quality fashion offer within its new stores.
ARMANI EXCHANGE MONO-BRAND STORE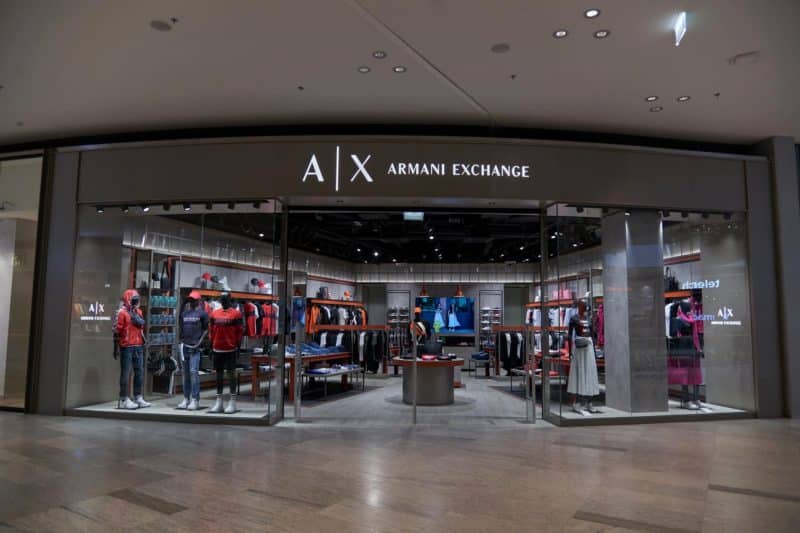 The new Armani Exchange store within Aleja shopping center, consisting of 125 sqm, is loved by all fans of urban fashion. This brand brings a collection of clothes, shoes, and fashion accessories focused on the youthful spirit of the new generations. It represents a new wave of fashion and focuses on modern and unique designs made from high-quality materials.
SPORTINA MULTI-BRAND STORE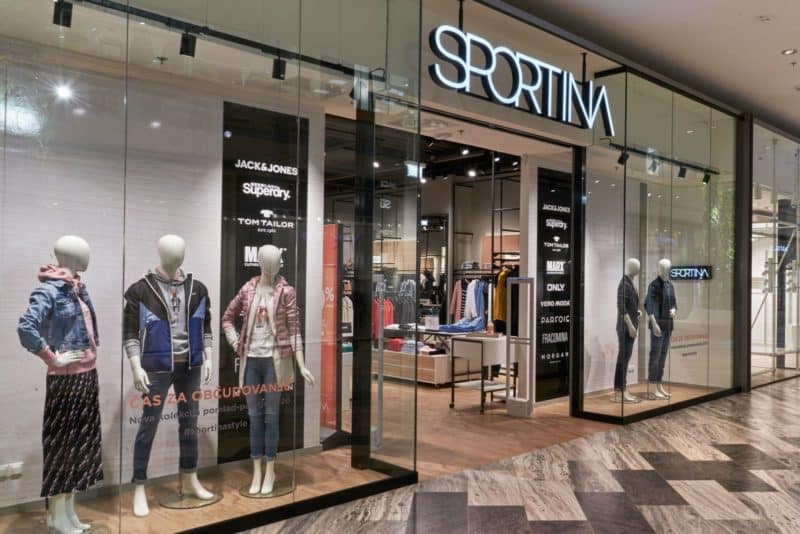 The new SPORTINA store of 270 sqm is set up in the most representative way. With a wide range of mid-priced brands for every style and every occasion, it is an ideal destination for anyone who wants casual fashion pieces.
Brands offered include Vero Moda, Marx, Jack & Jones, Superdry, and Tom Tailor.
PARFOIS MONO-BRAND STORE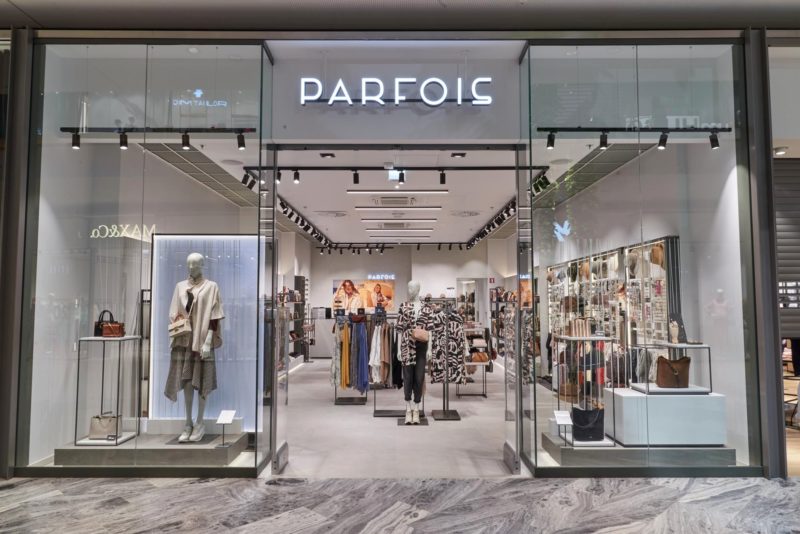 The PARFOIS store of 110 sqm offers trendy fashion accessories that can perfectly enhance any fashion combination. Parfois collections are changed and added very quickly, so each new visit to the Parfois fashion kingdom brings new magic and excitement to its shoppers. Its assortment includes affordable hats, shoes, bags, eyewear, jewelry and much more.
XYZ HIGH FASHION MULTI-BRAND STORE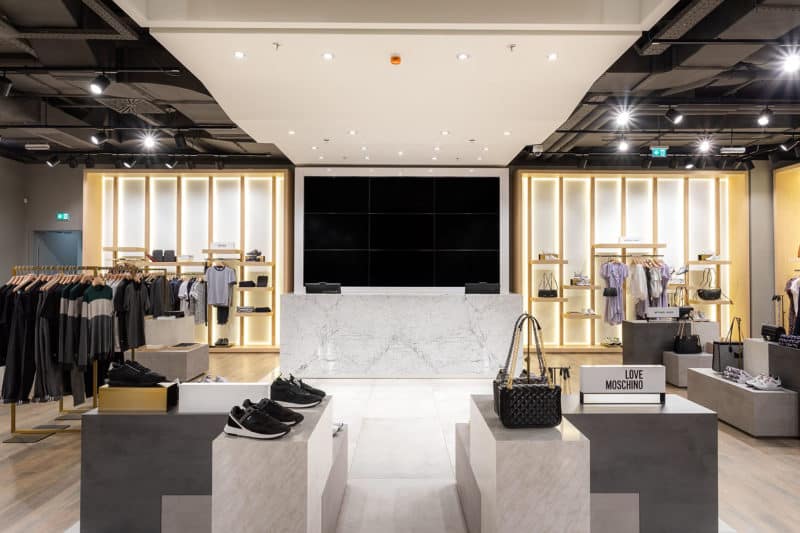 Sportina Group brought to Aleja its newest XYZ store concept, expanding across 1,500 sqm on two levels. Its rich offer provides the most desirable fashion pieces of well-known world brands such as Balmain, Boss, Burberry, Dsquared2, Fracomina, Antony Morato, Michael Kors, Versace, Tosca Blue, and many others.
Sportina Group invites all fashion lovers to come to Aleja Shopping Center to experience a unique fashion adventure!
ABOUT SPORTINA GROUP 
Sportina Group is the largest fashion retailer in Central and Southeast Europe, employing over 2,200 people and operating over 350 stores in 11 countries: Slovenia, Serbia, Bosnia and Herzegovina, Macedonia, Croatia, Montenegro, Bulgaria, Romania, Kosovo, Italy, and Austria.
The company expands through mono-brand stores, multi-brand Sportina and XYZ stores, as well as outlet units.
Its brand portfolio features over 90 global appreciated brands across every price range
View the full retail portfolio of Sportina Group on their official website.