Sephora, a world-famous beauty store chain, reopened its flagship store in UŠĆE Shopping Center on the 7th of June, following a major renovation.
The new and improved flagship store consisting of over 200 sqm, features a unique environment where customers can shop, explore, and seek professional advice from beauty experts. The store has expanded its assortment with new international brands and has been revamped to improve the customer experience.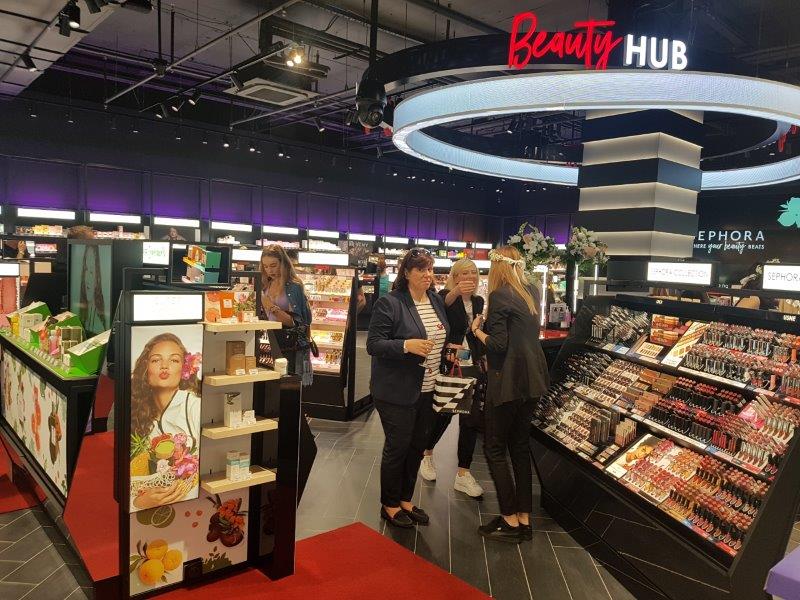 SEPHORA: A LEADING BEAUTY DESTINATION IN SERBIA
At present, Sephora operates a chain of four stores in Serbia, situated in prime shopping centers: Delta City, UŠĆE and BIG FASHION in Belgrade and in SAD NOVI BAZAAR in Novi Sad.
Sephora is popular among shoppers in Serbia due to its diverse mix of international brands, many of which are exclusively sold in its stores. These include Benefit, Too Faced, Fenty Beauty, Sephora Collection, and many others.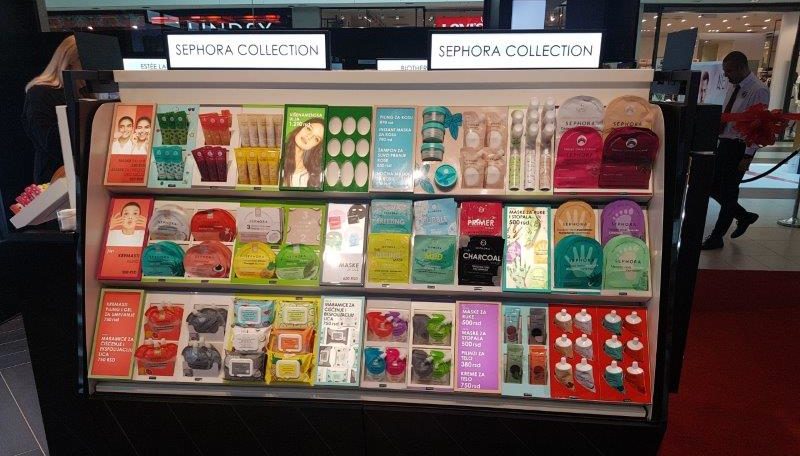 The quality of the customer experience is another thing that distinguishes Sephora from other drugstore and beauty chains on the market. Sephora's stores have functional layouts and an "open-sell" environment that makes browsing easy. They also offer free product samples and makeovers, while providng expert advice to customers.
WHAT'S NEW AT UŠĆE SHOPPING CENTER?
UŠĆE Shopping Center has recently updated its offer with several new brands including LEGO, Mi Store by Xiaomi, Nespresso, Concept&Hype and Pasta House restaurant.
The shopping center has also hosted a wide range of events for adults and children, including TEDxUŠĆE conference, "Graduates with Style" for young graduates, and a free basketball class with professional athletes for children.
UŠĆE SHOPPING CENTER: THE ULTIMATE SHOPPING DESTINATION IN BELGRADE
UŠĆE Shopping Center, the largest and best performing retail development in Belgrade, recently celebrated the 10th anniversary since opening its doors to the public on the 31st of March 2009.
Thanks to a variety of shops and rich entertainment options, the mall has established itself as the ultimate shopping destination in Serbia and the region that offers "all under one roof".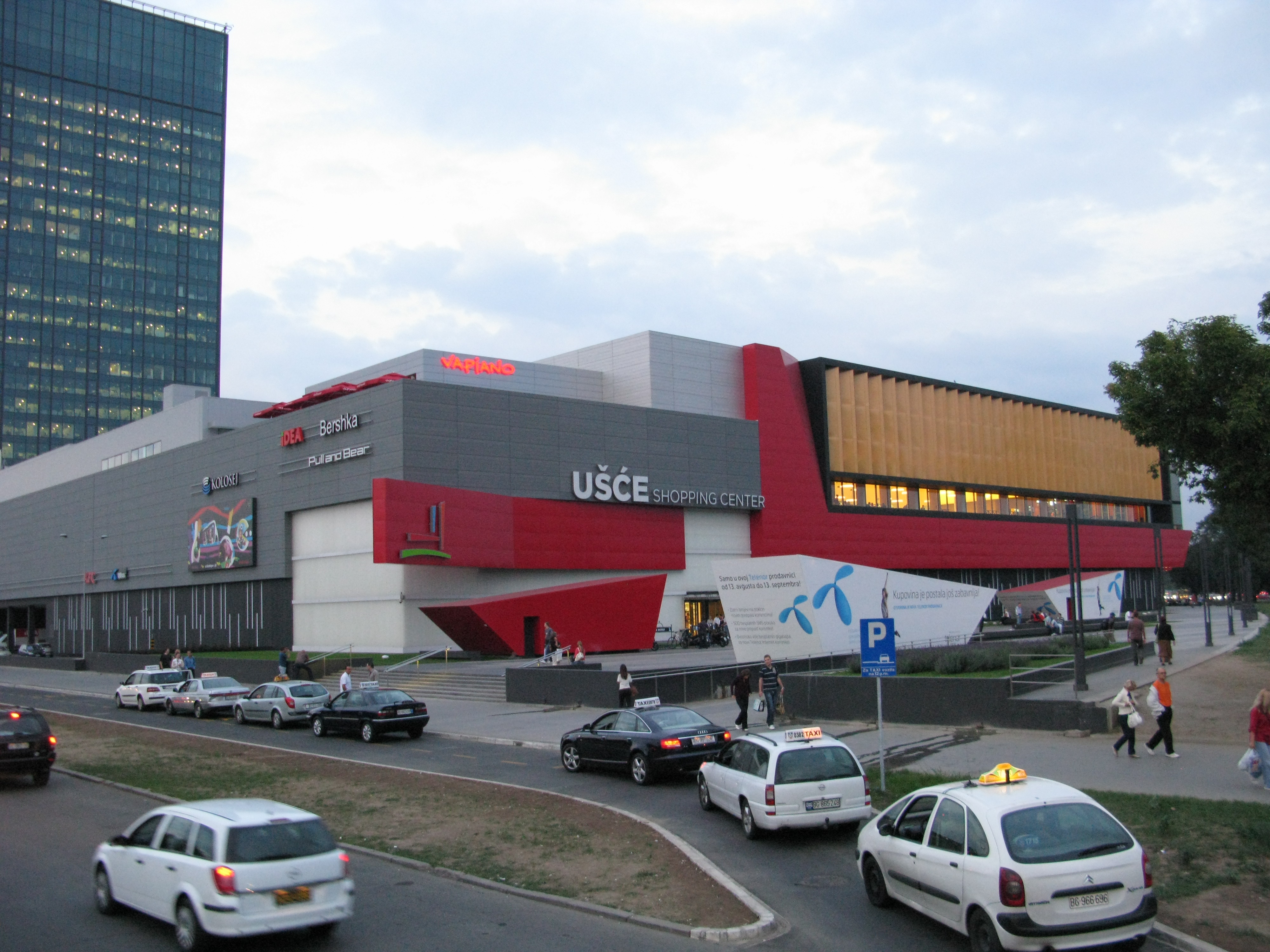 UŠĆE Shopping Center is conveniently located at Bulevar Mihajla Pupina street, at the point where the old part of Belgrade meets the new modern business district of New Belgrade.
Stretching across 46,780 sqm of GLA, the Center houses an array of local and international retailers, cafes, restaurants, a supermarket, food court, Cineplexx cinema and other leisure and entertainment amenities.
View the full tenant mix of UŠĆE Shopping Center HERE.