Europe's leading footwear retailer Deichmann has reopened its store in UŠĆE Shopping Center, rolling out a new section for sports lovers.
The 920,96 sqm store was given a makeover, enhancing the way it showcases products to customers. 
The store is Deichmann's first outlet in the CSEE region to introduce a dedicated sports section with a selection of global brands such as Nike, Reebok, Adidas, Fila, and Puma.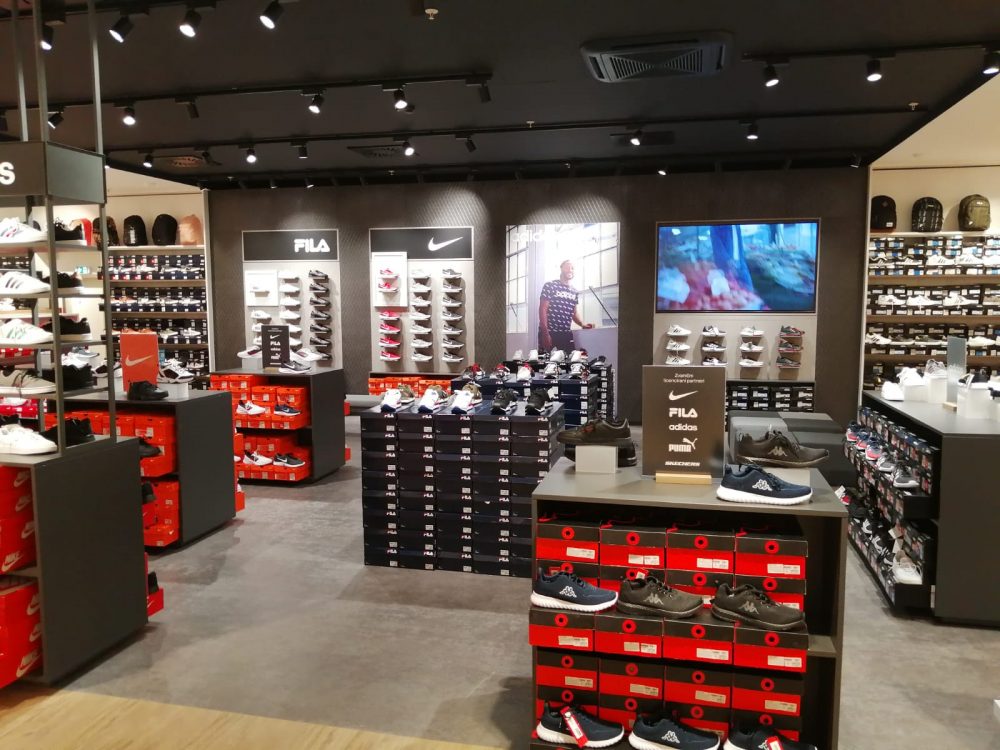 Besides these renowned sports labels, shoppers in UŠĆE Shopping Center can find footwear for all occasions – from business and casual to a variety of evening shoes. The assortment includes high-quality men's, women's and children's footwear, shoe products, and accessories sold at affordable prices.
In Serbia, Deichmann operates a nationwide chain of stores in all major cities. Its units are positioned within leading shopping centers and retail parks such as Delta City, Stadion Shopping Center, Promenada Novi Sad, Capitol Park Rakovica, and NEST Kraljevo. 
View the full list of Deichmann's locations in Serbia HERE. 
UŠĆE SHOPPING CENTER: THE ULTIMATE SHOPPING DESTINATION IN BELGRADE
UŠĆE Shopping Center is the largest and best performing retail development in Belgrade that offers "all under one roof."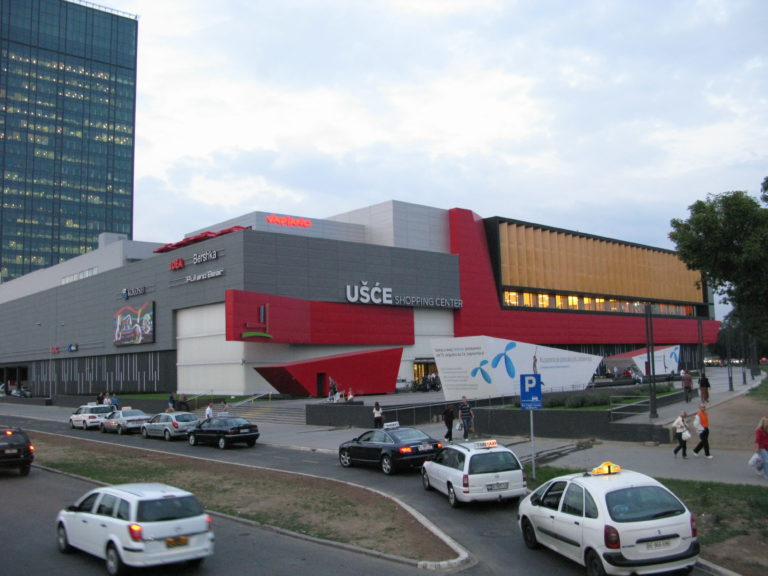 The mall is conveniently located at Bulevar Mihajla Pupina street, at the point where the old part of Belgrade meets the thriving business district of New Belgrade.
Since its opening in March 2009, UŠĆE Shopping Center has established itself as the top retail, leisure and entertainment destination in Serbia and the region. 
Stretching across 46,780 sqm of GLA, it houses well-known international and local retailers such as Inditex, Sport Vision, LC Waikiki, Office Shoes,  New Yorker, LEGO, Geox, Terranova, C&A, and ECCO. 
Beyond shopping, the mall is known for its word-class foodcourt with a vast range of eateries. 
View the full tenant mix of UŠĆE Shopping Center HERE.