Retail SEE Group speaks to Triple Jump Group, a franchise partner of The Body Shop for Serbia, about the company's recent successes and future plans.
Triple Jump Group is not your everyday retail company. Founded by the former Yugoslav Olympian and triple jump champion Milan Spasojević, the Group builds its success on values such as team spirit, commitment, and innovation.
Triple Jump Group is the successor of three corporate entities – Delta Kragujevac, Delfer Belgrade and Delta Sport Belgrade and Moscow.
Since the very beginning, its core business is in sports and fashion retailing through partnerships with global brands in Eastern Europe and Former USSR countries.
The Group's franchise network consists of 19 stores, encompassing world-leading brands such as Converse, Lindex, The Body Shop, Arena, and Saucony.
THE BODY SHOP EXPANSION
In 2019 Triple Jump Group brought an exciting newcomer brand to Serbia – The Body Shop. With over 3,000 stores in 68 countries, The Body Shop is a global brand that stands out through its ethical approach.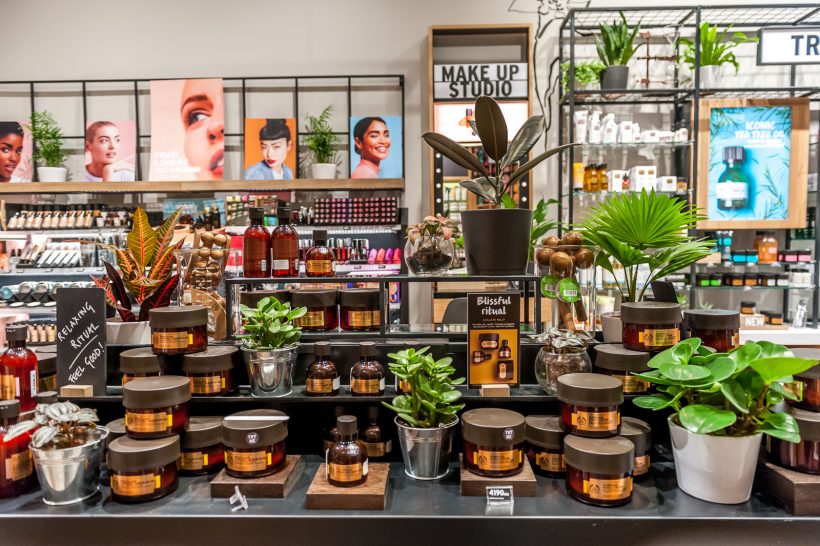 The Body Shop has a long tradition of creating naturally-inspired cosmetics. It offers authentic beauty products and is recognized as a sustainable and ethical brand by customers worldwide. Also, it supports a wide range of causes, such as campaigns against animal testing, recycling schemes and female empowerment. Our local customers are aware of these efforts to create a better world.
Triple Jump Group plans to expand The Body Shop in Serbia after getting off to a flying start in 2019.
The brand's first store opened within ADA MALL in May 2019. Not long after, the Group opened two more stores in Belgrade and launched an online store in mid-November.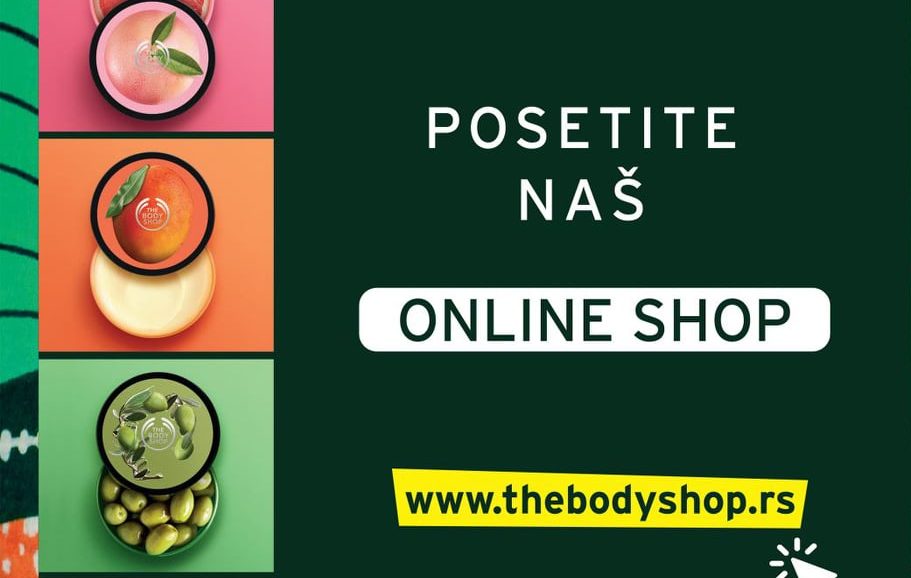 We currently operate four Body Shop stores in Serbia and aim to open eight new locations in 2020. Even though consumers in Serbia prefer physical stores, the online store has achieved steady growth. We will continue to invest in the development of this channel to meet our customers' demands.
KEEPING A PULSE ON RETAIL TRENDS
Creating new opportunities is a priority for Triple Jump Group. They see Serbia as a market with significant growth potential, particularly in the beauty industry. Their strategy to stay relevant is to keep reinventing themselves.
We believe that staying on top of trends is the key to success. Our teams follow industry trends to keep our store design up to date. Regarding marketing, we are focused on digital channels and campaigns that put the customer in the spotlight.
The Group uses a multi-channel marketing strategy to promote its brands.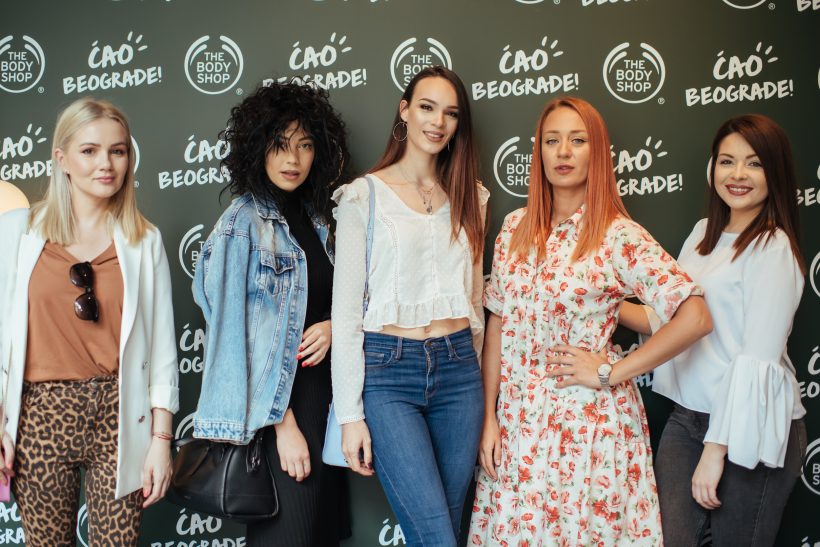 We leverage different channels based on specific campaign goals. For us, building a brand image is all about integrated and consistent communication, starting from digital.
A HOTEL SUCCESS STORY
Besides retail, Triple Jump Group is active in the tourism sector and owns a private hotel brand, Jump inn.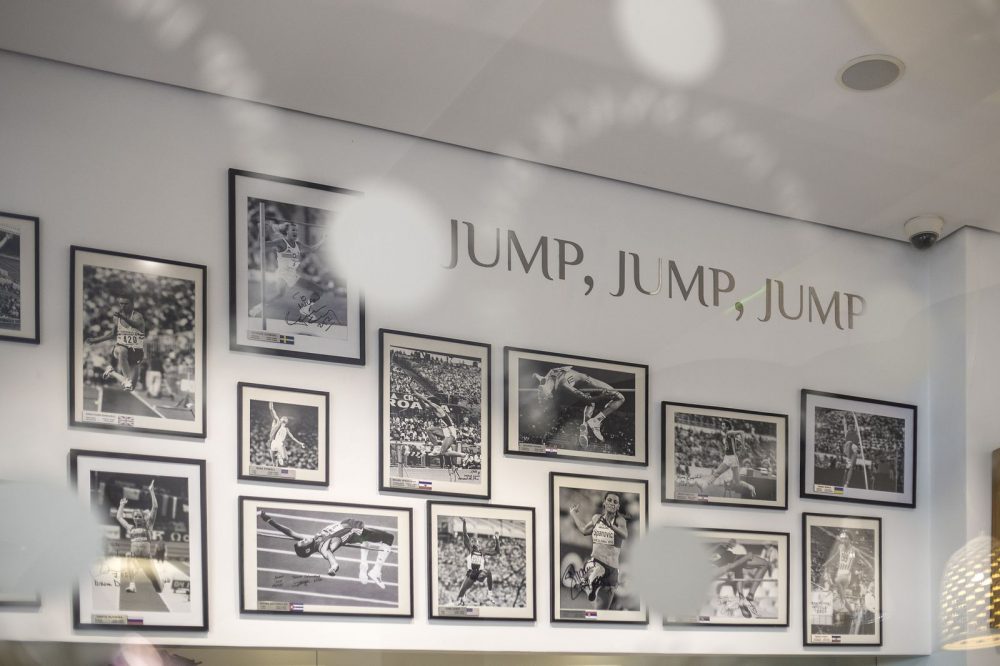 Located in the trendy Savamala neighborhood, the Jump inn hotel is inspired by its owner's sports background. The hotel combines modern decor that fits with its location in the center of Belgrade and fun, powerful motives.
Jump inn hotel is a project close to our hearts. With this project, we had the opportunity to build our brand from scratch. Managing a hotel is a unique experience. You meet guests from all parts of the world and get to create memorable experiences.
As more travelers are seeking off-the-beaten-track experiences, Serbia is becoming a popular destination.
With Serbia attracting more tourists, the industry is booming, and we're experiencing the benefits of tourism investments first-hand at our hotel. The Jump inn team is made up of talented professionals committed to excellence. Customer satisfaction is a priority for us – we're proud of our excellent reviews on reputable websites such as Booking.com, Expedia, and TripAdvisor.