The Austrian company IMMOFINANZ, a leading listed commercial real estate investor in Central and Eastern Europe, celebrated its four year anniversary in Serbia on the 20th of November in the presence of many partners, local officials, and media representatives. 
Since 2015, the company has opened 10 retail parks with the aim to bring global retail trends to the local population. 
Mr. Joško Piteša, Country Manager for Serbia, Slovenia, and Croatia at IMMOFINANZ, pointed out in his speech that Serbia presents a favorable business environment for IMMOFINANZ, which will continue to expand further in the market.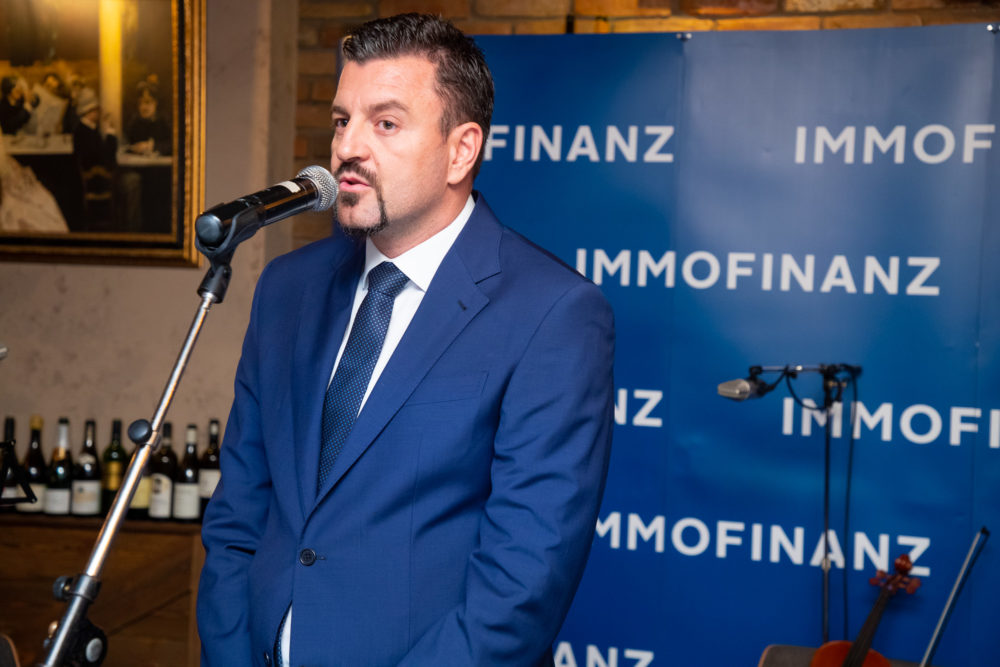 "When we came to Serbia, we had one promise – to stay and invest in the Serbian market. Today, with 10 retail parks, we can proudly say that we successfully completed our goals. In 2015, when we entered the market by opening of our first retail park in Čačak, we promised that our initial investment in Serbia would amount up to 60 million EUR. At the opening of our 10th STOP SHOP in Sremska Mitrovica in August 2019, we confirmed that our total investment in Serbia has increased 112 million euros", stated Mr. Piteša.
IMMOFINANZ TO CONTINUE EXPANDING IN SERBIA
Since the opening of the first STOP SHOP in Serbia until now, IMMOFINANZ has created approximately 1,700 jobs in its retail parks in Čačak, Niš, Valjevo, Lazarevac, Požarevac, Vršac, Sremska Mitrovica, as well as in the acquired retail parks in Subotica, Borča and Smederevo. The STOP SHOP retail parks in Serbia occupy 90,200 sqm of retail space in total.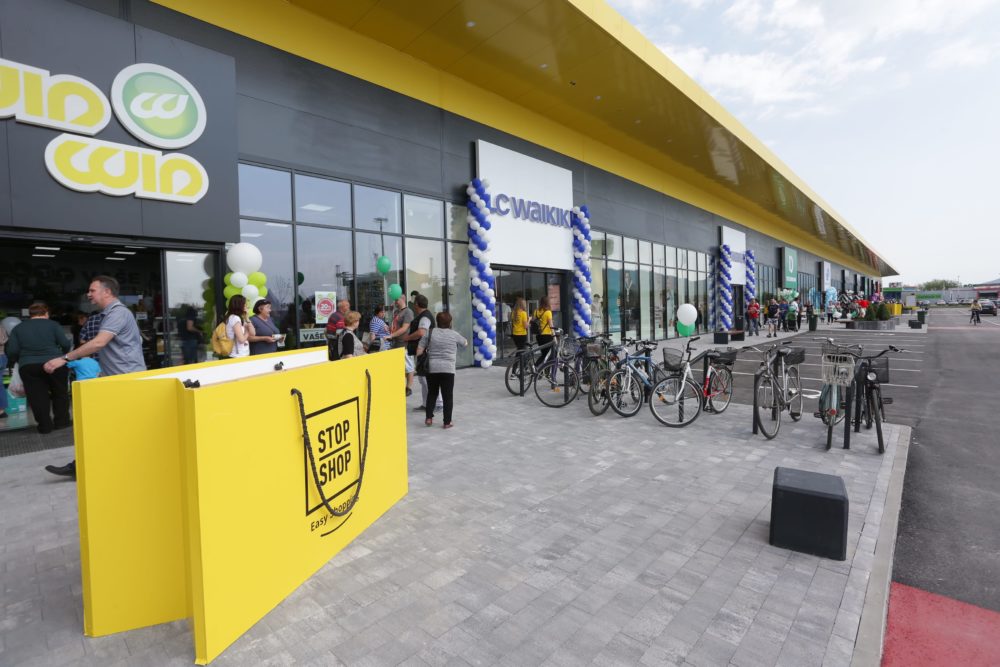 "Our experience from these 10 cities and the great demand from our international and local tenants encouraged us to further expand our STOP SHOP retail parks in the promising Serbian market. We are looking forward to implementing further projects in the coming years", added Mr. Piteša.
ABOUT STOP SHOP
STOP SHOP is the IMMOFINANZ's brand for retail parks in Central and Eastern Europe. They are located in catchment areas of 30,000 to 150,000 residents and house a range of good value stores. Thanks to their excellent transport connections as well as extensive parking, the properties appeal to price-conscious "smart shoppers" who value easy accessibility.
IMMOFINANZ's STOP SHOP portfolio covers 88 retail parks in nine countries: Slovakia (16), Slovenia (14), Hungary (14), Austria (13), Czech Republic (10), Serbia (10), Poland (8), Croatia (2) and Romania (1).