Cineplexx, the strongest cinema chain in South East Europe, opened its most advanced cinema in northern Romania on the 12th of September.
Located on the top floor of Shopping City Satu Mare, the new cinema attracted more than 5,000 visitors during the opening weekend.
The venue provides a unique movie experience with state-of-the-art screens and more than 700 seats. It is the first movie theater in Romania to offer seats that are specially designed for couples, as well as Premium and Deluxe seats.
CINEPLEXX INTRODUCING INNOVATIONS IN ROMANIA
The new multiplex cinema is equipped with innovative technologies such as RealD Ultimate Screen, which made its debut in Romania, and 4K screen resolution. It is also the second cinema in Romania featuring the latest Dolby Atmos sound technology.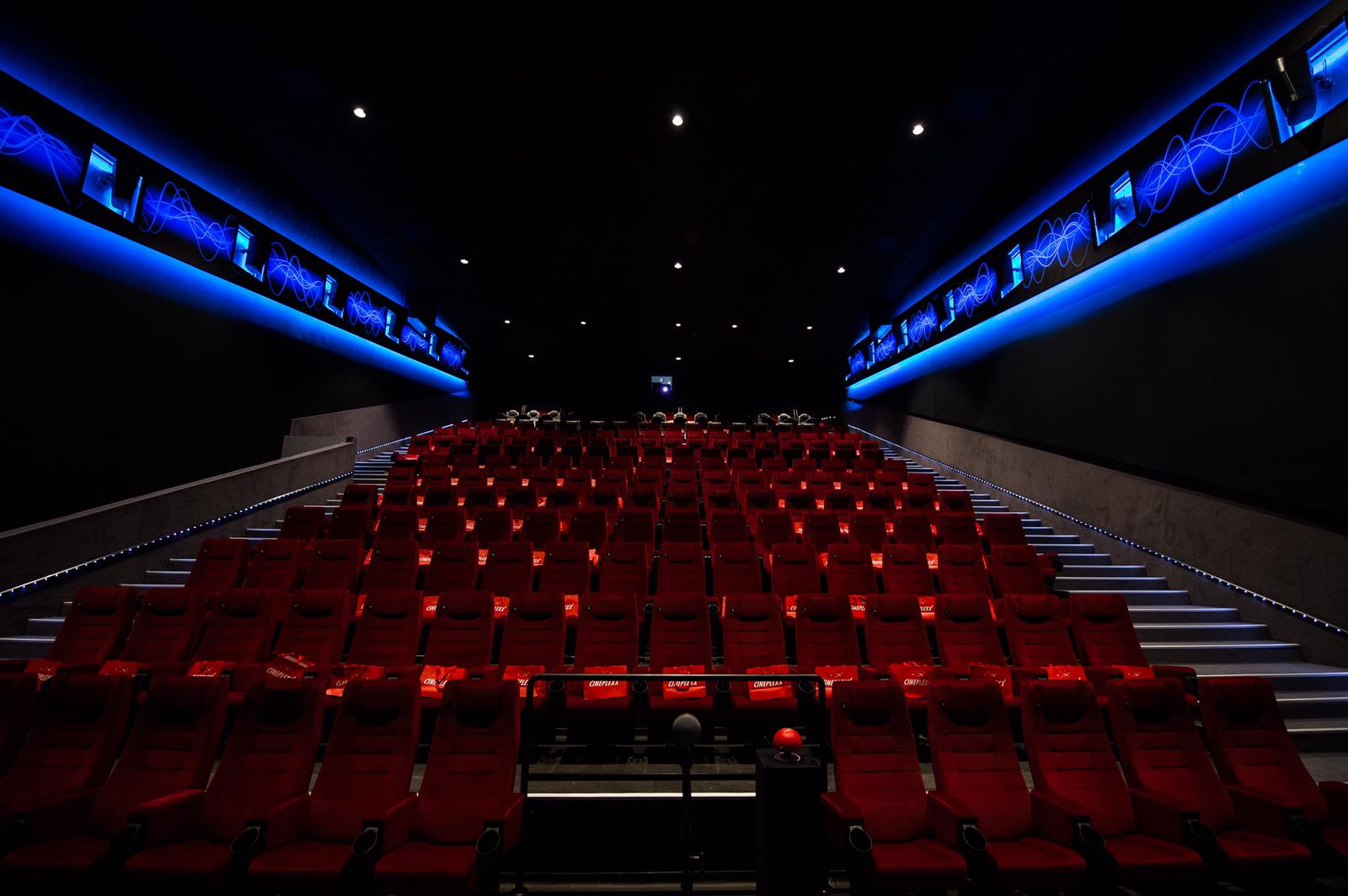 "We are proud to announce the opening of the first state-of-the-art Cineplexx multiplex cinema in Satu Mare. Following a 3 million EUR investment, this multiplex will give movie-goers the opportunity to enjoy an immersive experience with bright images, spectacular 3D effects, unmatched sound quality, and exceptional comfort," stated Christof Papousek, Managing Partner and CFO of Cineplexx International.
Besides technology innovations, the new Cineplexx cinema also made couple seats available in Romania for the very first time. These include Love Chairs without an armrest in the middle and Love Boxes which provide the highest level of intimacy and comfort.
Visitors can also enjoy Premium seats made from luxury leather and Deluxe Seats with adjustable headrests and footrest extenders.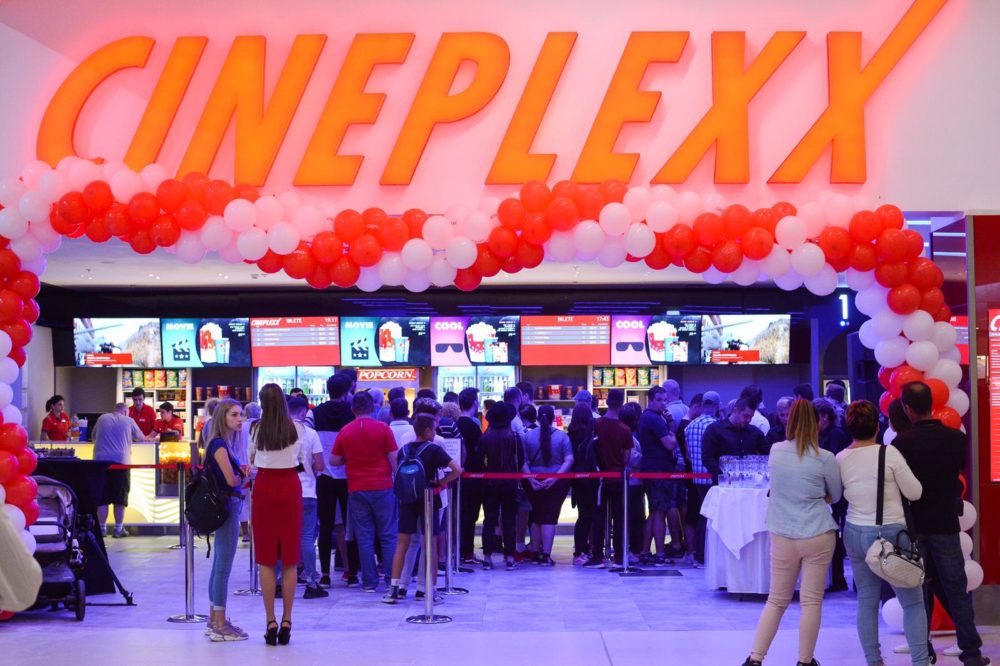 "Shopping City Satu Mare is proud to welcome Cineplexx and the many innovations available for visitors. As promised before the grand opening, we are committed to bringing new and unique brands and experiences to the people of Satu Mare and the entire region", stated Lavinia Finta, a representative for Shopping City Satu Mare. 
CINEPLEXX EXPANDING IN ROMANIA
Just four months after its entry to Romania, Cineplexx has expanded its network to three cinemas in Bucharest and Satu Mare. 
The chain aims to further expand its presence by opening several movie theaters in Bucharest and other major cities in the next two years. The next cinema openings are scheduled to take place next year in Sibiu and Targu Mures.
Cineplexx entered the Romanian market this June, taking over the business operations of the 2700 seats Cinema within Baneasa Shopping City, one of the country's most popular venues. 
EXPANSION IN SEE
In October this year, Cineplexx is scheduled to open its first cinema in Prizren. It will be the second location of Cineplexx in Kosovo. The group is very successfully operating in Priština since 2016.
Furthermore, the company has started the construction of its first multiplex cinema in Sarajevo, the capital of Bosnia and Herzegovina.
CINEPLEXX INTERNATIONAL PRESENCE
Cineplexx International GmbH is part of the Austrian based Constantin Film Holding GmbH, founded in 1951 as a film distributor in Austria.
At present, the company operates 50 multiplexes and 6 conventional movie theaters in 12 countries: Austria, Slovenia, Croatia, Bosnia and Herzegovina, Serbia, Montenegro, Kosovo, Albania, Northern Macedonia, Greece, Italy and Romania.