Spa Ceylon, the world's largest Ayurveda wellness chain, opened its first branded shop in Croatia, located within Mall of Split.
The new Spa Ceylon wellness boutique is located on the upper ground floor of the mall and consists of 37 sqm. 
As one of the biggest shopping centers in the region, Mall of Split was recognized as the best location for the chain's first branded store in Croatia. 
The location is the 97th shop of the brand, which aims to continue its rapid international growth by pursuing new European openings. 
THE SPA CEYLON STORY
Backed by more than 50 years of experience in health and beauty care, Spa Ceylon was founded by brothers Shiwantha & Shalin in 2009.
As of 2018, the chain has grown rapidly to become the world's leading Ayurveda brand, with signature boutiques and spas in 17 countries across Europe, Asia, and the Far East.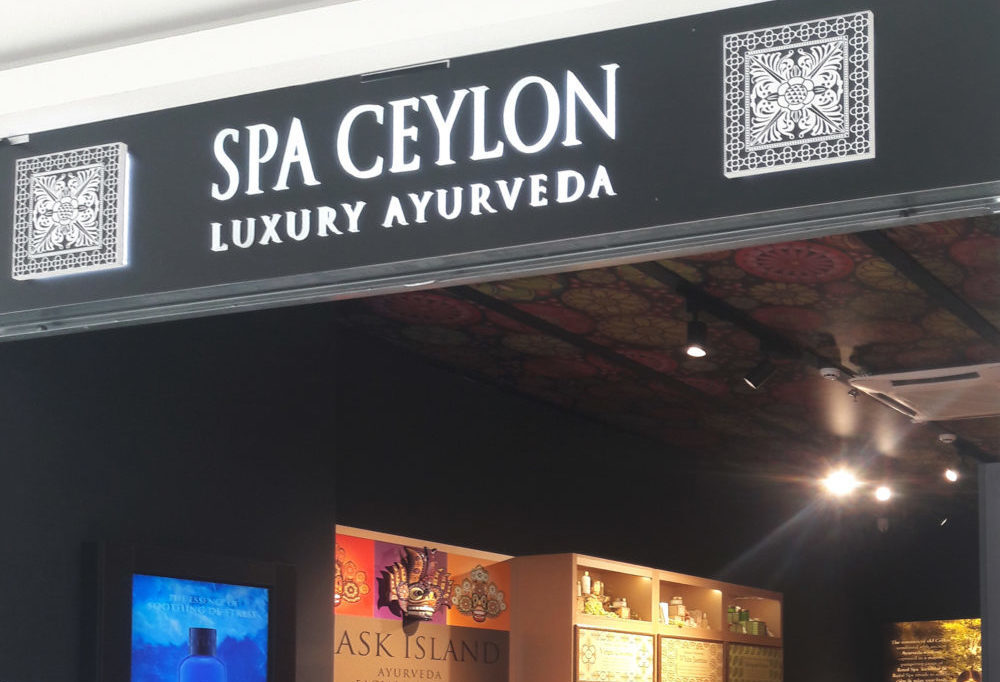 Hailing from Ceylon, Sri Lanka, the company takes inspiration from the culture of the island. The main pillars of its brand philosophy are natural relaxation, rejuvenation, and healing rituals derived from Ayurveda, the 5000-year-old 'science of life'. 
The Spa Ceylon retail assortment includes a wide range of treatment pols, massage balms, body, face, hair, foot care, and home wellness products. 
All products are carefully formulated with the finest natural ingredients such as organic essential oils, Aloe Vera, virgin coconut oil, and Indian ocean salts. 
Within the SEE region, the chain is also present in Bulgaria and Romania. 
To view the retail offering of Spa Ceylon, visit their official website. 
MALL OF SPLIT: A LEADING DESTINATION FOR SHOPPING AND ENTERTAINMENT
Mall of Split is a dynamic shopping and entertainment hub in Split, the second-largest city in Croatia. The Center provides more than 200 stores for every taste, budget and age group on a retail area of 60,700 sqm.
This year, Mall of Split expanded its already strong tenant mix with new retail options and services.
Besides its retail offerings, the shopping center is also highly focused on entertainment. It houses the CINESTAR 4DX cinema, which was awarded in 2018 by the International Cinema Technology Association as the "Best New Build Cinema in Europe".