One of Belgrade's most famous malls, UŠČE Shopping center, celebrated on the 31st of March its 12th year anniversary. 
UŠĆE Shopping Center is the largest and best performing retail development in Belgrade, operating since 2009. The mall offers 46.780 sqm of retail space housing over 150 stores.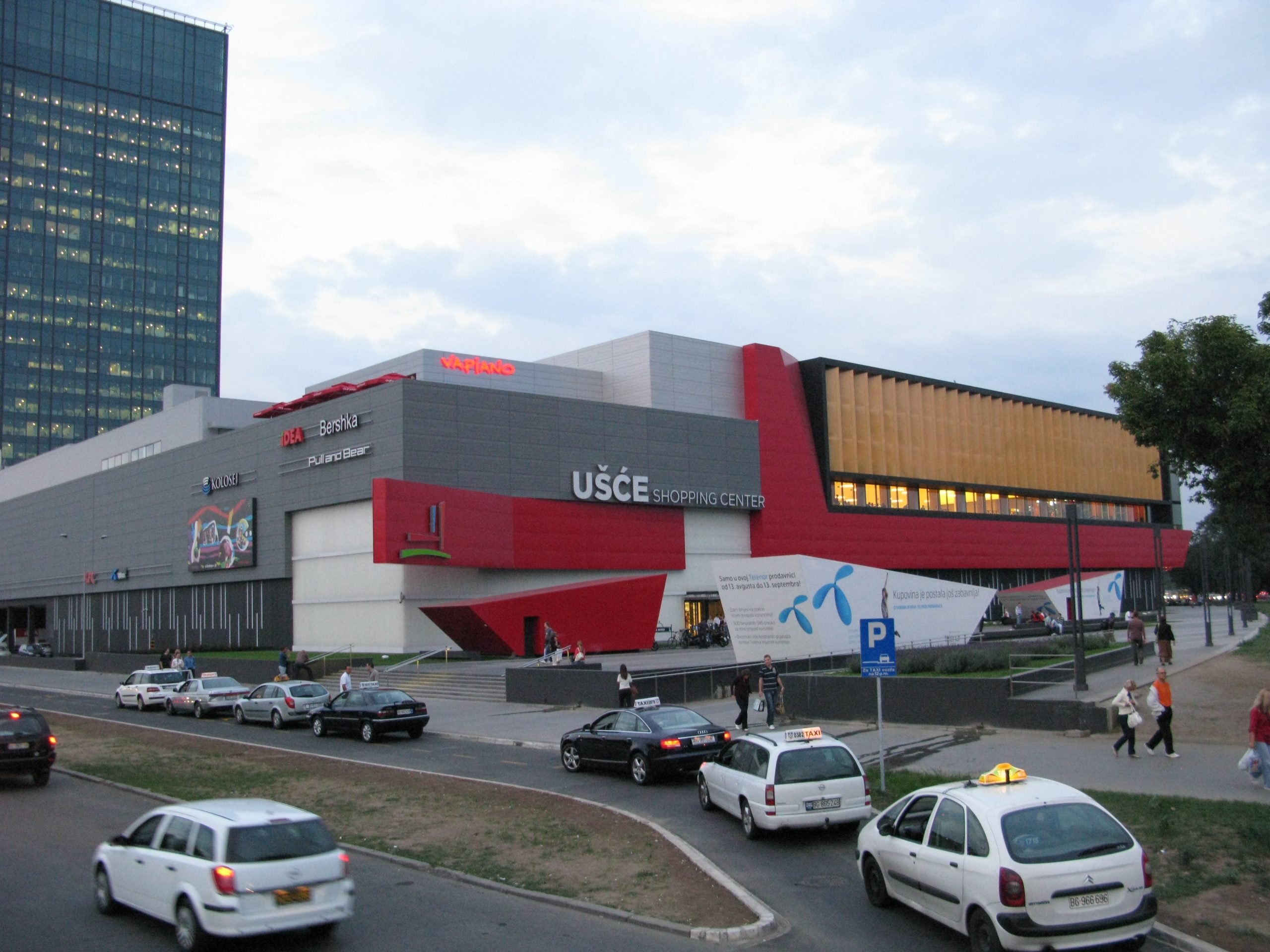 Thanks to a variety of shops and rich entertainment options, the mall has established itself as the ultimate shopping destination in Serbia and the region that offers "all under one roof".
UŠĆE Shopping Center is conveniently located at Bulevar Mihajla Pupina Street, at the point where the old part of Belgrade meets the new modern business district of New Belgrade.
Its tenant mix consists of local and international brands, cafes, restaurants, a supermarket, food court, Cineplexx cinema, and other leisure and entertainment amenities.
View the full tenant mix of UŠĆE Shopping Center HERE.
Ušče Bringing Retail Innovations 
Besides being known for its great location, and strong tenant mix that introduces regularly newcomer brands to the market, Ušće is a pioneer when it comes to introducing new retail trends to Serbia.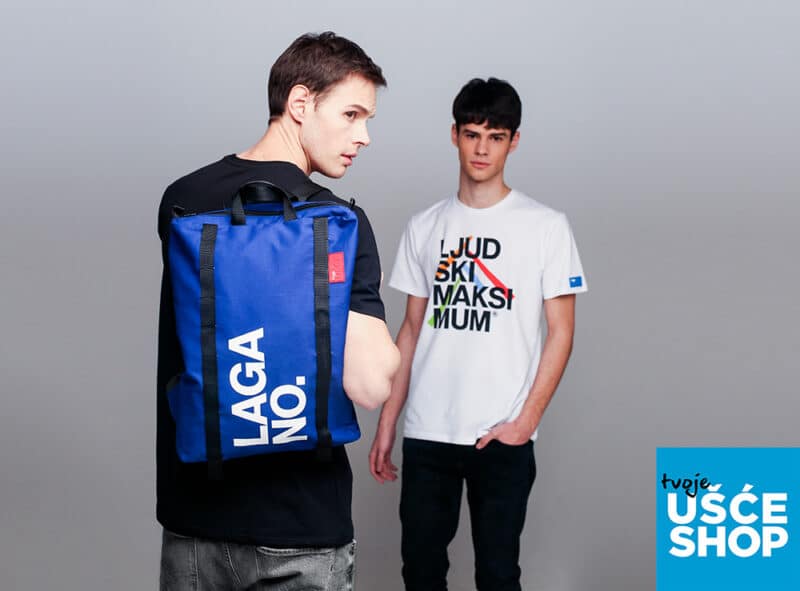 UŠĆE Shopping Center is the first shopping center in the SEE region to launch its own branded store called "TVOJE UŠĆE SHOP" selling printed t-shirts, hoodies, mugs, bags, and accessories.
Read more about its retail brand:
UŠĆE Shopping Center Launches its own Branded Store!
It is also the first mall to introduce personal shopping services in Serbia. The smart retail move demonstrates how important it is now for shopping centers to start thinking outside the box and to introduce new ways to connect with their visitors.
Read more about its personal shopping services:
UŠĆE Shopping Center Launches a "Personal Shopper" Service
We wish Ušće a happy birthday and we look forward to reporting on their next moves which can inspire all shopping centers across the South East Europe region
#12years #bestfashiondestination #tvojeusce