Sofia Ring Mall in Bulgaria has started off the new year with the opening of a new service store Opticlasa.
With the rise of online shopping, shopping centers are increasing their service tenants worldwide. Coming to a shopping center nowadays has to be more than just shopping, it has to be a place where a variety of important and fun things can be done.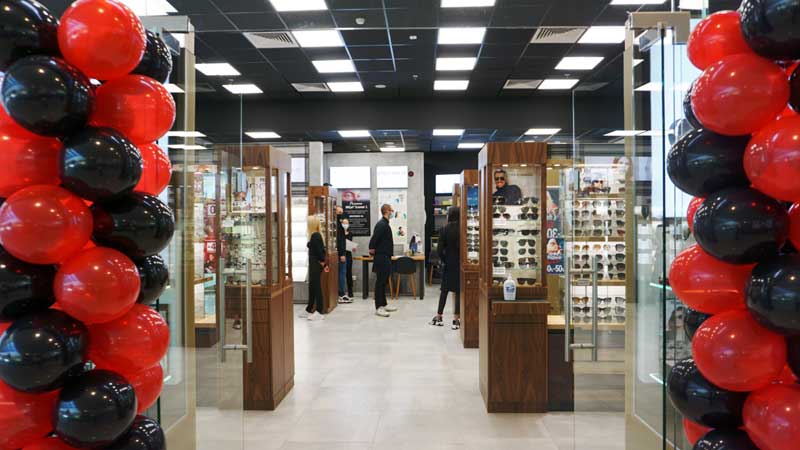 Sofia Ring Mall has recognized this trend and has welcomed Opticlasa to its tenant mix, which offers professional optician services and a wide range of luxury eyewear products.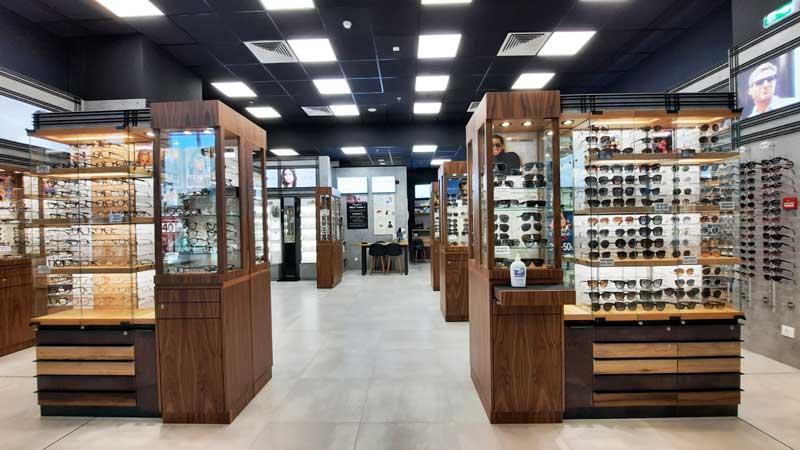 Opticlasa store on level 2 in Sofia Ring Mall and you can check out the mall's full tenant mix here.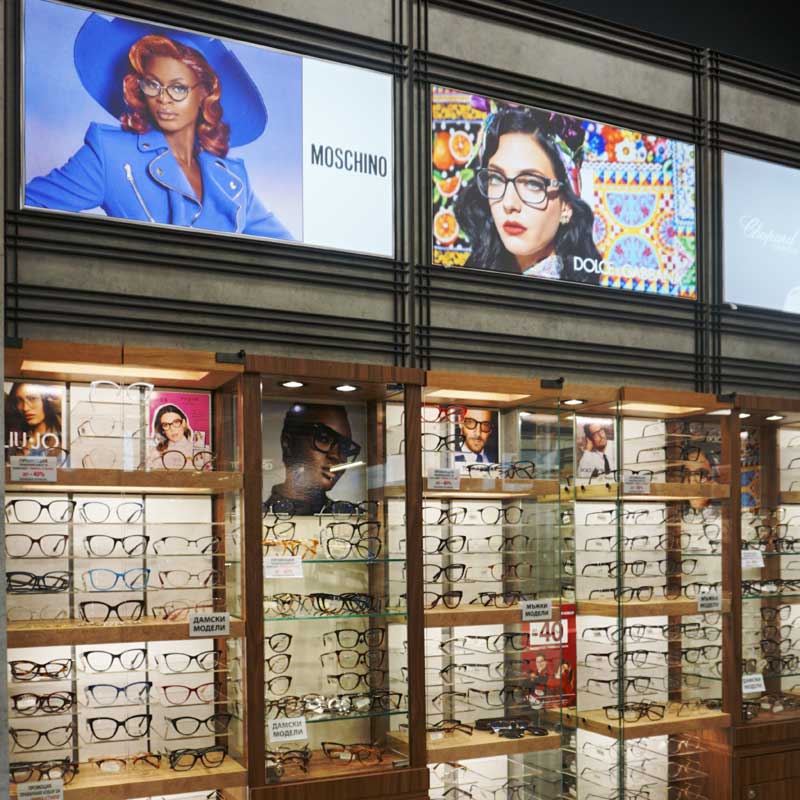 To learn more about Sofia Ring Mall in Bulgaria and contact their leasing department click here.