Stadion Shopping Center will soon open two new anchor stores – Aksa and Tehnomanija!
Stadion Shopping Center has decided to revamp its third floor, to include two major anchors. The third floor has a total retail area of 1,882 sqm, of which 861 sqm will be occupied by a kids department store Aksa and the remaining 1,021 sqm will be taken up by a home electronics retailer Tehnomanija.
Aksa will open on the 20th of March and the Tehnomanija store will open in May.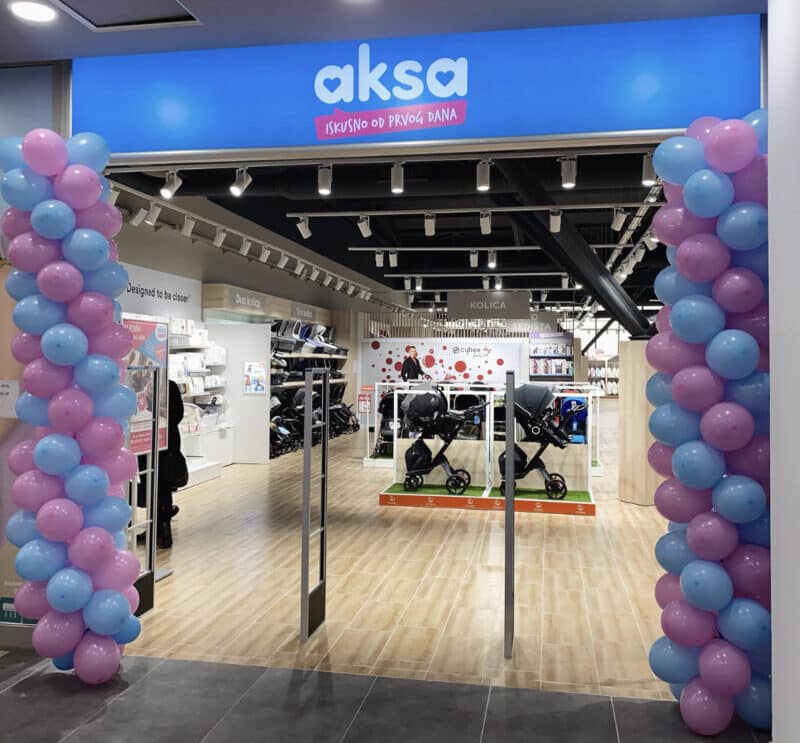 Both stores are famous Serbian retailers that offer a wide range of international brands for the home and family.
The new third floor is connected with the recently renovated food court area on the second floor by escalators and with the other floors by elevators.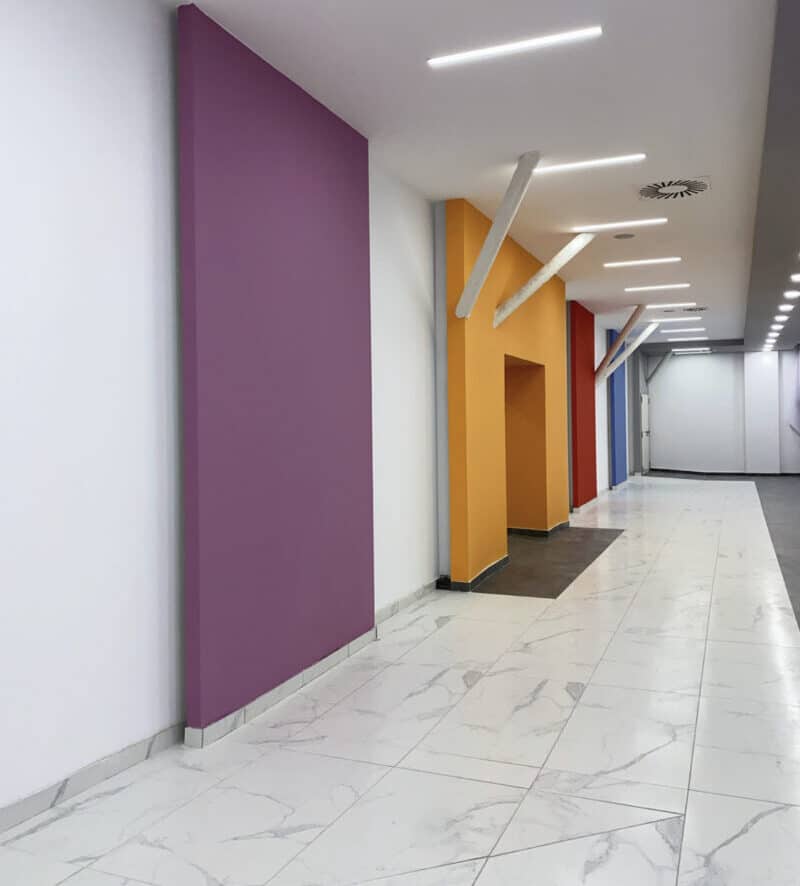 Read more about the food court renovations at Stadion Shopping Center HERE.
About Stadion Shopping Center
Stadion Shopping Center has been operating since 2013 and is located in Belgrade's highly populated residential area Voždovac. The mall represents a 50 million EUR investment and was the first modern shopping center to be developed in the old part of Belgrade.
Spreading over approximately 75.000 sqm, the mall offers two underground garages with 984 parking spaces and a football stadium on its roof, which what makes this mall unique in the region.
The football stadium of Vozdovac, located on the 3rd floor of the mall, was built according to the current UEFA standards and is capable of holding 5,000 spectators
Stadion shopping center represents a place for excellent shopping, a place for connecting friends, a place for family entertainment…a place made for the community.