Westgate Shopping City is one of the largest shopping centers in Croatia and the EU, with a retail area of 100,000 m2, housing over 240 stores, and offering 7.250 parking spaces.
GBA 226,000 m2   GLA 100,000 m2
WESTGATE Shopping City is the largest shopping center in the European Union and in Croatia with over 226,000 m2 of gross area and 100,000 m2 of sales space.
The mall was developed by Focus Invest GmbH and was an investment worth 270 million EUR.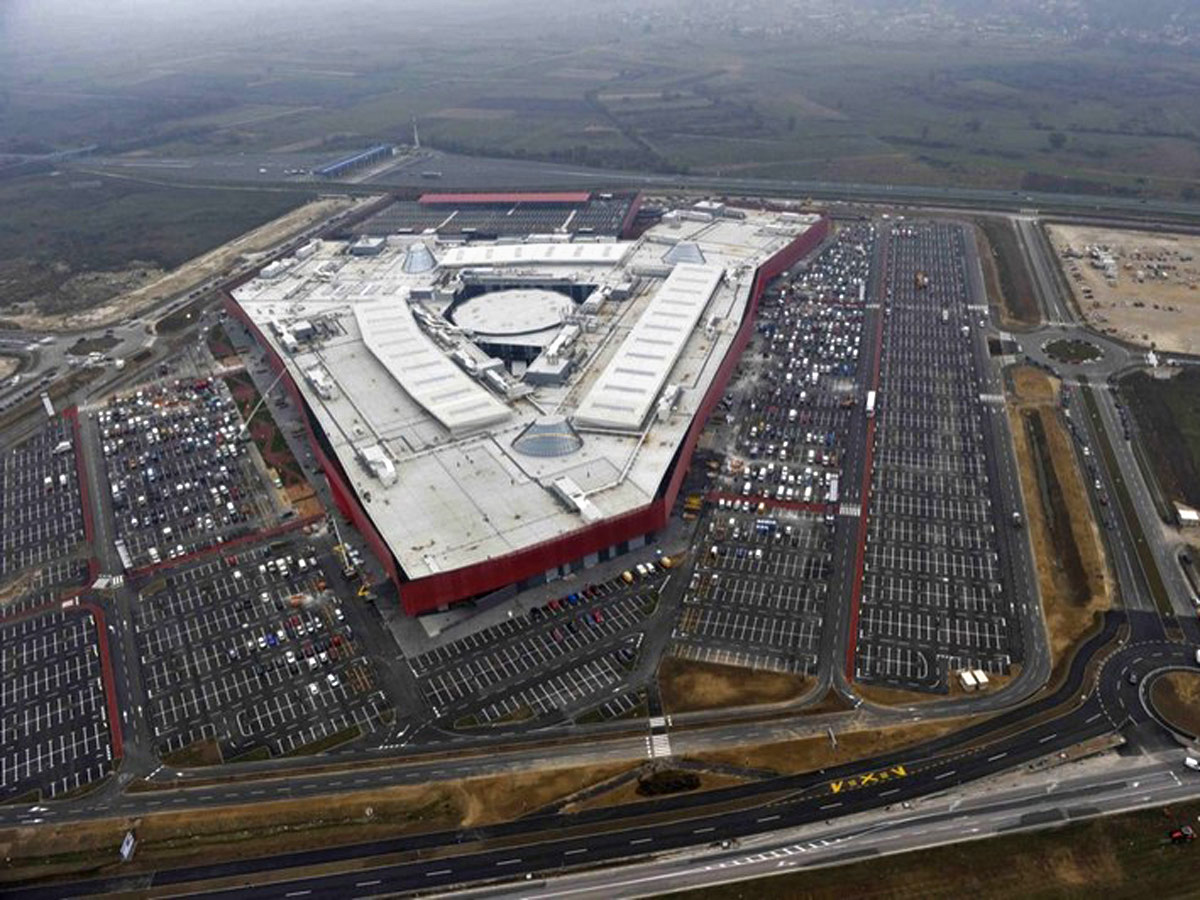 WESTGATE officially opened in November 2009 and today is conceptualized as a family shopping and entertainment center where there are numerous famous brand stores such as Reserved, Mango, Mohito, H&M, C&A, New Yorker, TEDI, Pepco, dm, Müller, Hervis, Konzum, next and many others.
Besides its rich offer of stores, customers can enjoy bowling in Rock'n'Bowl, the largest bowling alley in Croatia. The mall also houses numerous restaurants including Ali Kebaba, Burger Bar, Bake'n'Roll, and others.
WESTGATE is also the only shopping mall with a museum, indoor inline skating ring, kid's cinema, and a Family Park spreading across 4000m².
The mall is located next to the A2 motorway connecting Central and Southeast Europe, which makes it a very frequent tourist route.
There is a covered garage on five floors with 2,500 parking spaces available, out of a total of 7,250 parking spaces around the Center.
View tenant mix of Westgate Shopping City
LOCATION MAP