Stadion Shopping Center, the first shopping center in Belgrade to offer a football stadium on its roof, extended its sports offer with a new fan shop for football team FK Voždovac.
The shop is located on the 2nd floor of the mall and offers products branded by FK Voždovac, which are great collector's items for Serbian football lovers.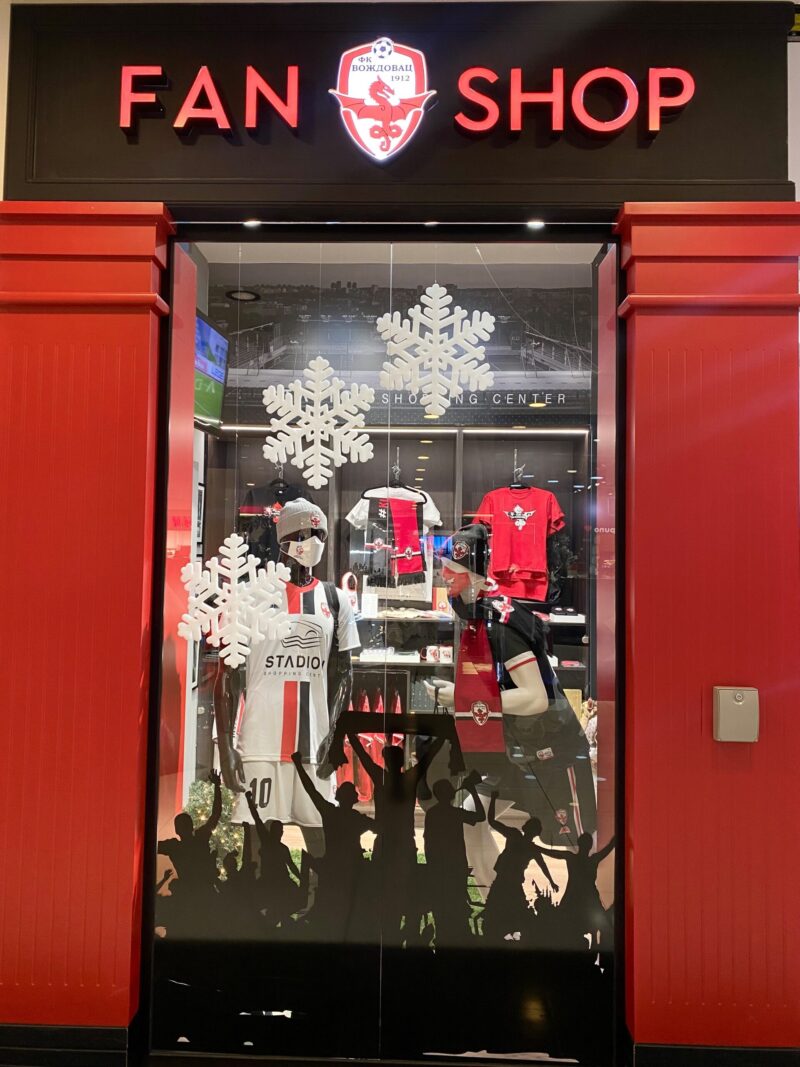 The open football stadium of FK Voždovac, which is positioned on the mall's roof, was built in 2013 according to UEFA standards and offers seats for 5,000 spectators. This is what makes Stadion Shopping Center the most popular mall in Belgrade for sports fans.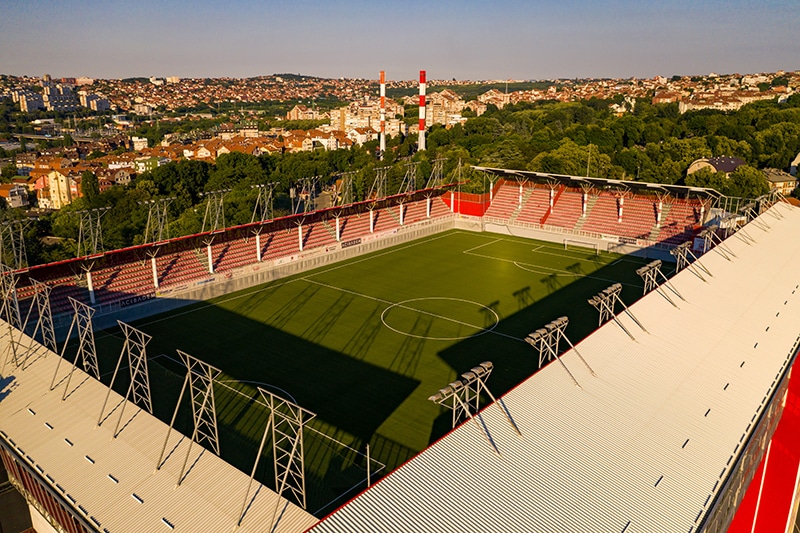 Stadion Shopping Center also houses the most popular sports brands in the country, offering equipment, fashion, and accessories for all types of sports for all ages. Shops include Extra Sport, Djak Sport, Intersport, Planeta, and others.
Besides stores, the mall also offers to its customers a fitness and rehabilitation center, as well as a medical center.
Taking into account all the unique features the mall offers within its 75.000 sqm space, it is no wonder why the mall has continued to attract visitors and new tenants even during the pandemic.
Learn more about Stadion HERE.