Stadion Shopping Center in Belgrade continues to welcome new tenants, with new fashion stores SiNSAY and Galileo, as well as a new restaurant Burrito Madre.
Galileo Fashion for Men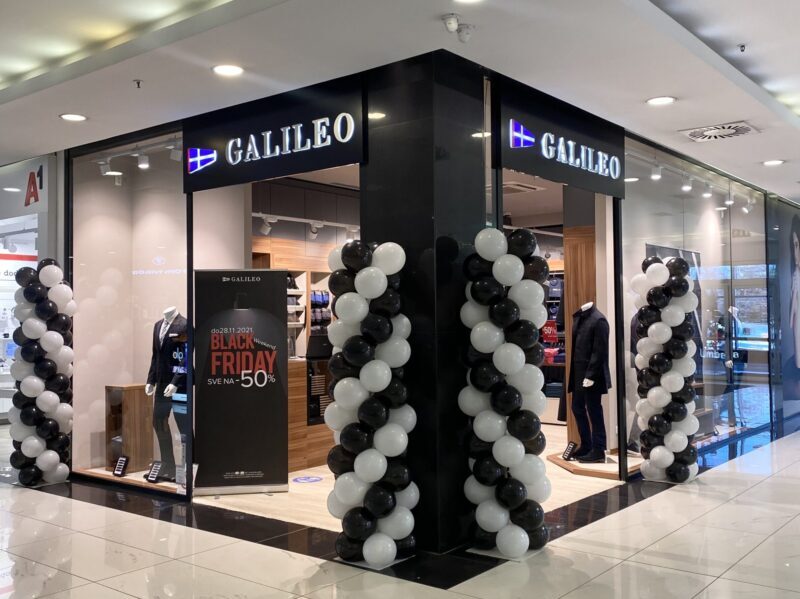 This month Stadion celebrated the opening of fashion store Galileo on the ground floor, consisting of approx. 53 sqm. Galileo is a famous men's fashion brand in the region, with stores across Serbia, Croatia, and Slovenia.
The brand offers every fashion item a confident man needs, including high-quality business suits, shirts, footwear, and a wide range of accessories. The brand is well known for offering professional sales consultants that help out customers with style choices, just like in the most upscale fashion stores across the world.
SiNSAY for Trendy Teenage Girls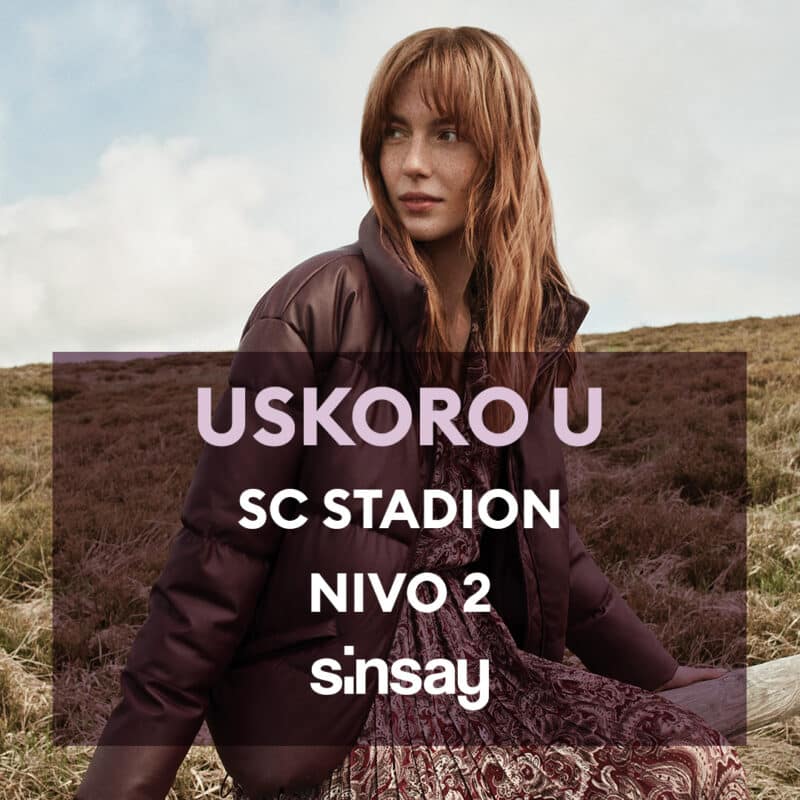 This December, a famous fashion brand from Poland SiNSAY will open a store in Stadion on the second floor consisting of 966 sqm.
SiNSAY is owned by LPP group and offers a wide assortment of fashion and accessories for teenage trendy girls. The brand is well known for its affordable prices, marketing activities on social media, and stores that are designed in a monochrome look, which creates an ideal background for its very colorful collections.
Burrito Madre Mexican Food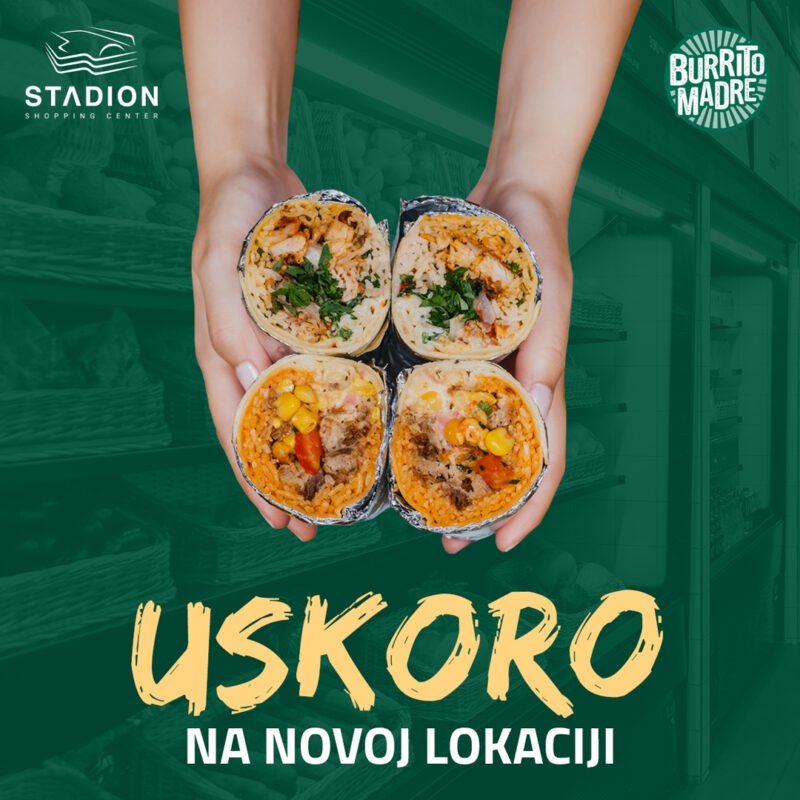 Next month, Stadion's food court area will be richer with one new restaurant Burrito Madre. The fast-food unit will consist of 76 sqm and will bring Latin American cuisine to the mall.
The chain is well known in Belgrade and offers the most famous Mexican recipes freshly prepared with high-quality foods.
About Stadion Shopping Center
Stadion Shopping Center has been operating since 2013 and is located in Belgrade's highly populated residential area Voždovac. The mall represents a 50 million EUR investment and was the first modern shopping center to be developed in the old part of Belgrade.
Spreading over approximately 75.000 sqm, the mall offers two underground garages with 984 parking spaces and a football stadium on its roof, which is what makes this mall unique in the region.
The football stadium of Vozdovac, located on the 3rd floor of the mall, was built according to the current UEFA standards and is capable of holding 5,000 spectators
Stadion shopping center represents a place for excellent shopping, a place for connecting friends, a place for family entertainment…a place made for the community.