Greyder, international footwear and accessories retailer from Turkey, has continued to expand during the pandemic and is planning to open 6 new stores by the end of the year.
Among the new openings are stores within new shopping center developments such as Prishtina Mall in Kosovo, which will open in 2022 and East Gate Mall in Skopje, which will be one the biggest shopping centers in the Bakan region due to open this September.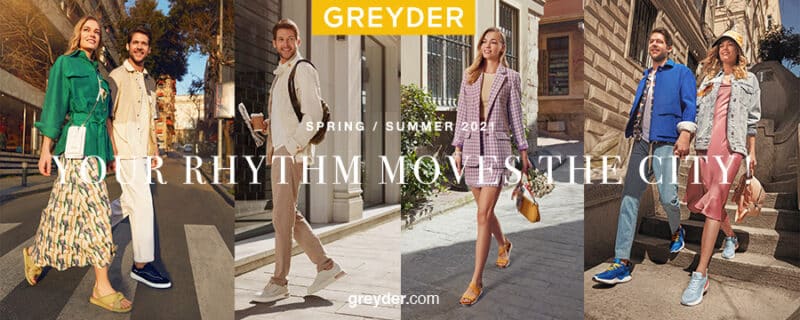 Greyder today has 91 mono brand stores in Turkey and 30 international stores across 19 countries.
Burak EŞSİZ, International Sales Development Manager for Greyder, confirmed that they are also negotiating now with new partners in Albania and Montenegro for new store openings in the first quarter of 2022.
Greyder Franchise Expansion
Greyder is seeking franchise partners and distributors to enter new markets and expand in countries where they are already present including Bosnia & Herzegovina, Croatia, Bulgaria, Serbia, Estonia, Finland, Slovenia, Slovakia and Sweden.
About Greyder
With 60 years of experience in footwear production and retail, Greyder is one of the biggest shoe retailers in Turkey.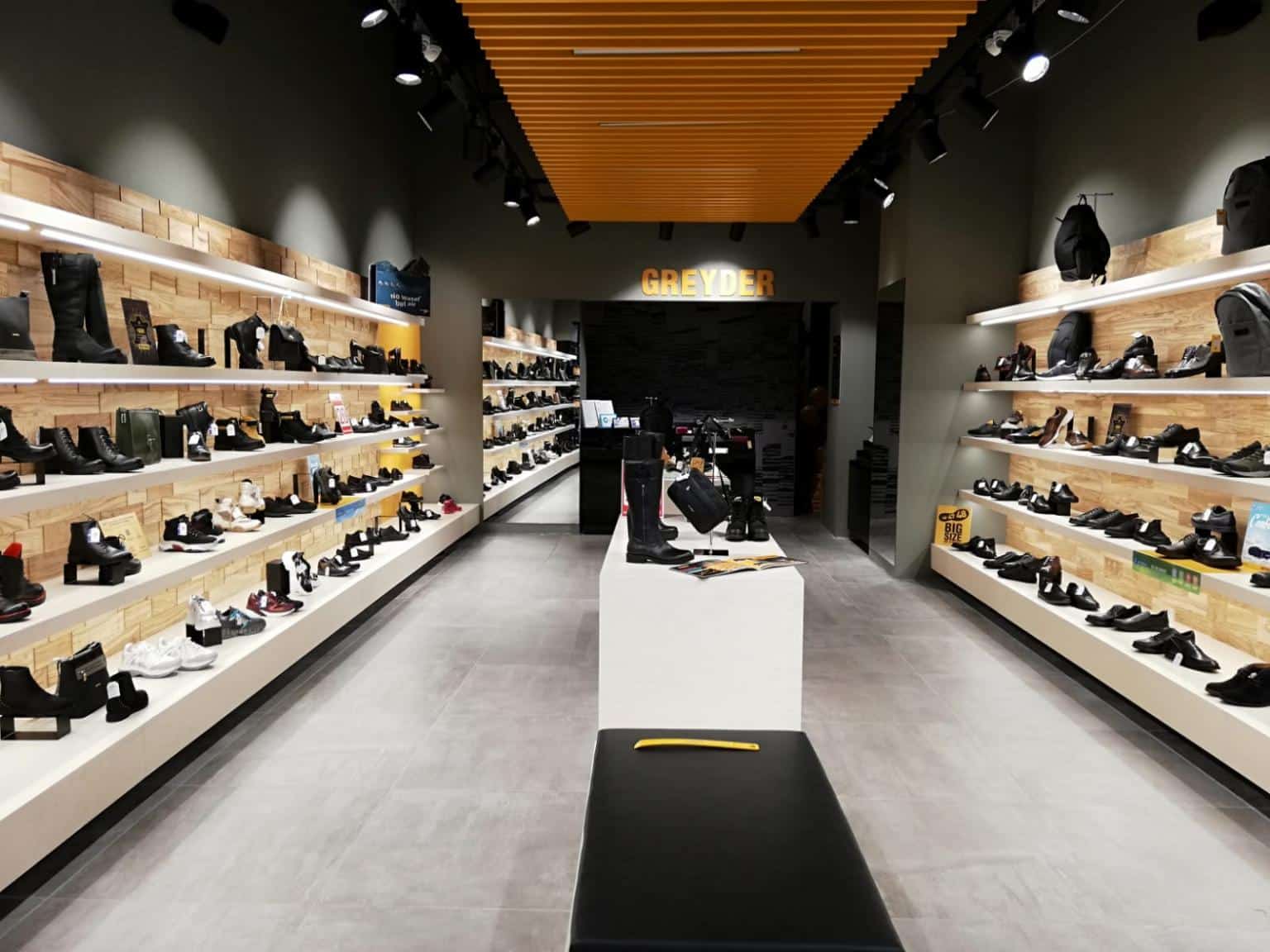 Greyder expands through stores that range between 90 and 150 sqm in size. Its main locations of interest are shopping centers, retail parks, department stores, outlet centers and prominent high streets.
Known for its high quality 100% waterproof footwear, Greyder offers a wide choice of footwear styles – from shoes and boots to sandals and slippers. Its collections cater to men and women of all age groups, offering a unique combination of flexibility, style and comfort. In addition to footwear, the brand also markets complementary accessories such as bags, wallets and belts.
Besides its quality products, Greyder is well known for its large production capacity. The chain produces 2,000,000 pairs of shoes annually and employs 1,400 people in total.
To view Greyder's full retail assortment visit their official website.