Stadion Shopping Center, a favorite shopping destination for the Voždovac neighborhood in Belgrade, opened a new flower shop on the ground floor and a new Mona concept store.
Lotus Flower Shop
Services and gifts are a big thing in shopping centers, and Stadion shopping center is always looking for ways to provide its visitors with a complete offer that will satisfy all their needs. For this reason, the mall has welcomed a new tenant Lotus Flower Shop to its mix.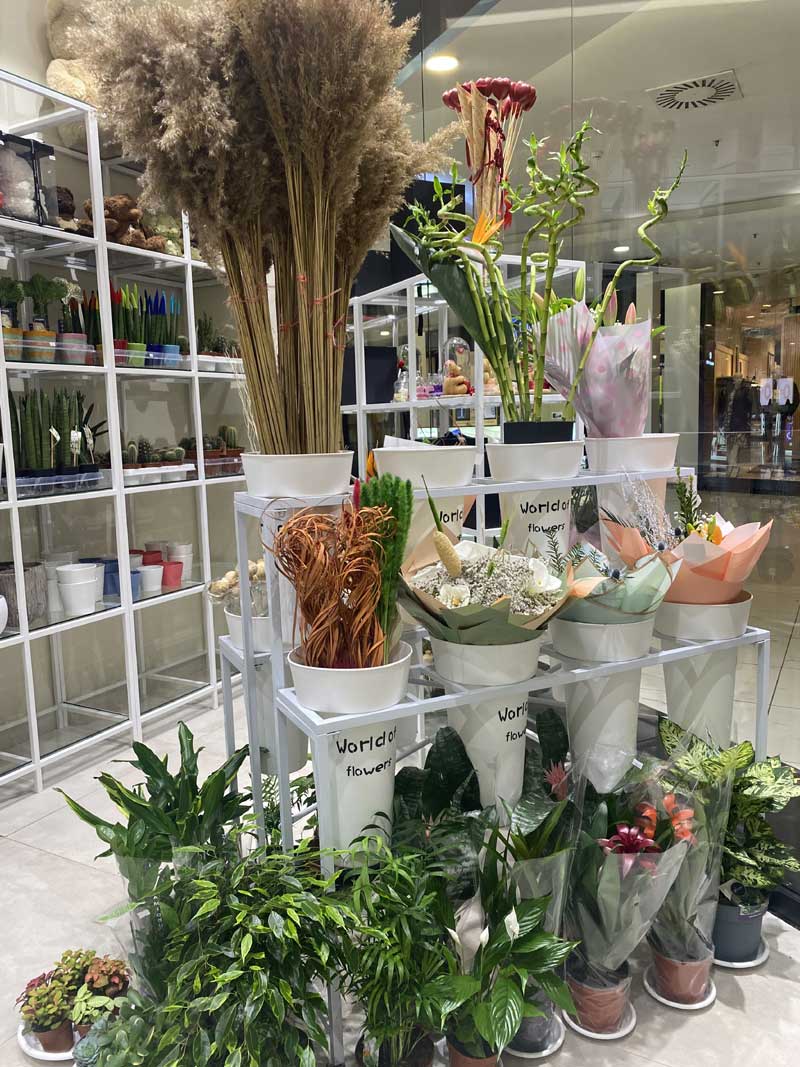 New Mona Concept Store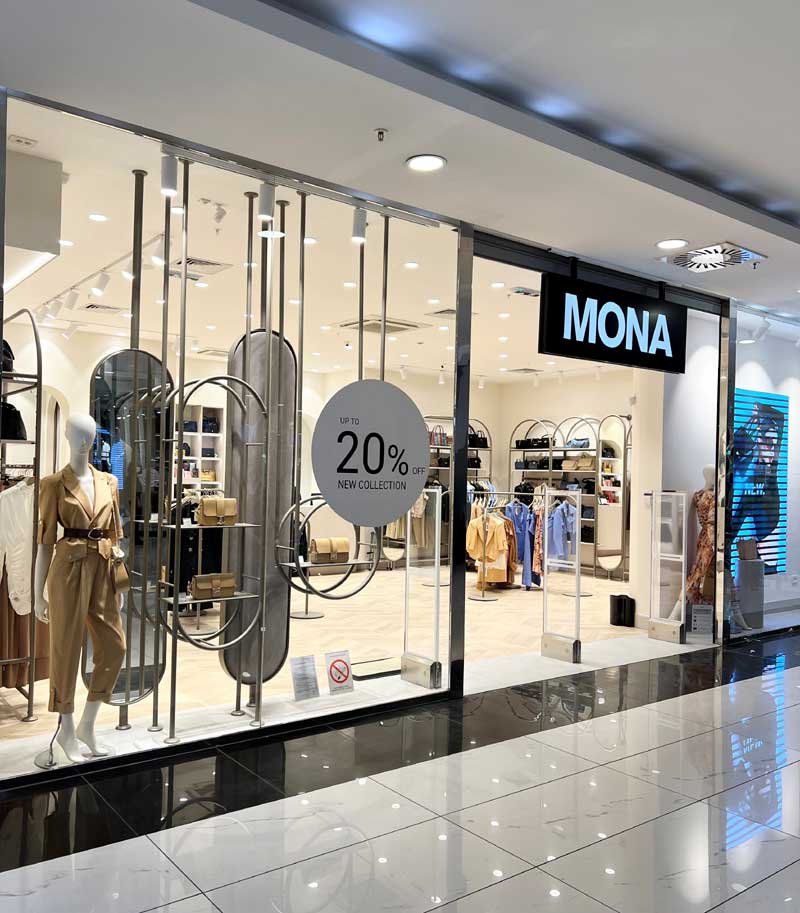 Besides the flower shop, Stadion also surprised its shoppers with a new Mona concept store that offers premium leather handbags, accessories, and elegant fashion. 
The Mona store is located on the first floor of the mall and consists of 88 sqm.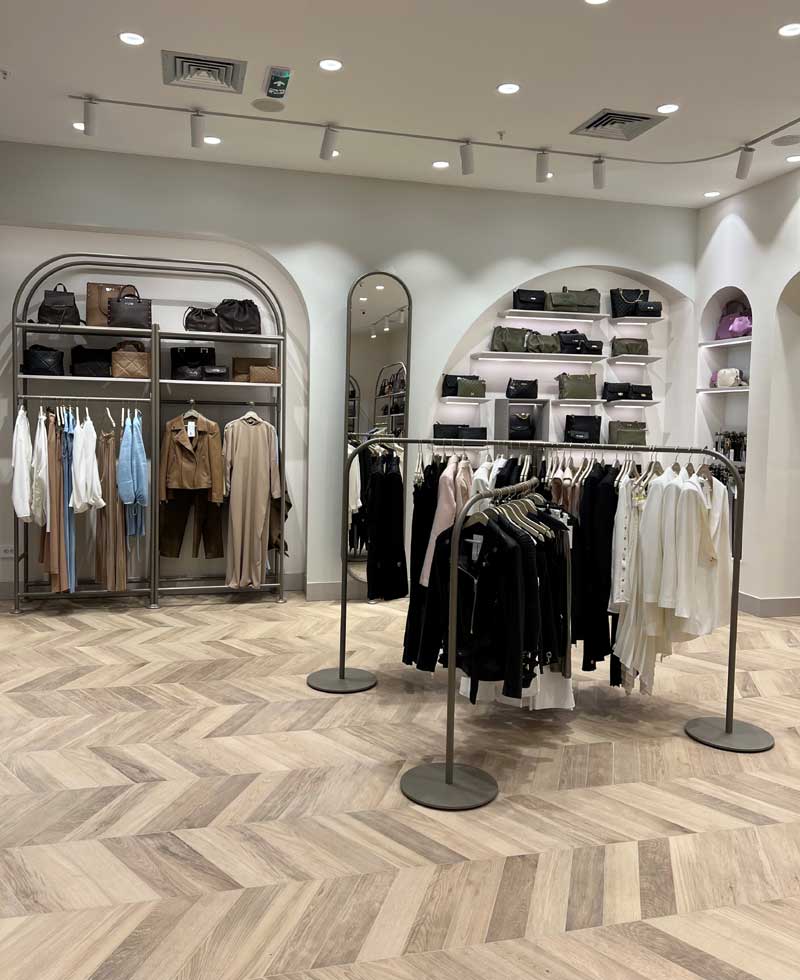 Stadion Shopping Center
Stadion Shopping Center has been operating since 2013 and is located in Belgrade's highly populated residential area Voždovac. The mall represents a 50 million EUR investment and was the first modern shopping center to be developed in the old part of Belgrade.
Spreading over approximately 75.000 sqm, the mall offers two underground garages with 984 parking spaces and a football stadium on its roof, which is what makes this mall unique in the region.
The retail area of the mall consisting of 30.000 sqm, houses the most famous international and local brands on the market, including gastronomy units and an entertainment offer that caters to all ages.
View full tenant mix of Stadion Shopping Center