BBI Centar in Sarajevo expanded its fashion offer with a new multi-brand Modiana concept store.
The new Modiana fashion store for women and men is located on the 2nd floor of the mall and consists of 262,5 m2.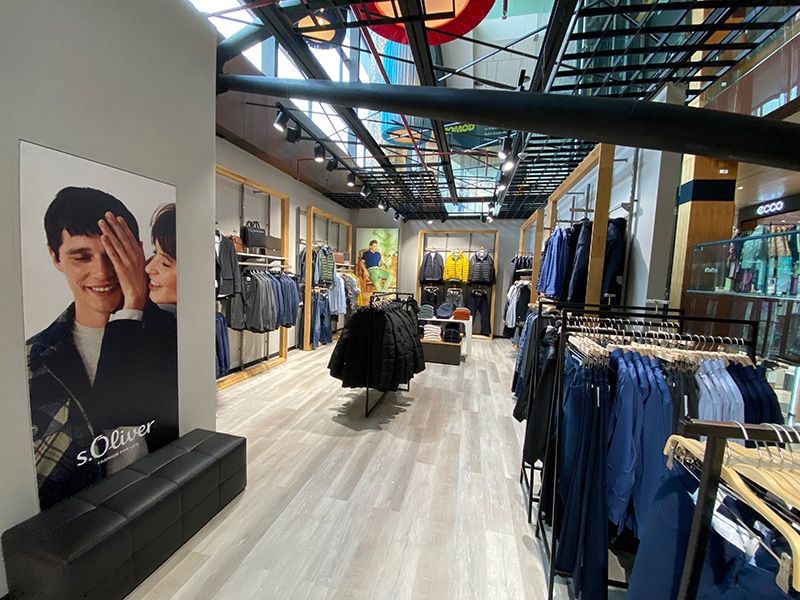 Its assortment includes famous international urban fashion and accessories brands such as Gerry Weber, Barbara Lebek, Fynch Hatton, s.Oliver, Soyaconcept, Brax and CasaModa.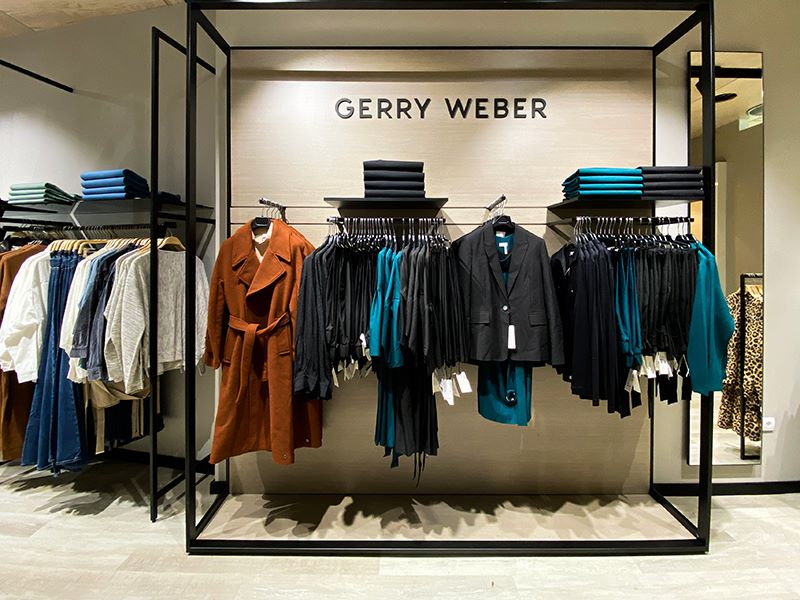 Besides international brand names, the new Modiana concept store houses fashion collections from famous domestic brand names such as Koteks, ALmade, and many others. The decision to include domestic brands is a new move by the company to encourage the support of local textile designers and manufacturers.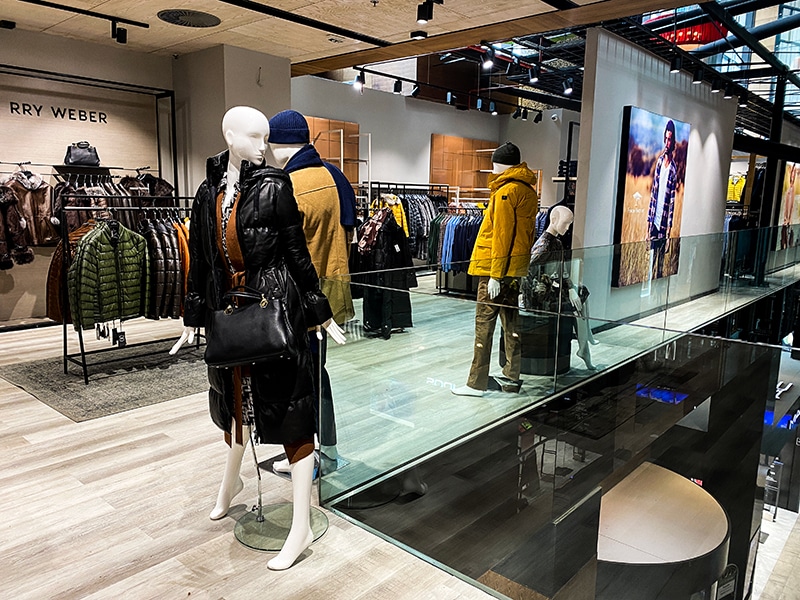 Modiana store in BBI presents the retailer's latest concept store interior, which is optimized with functional and versatile furniture and a new kind of display that improves the way seasonal trends are presented. There are also special zones that display accessories for men and women.
About Modiana
The beginnings of the Modiana Group date back to 1964, when the fashion house was founded in Slovenia. Today, Modiana is a significant regional fashion, accessories, drugstore retailer with more than 70 stores of various formats in Slovenia, Croatia, Serbia, and Bosnia and Herzegovina.
Modiana's vision is to become the largest regional fashion retailer, providing shoppers with the widest selection of recognized domestic and world fashion brand names.
ABOUT BBI CENTAR
BBI Centar has been operating since 2009 and offers 43.000 sqm of GLA, with over 200 retail units and 479 parking spaces. It is located on one of Sarajevo's most famous landmarks, Trg Djece Sarajevo.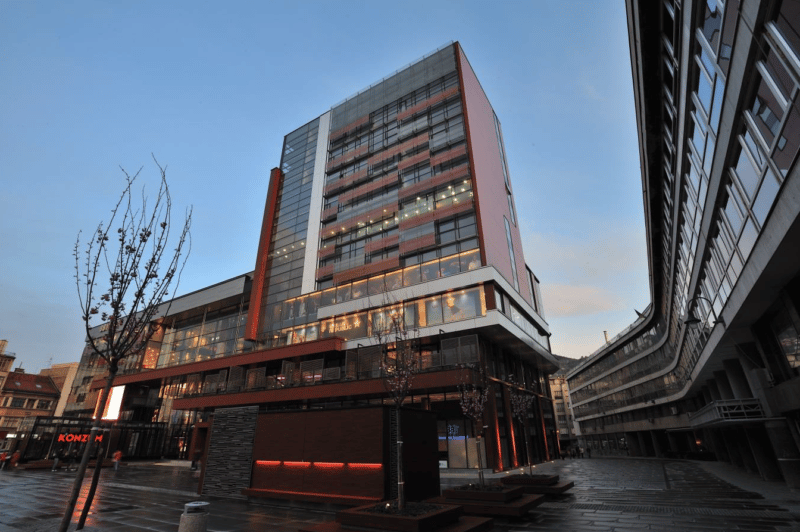 The complex is tightly integrated into the local community and is known for its interesting events and concepts, such as the first 'Empty Shop' in Sarajevo.
Its fashion-oriented tenant mix also includes cosmetics, sports, electronics, kids, and various specialty stores. A variety of cafes, restaurants and entertainment amenities complement the Center's retail offer.