Park Center, the first modern shopping center in Sofia, is now fully leased after signing an agreement for its last vacant space.
The shopping center with a gross leasable area of 21,000 sqm has reached a milestone in the leasing process. Last year, it welcomed eight new brands and signed a contract for the lease of its remaining 60 sqm.
NEW BRANDS AND CONCEPTS
Park Center became home to tenants of multiple categories, including fashion, sports, leisure, and food.
The Center expanded its leisure offer by opening a next-generation Next Level fitness club.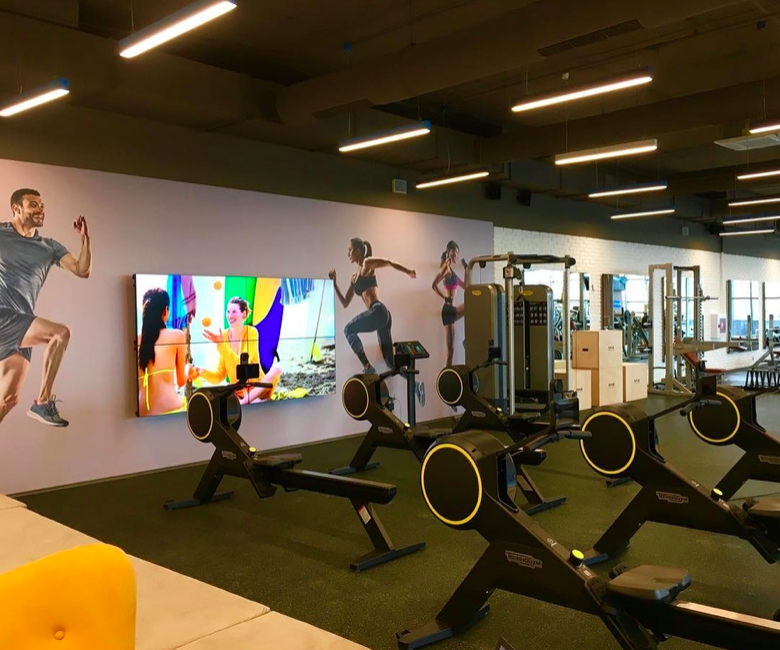 Spreading across 1,200 sqm, the modern fitness center offers state-of-the-art facilities and equipment. It also boasts a spacious open terrace with stunning views of the Vitosha mountain and the South Park of Sofia.
The fashion and home offer was enhanced with the arrival of Polish retail chain PEPCO, which opened a store of 500 sqm.
Smaller concepts like the Running Zone sports store, Juliany watches & jewelry, fashion multi-brand boutique Outfit by Creo, and PULSAR gaming were also added to the tenant mix.
In terms of gastronomy, the Center updated its offer with a high-class Al Forno trattoria and the second floor of the mall will be transformed into a new dining concept.
Inna Boyadjieva, Park Center Manager, stated:
"I am pleased to announce that Park Center began 2020 with fully leased premises. Leasing out retail space in dynamic and saturated markets like ours is a big challenge, and our team performed exceptionally. The next step is to further develop the tenant mix according to the investor's goals and customers' preferences in our catchment area".
INCREASE IN FOOTFALL
Park Center recorded a 15% boost in footfall in 2019 compared to the previous year. The increase was a result of several factors, including the Center's high quality and varied offer, convenient and easily accessible location, improved tenant mix and services, as well as due to its exciting marketing events.
During the period, the mall has been nearly fully occupied. View the mall's full tenant mix HERE.
DIGITAL TECHNOLOGY
In line with new technology trends in the retail sector, Park Center introduced a new Loyalty Program Club on the DisplayBeam platform developed by CloudBM. The loyalty program is a brand new concept designed to meet the needs of shopping center visitors.
Visitors earn points by scanning QR codes or NFCs in the mall's stores without making a purchase. Alternatively, they can scan digital totems with their mobile phones in the mall's common area to receive discounts in stores.
The shopping center also implemented the Cisco Meraki system, which improves the management of footfall.
WHAT'S NEXT FOR PARK CENTER?
Following its success in the last year, Park Center will continue its journey towards development. The shopping center aims to provide modern and user-friendly concepts to meet its customer's needs.
In early 2020, Park Center will introduce two new concepts – Moda Italiana and "A Fish Named Fred" on the ground floor.
ABOUT PARK CENTER
Opened in May 2006, Park Center is the first modern-style shopping center in Bulgaria. In 2016, the mall was fully refurbished and changed its old name ("City Center Sofia") to Park Center.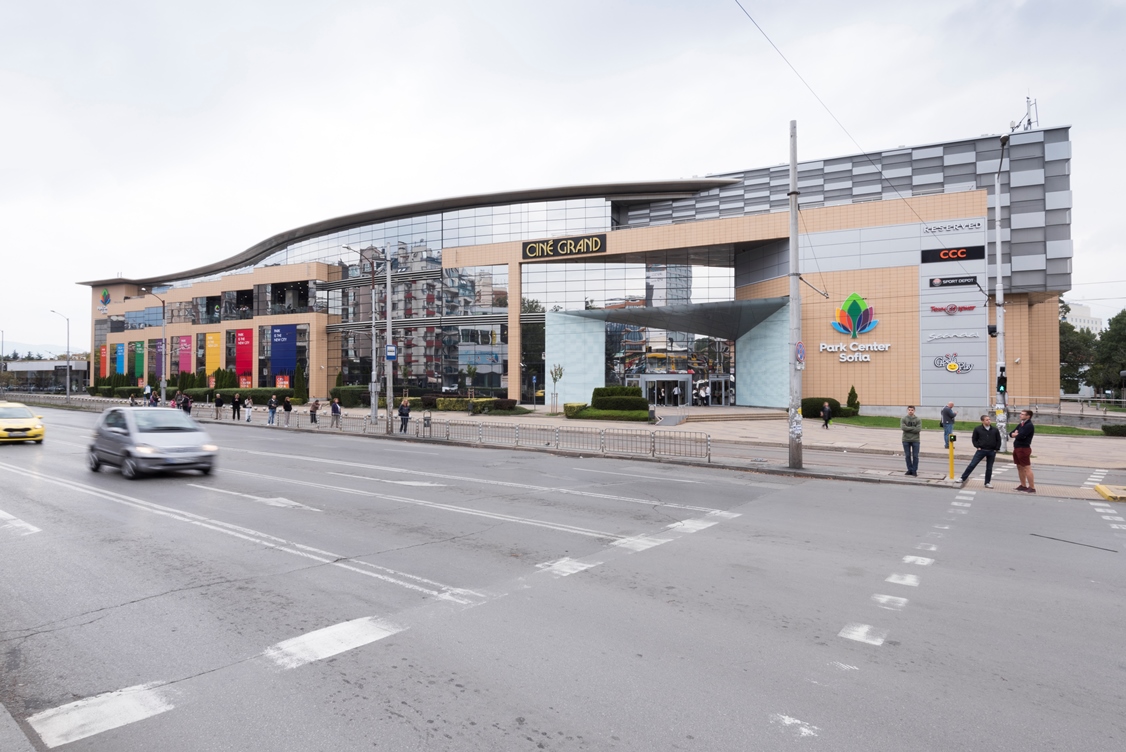 Thanks to its excellent location in the heart of Sofia, at the intersection of Arsenalski and Cherni Vryh boulevards, the Center is easily accessible by car and public transport. A subway station is located right next to the main entrance.
Besides retail, Park Center offers an unbeatable combination of entertainment and gastronomy, consisting of various eateries and dining concepts on the second floor, a Costa Coffe cafe, Cache bar, Cine Grand cinema, Next Level fitness center, and many others.
The mall offers a variety of services ranging from a Billa supermarket, car wash, children's Center, pharmacy, dry cleaning, dermatology, dental and vet clinics.
Park Center is owned by Revetas Capital Advisors since 2016 and is managed by Ceres Management Services.