VIVO! Cluj-Napoca, the leading shopping center in Transylvania region, celebrated the successful completion of its modernization and the opening of new stores on the 17th of October. 
The shopping center expanded its tenant mix with various new stores, including the well-known brands Peek&Cloppenburg, Pepe Jeans, Skechers, ABC, and Nespresso, which all made their debut in Transylvania. 
More than 30 existing stores within the mall have been refurbished and relocated to new spaces, while 13 brands launched their newest retail concepts. Among them is Zara, which implemented its latest international store concept on more than 2,800 sqm. 
MODERNIZATION AND GRAND OPENING
VIVO! Cluj-Napoca marked its successful modernization with a day of festivities attended by numerous visitors. 
At the grand opening, the shopping center presented its "WE ARE NEW" campaign that highlights its core values such as tradition, community spirit and innovation. 
"The reopening of modernized areas is an important milestone for VIVO! Cluj-Napoca. We are pleased with the results of the modernization and delighted to offer an improved and more exciting shopping experience for millions of customers who visit our shopping center every year," stated Fulga Dinu, Country Manager Operations at IMMOFINANZ Romania.
In 2019, IMMOFINANZ, the owner of VIVO! Cluj-Napoca, started a modernization project aiming to re-position and enhance the appeal of the shopping center. 
The re-positioning was divided into three stages and included modernized shopping and leisure areas, as well as the entry of numerous new tenants. 
NEW TENANTS AND RETAIL CONCEPTS
In the past three months, several brands have reopened their stores in the new retail spaces, including Bershka, Stradivarius, Pull & Bear, CCC, LEGO, Benvenuti, Gatta, O Bag, La Donna, Jolidon, Bugatti, Sensiblu, TUI Travel Center, Penti, Seroussi and Noriel. 
Furthermore, the shopping center also premiered new store concepts of retailers like Levi's, IPB, Motivi, Mango, Kenvelo &Time Out multi-brand stores, Lee Cooper, Tom Tailor, Sephora, dm, Salamander, Top Sellers, and Orsay. 
The tenant mix was updated with exciting new arrivals: the first Pepe Jeans, Skechers and Nespresso stores in the region, and the biggest Peek & Cloppenburg store in Transylvania.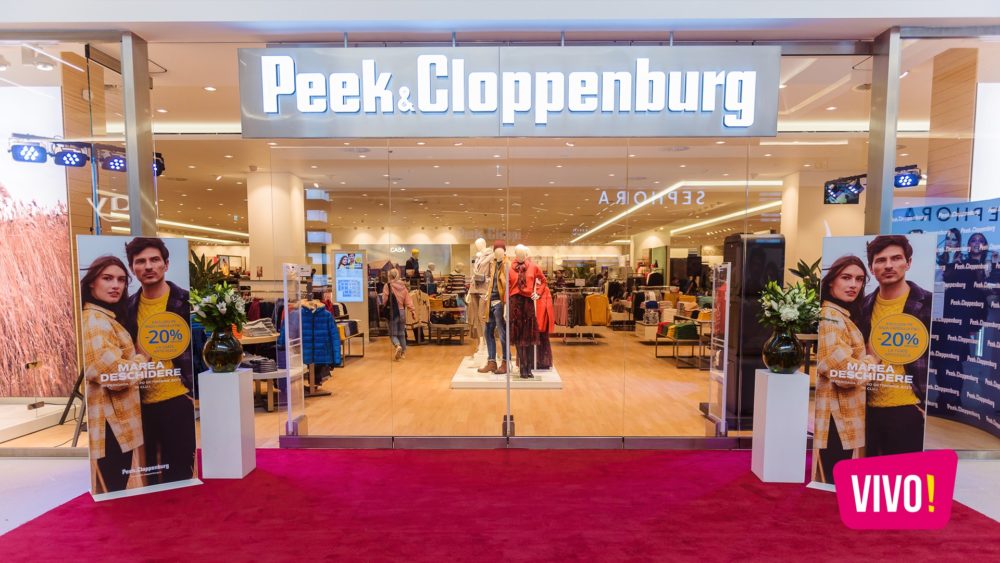 Located near entrance 1, the Peek & Cloppenburg store consists of over 3,500 sqm. With a wide variety of fashion collections by renowned global brands, such as Calvin Klein, Armani Exchange, Tommy Hilfiger and Nike, the store offers a truly unique shopping experience. 
In addition to the new stores, shoppers are able to enjoy new and improved gastronomy concepts - the redesigned Marty restaurant and recently added Narcoffee Roasters cafe.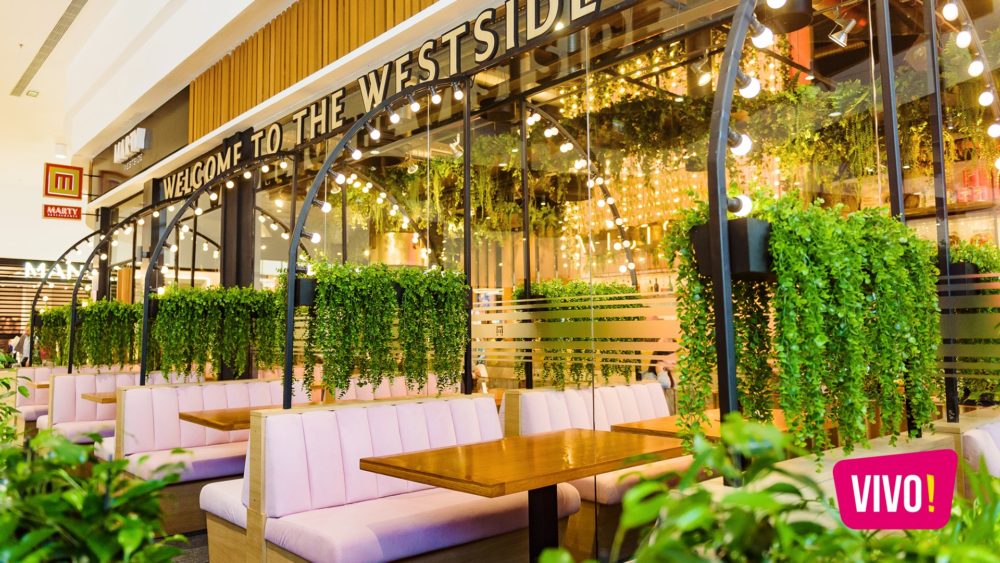 VIVO! CLUJ-NAPOCA WELCOMES INDITEX BRANDS
Besides the long-awaited Zara store, which reopened with a brand new retail concept, VIVO! Cluj-Napoca opened three new Inditex brands - Massimo Dutti, Oysho and Zara Home. 
Fashion lovers can now shop a  wide  assortment of sophisticated clothing, footwear and accessories at the new Massimo Dutti store, which consists of 600 sqm. 
The Oysho brand, renowned for its home-wear, lingerie, gym wear and beachwear collections, opened its first store in the region measuring 400 sqm.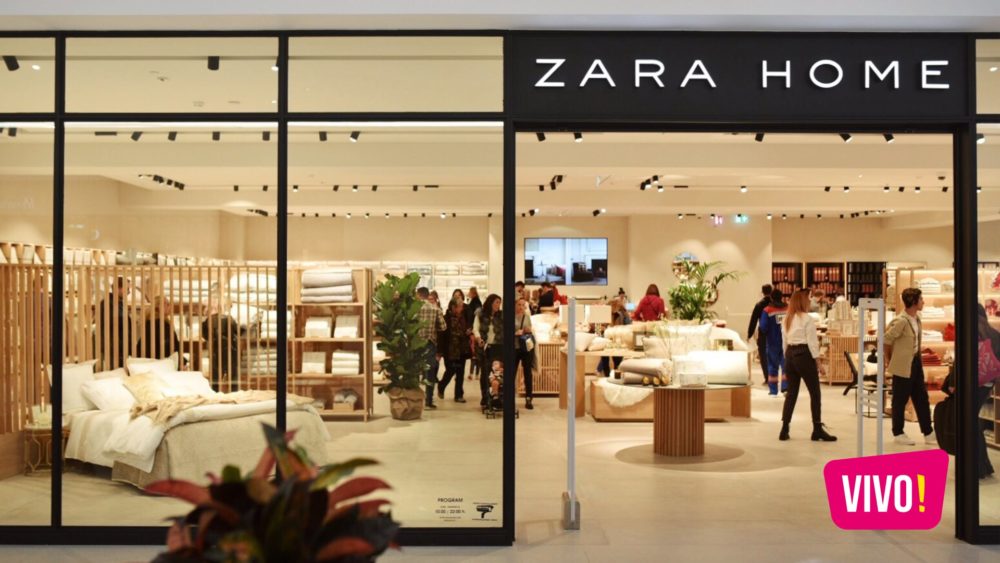 Another newcomer in Transylvania, Zara Home, opened a 500 sqm store offering home decoration items inspired by the latest trends. 
VIVO! CLUJ-NAPOCA - THE MOST POPULAR MALL IN THE REGION
Opened in 2007, VIVO! Cluj-Napoca is the largest and most popular shopping center in Transylvania region. 
The mall offers a lineup of stores and services for every taste and budget. Besides its retail offer, the shopping center is also known for hosting different types of  events that have become its trademark over the years, attracting almost 100 million visitors since its opening. 
View the full tenant mix of VIVO! Cluj-Napoca on their official website. 
STAY UPDATED
Sign up to our weekly newsletter to keep updated on our new articles about the retail market. SIGN UP HERE.
If you would like us to share a story about your company or to become a contributor for our portal write to us at office@retailsee.com.