Over the last two years, the popular American fast-food chain Taco Bell has taken the Romanian market by storm, opening branches across the country. 
This December, Taco Bell marked the opening of their 10th restaurant in Romania. The new branch is located in the food court area of VIVO! Constanta shopping center on Aurel Vlaicu Boulevard. Its opening created 30 jobs.
The venue is operated by Sphera Franchise Group, the chain's master franchisee for Romania.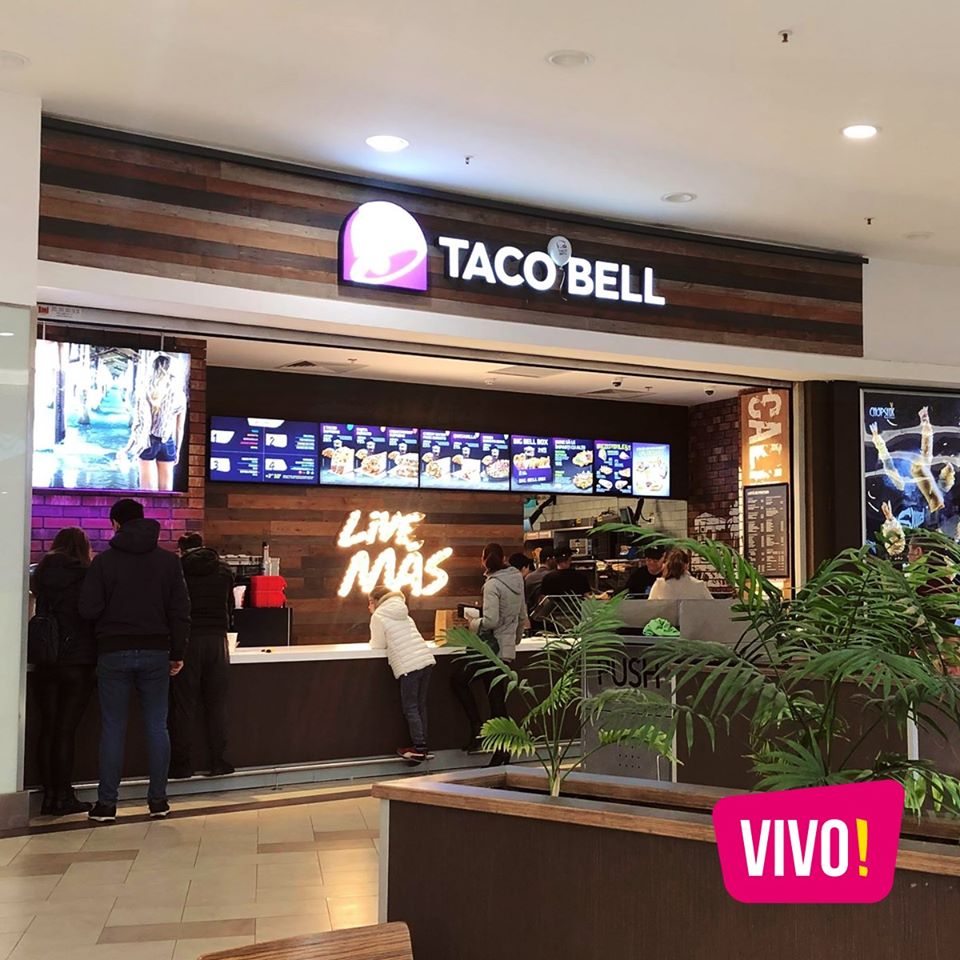 A NATIONWIDE PRESENCE
Sphera Franchise Group opened the first Taco Bell restaurant in Romania in October 2017, within Baneasa Shopping City in Bucharest.
Since then, new Taco Bell restaurants have popped up across Romania, in major cities like Bucharest, Cluj-Napoca, Sibiu, Timisoara, Ploiesti, Brasov and Constanta. 
In the first three month of operations in Romania, the American fast-food giant achieved sales of 650,000 EUR, according to Sphera Franchise Group's financial reports. 
"Two years after entering the Romanian market we now have a chain of 10 restaurants in the country. Furthermore, we've managed to build a large community of fans while Romania's demand for Mexican-inspired food is increasing," stated Costica Mișaca, General Manager of Taco Bell Romania. 
Read more about Taco Bell's expansion in Romania here. 
SPHERA FRANCHISE GROUP RETAIL ACTIVITIES IN ROMANIA
Besides Taco Bell, Sphera Franchise Group also operates the KFC, Pizza Hut, and Pizza Hut Delivery franchises in Romania. 
The Group opened the 82nd KFC restaurant on the market, within Baneasa Shopping City, this December. 
The company operates a nationwide network of Pizza Hut restaurants in Bucharest, Cluj, Constanta, Craiova, Galati, Iasi, Oradea, Ploiesti, Timisoara, Bacau and Brasov. 
In December 2017, Sphera Franchise Group introduced the Pizza Hut Delivery concept in Romania, which has since then been implemented across the country. 
STAY UPDATED
Sign up to our weekly newsletter to keep updated on our new articles about the retail market. SIGN UP HERE.
If you would like us to share a story about your company or to become a contributor for our portal write to us at office@retailsee.com.