Sport Vision, a leading retailer of sports goods in South East Europe, is expanding its presence in the region with new store openings and retail park developments in Bosnia and Herzegovina, Montenegro, and Macedonia.
SPORT VISION DEVELOPING RETAIL PARKS IN MONTENEGRO 
This September, Sport Vision opened Extra Retail Park - its new retail park project in Montenegro. The 11,000 sqm retail park houses a diverse mix of clothing, footwear, cosmetics, sports, and kids' stores. The project is an investment of 8 million EUR, which has introduced the retail park concept in Montenegro for the very first time. Read full article about Extra Retail Park opening here.
Representatives of Sport Vision told Retail SEE Group that they are planning to further expand their retail park portfolio in Montenegro. Potential locations for the development of new retail park sites include the Montenegrin coast and southern areas such as Bijelo Polje.
SPORT VISION STORE EXPANSION IN MONTENEGRO
On the 30th of August, the retailer opened two stores within Extra Retail Park in Podgorica, Montenegro.
The Sport Vision outlet unit has a retail area of 420 sqm. It offers a wide range of sports apparel, footwear, equipment and accessories, sold at discount prices.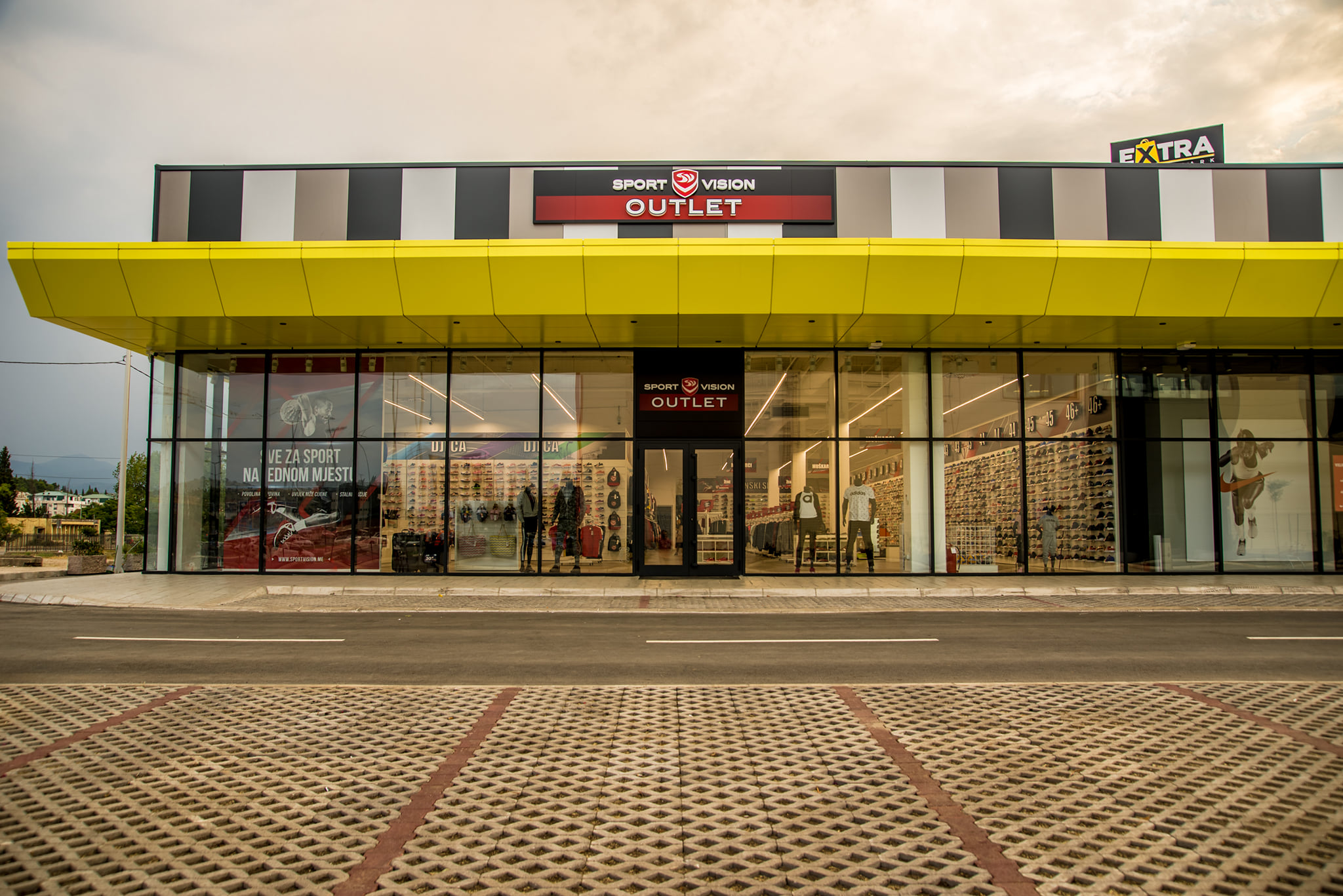 SportVision also opened the first Nike Factory Outlet in Podgorica. The new store takes up 320 sqm of retail space, offering the brand's men's, women's and kids' collections sold at outlet prices.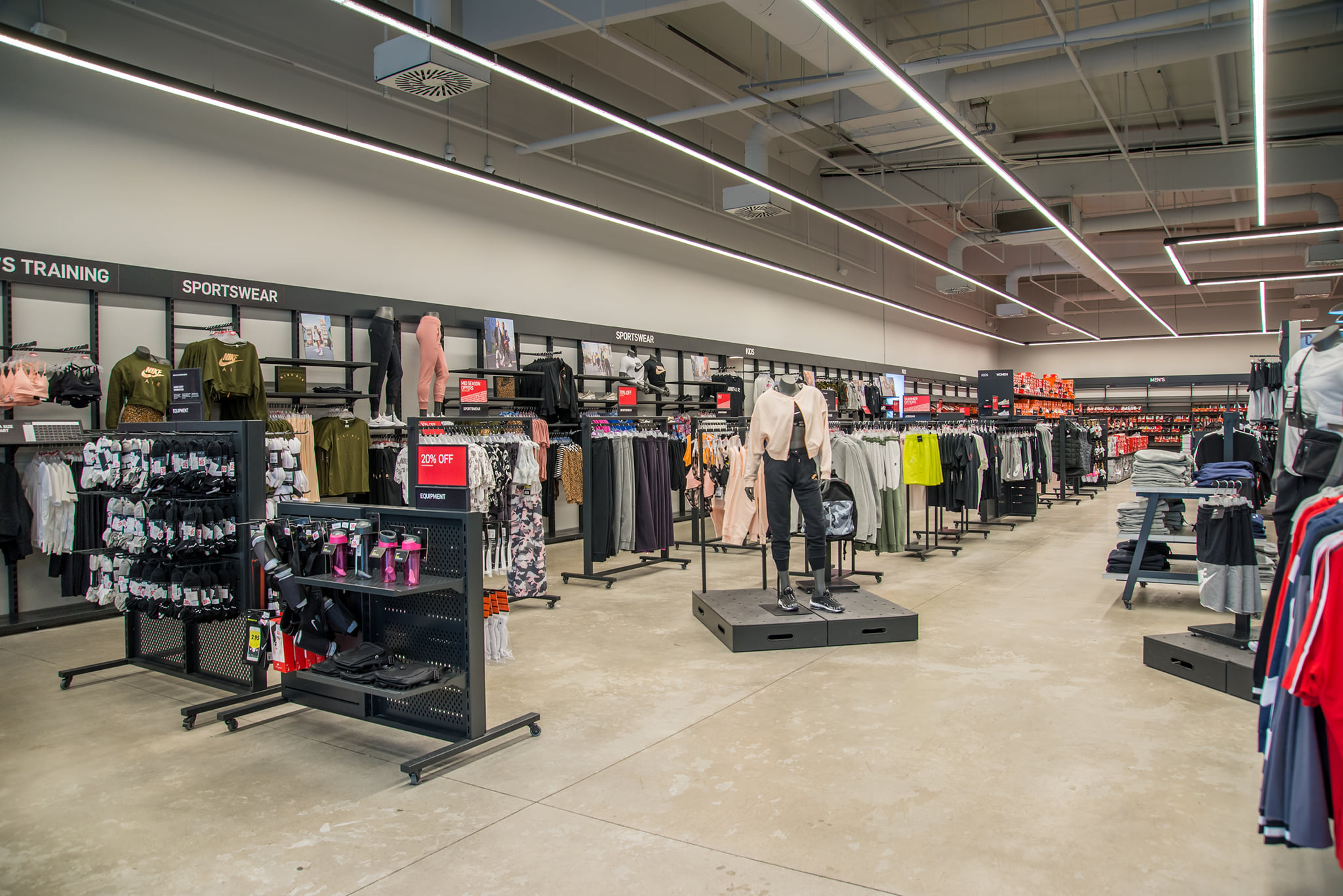 In addition to the above-mentioned store openings, the company is planning new expansion and store modernization projects in Montenegro. The projects include the renovation of the Nike and Sport Vision stores in Podgorica as well as the opening of a new Sport Reality Store in Igalo.
A FAST-PACED EXPANSION IN BOSNIA AND HERZEGOVINA
The retailer continued its expansion in Bosnia and Herzegovina with the opening of new Sport Vision and BUZZ stores, located on Kralja Petra I Oslobodioca Street in Trebinje. The units have retail areas of 210 and 150 sqm, respectively.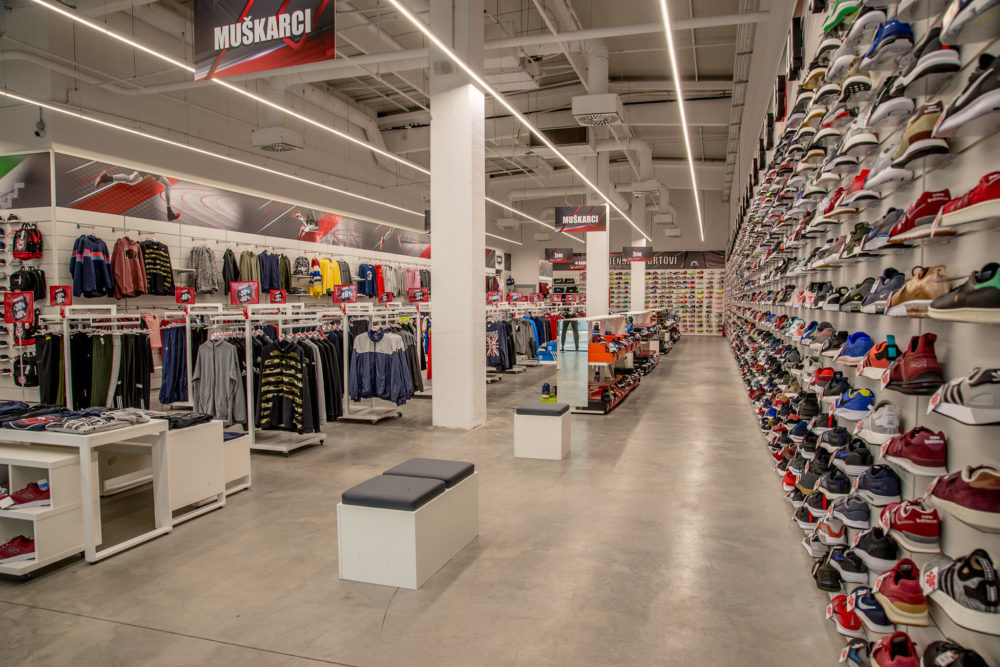 At present, the chain operates a network of 81 retail stores in Bosnia and Herzegovina. Its dynamic expansion strategy for the Bosnian market includes several store launches, as well as modernization projects. As part of this strategy, new and renovated stores will be opened in Mostar, Bijeljina, Sarajevo, Banja Luka, Živinice, Široki Brijeg, Brčko, and Prijedor.
NEW STORES IN MACEDONIA
A remodeled Sport Vision store in Skopje, Macedonia, will open next month. Besides modernization projects, the chain is also set to open new Sport Reality stores in Kumanovo and Skopje.
Furthermore, the company also announced the upcoming opening of a new Sport Vision Outlet store in Skopje.
A SPORTS MARKET LEADER IN SOUTH EAST EUROPE
Sport Vision is the most famous retailer of sports products in South East Europe, operating a successful retail network in of 162 stores in nine countries: Serbia, Bosnia and Herzegovina, Montenegro, Macedonia, Croatia, Slovenia, Albania, Bulgaria and Romania.
The company was established in 1996 in Bijeljina, and is headquartered in Belgrade, Serbia. Its brand portfolio features a wide array of renowned international labels, such as Nike, adidas, Champion, Umbro, New Balance and many others.
The retailer expands through the following store formats: mono-brand stores (Nike, adidas, Under Armour), multi-brand stores (Sport Vision, Sport Vision Kids, BUZZ, Sport Reality, Extra Sports), and outlet stores. In addition, the chain also operates the Sport Vision, BUZZ and Sport Reality online shops.
To connect with a representative of Sport Vision click HERE.
STAY UPDATED
Sign up to our weekly newsletter to keep updated on our new articles about the retail market. SIGN UP HERE.
If you would like us to cover a story about your project or company write to us at office@retailsee.com