The leading real estate consultancy company Spiller Farmer has advised on two real estate deals in Croatia, including the sale of a retail center in Rijeka. 
THE SALE OF KORZO RETAIL CENTER
Spiller Farmer assisted in the sale of Korzo retail center in Rijeka, which was acquired by Muller. 
The 1,650 sqm center, located on the main shopping promenade in Rijeka, was once home to a Zara store.  
In the future, the space will host a new drogerie store run by Muller. The German retailer currently operates two stores in Rijeka, within Tower Center Rijeka and ZTC mall. 
ARGENTUM STORE OPENING IN ZTC
The Croatian jewellery retailer Argentum opened a new store within Zapadni Trgovački Center (ZTC) mall in Rijeka with the assistance of Spiller Farmer.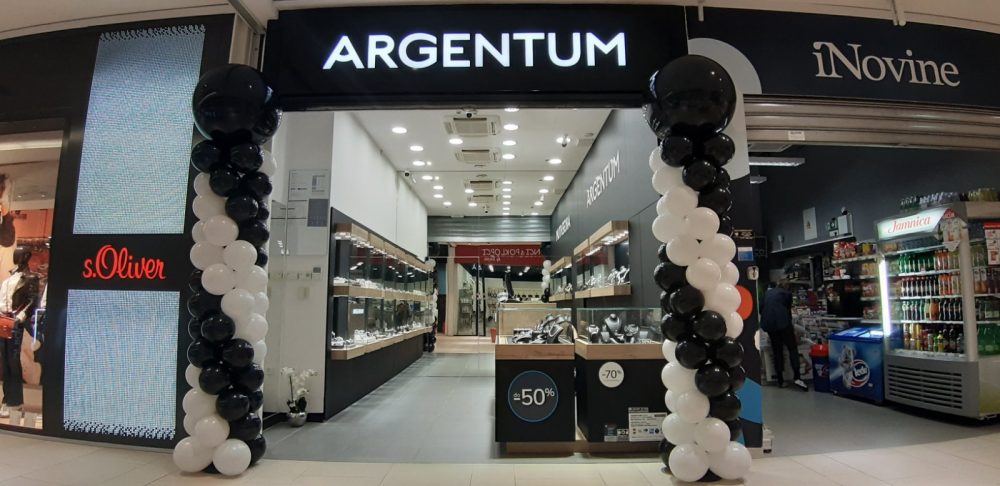 The new store takes up 23 sqm on the ground floor, offering a wide collection of specially crafted silver jewellery and watches by leading global brands. 
Founded in 2008, Argentum is one of the largest jewellery retailers in Croatia, with more than 50 stores. 
MORE NEWS ABOUT SPILLER FARMER
Spiller Farmer assisted the world's top sports retailer, Decathlon, in securing a lease agreement for 2,150 sqm of space within STORELAND Varaždin. 
This will be the seventh store in Croatia for the sports giant, which also operates an online store.
Read more about Decathlon's store opening in Varaždin here.
ABOUT SPILLER FARMER
Spiller Farmer was founded in Zagreb in 2003. The company offers a wide range of real-estate services including consultancy, brokerage and asset management, both in Croatia and abroad.
Spiller Farmer's portfolio of projects in Croatia includes retail centers such as Centar Cvjetni in Zagreb, and Roses Fashion Outlet. 
Browse more real estate companies active in the region on our Company Database page.
STAY UPDATED
Sign up to our weekly newsletter to keep updated on our new articles about the retail market. SIGN UP HERE.
If you would like us to share a story about your company or to become a contributor for our portal write to us at office@retailsee.com.