Polish based company Real Film Cars is arriving to Serbia and the Balkan region this Spring.
The company is offering an opportunity for shopping center marketing and event managers in the region to rent out a wide selection of cars, robots and motorcycles featured in popular Hollywood movies at a discount price.
Save 30 % from Total Price
"We are arranging a tour in South East Europe in order to give an opportunity for shopping centers to lease out our attractive vehicles and robots with no transportation costs. This will lower the contract price by 30 percent", stated Julian Szumowski, Director at Real Film Cars.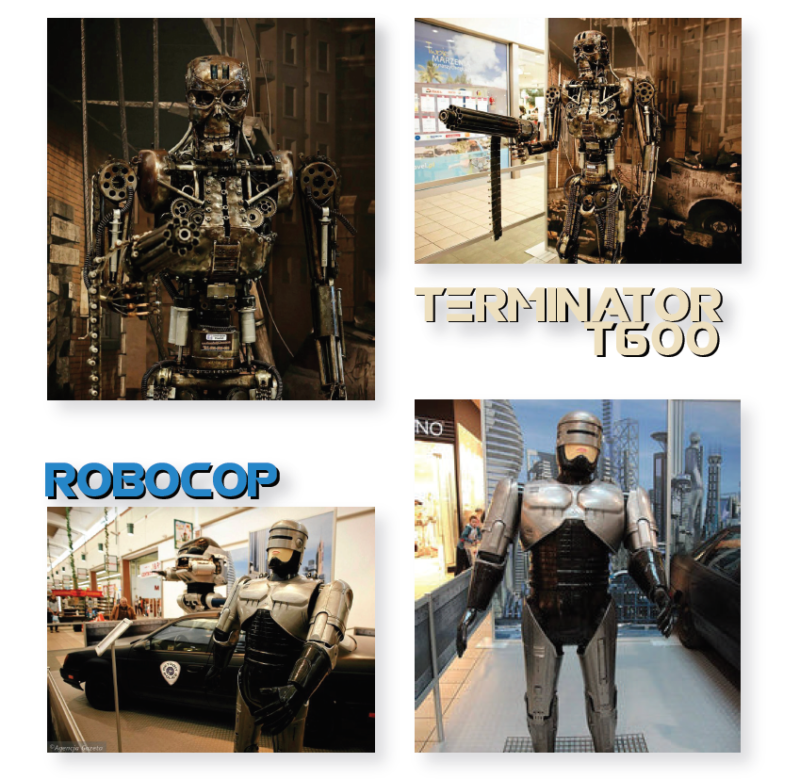 Real Film Cars Increasing Footfall in Shopping Centers
The cars and robots have proven to be a huge success for increasing footfall in malls in Poland, Hungary and most recently in Romania.
Read more about how Real Film Cars can increase shopping center footfall HERE.
The company owns over 40 replica cars from famous films, 20 Film Robots and has recently expanded its offer to 38 film motorbikes.
Read more about the collections HERE.
Innovative Entertainment for Families
The vehicles can be showcased in indoor and outdoor spaces of shopping centers. They have never been seen in the region and will be a major innovative attraction for visitors of shopping centers, especially for families with young kids.
The cars can be a perfect solution for retail complexes that lack entertainment options and are focused to attract families.
To receive a brochure of the full collection of vehicles and robots, as well as to receive an offer for the Spring SEE Region Tour please send us a request at office@retailsee.com