PEPCO, Poland's famous clothing and household chain, opened its first store in Sofia, Bulgaria, on the 6th of June. The location of the new store in SkyCity Mall on no. 52 Kosta Loulchev Street.
The opening of PEPCO's first store in Sofia has been welcomed by many excited shoppers.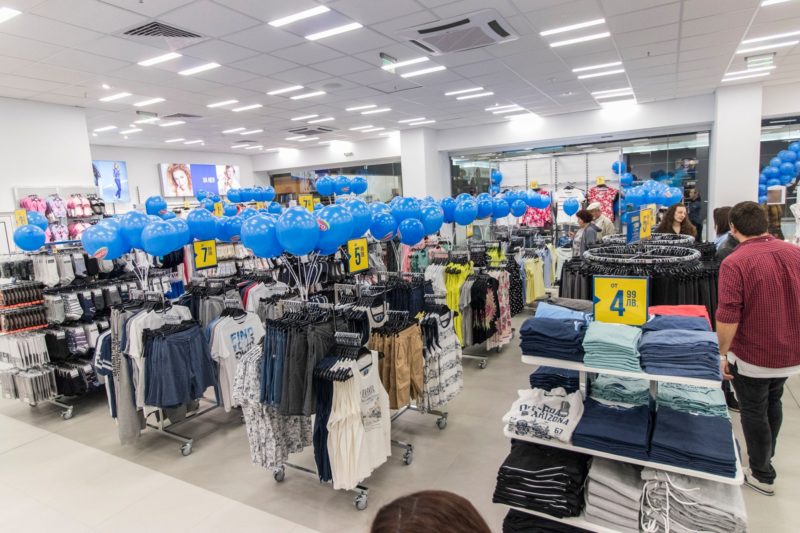 To get a taste of the atmosphere and view pictures from the opening, click HERE.
PEPCO EXPANSION PLANS FOR BULGARIA
PEPCO opened its first two stores on the Bulgarian market in the city of Plovdiv this March. At present, the chain operates a network of six stores in the country and plans to reach a total of 11 units in the first six months of operations.
According to its representatives, the company aims to increase the number of stores in Bulgaria to over 60 by 2021.
For its upcoming expansion, PEPCO is seeking retail units of around 500 sqm, located in major Bulgarian cities such as Sofia, Burgas and Stara Zagora, as well as in other cities with a population of more than 10,000 residents.
PEPCO IN SOUTH EAST EUROPE
Within the South East Europe region, the Polish retailer is also present in Romania (222 stores), Croatia (40 stores) and Slovenia (24 stores). Its main competitors in the region include local and international chains LC Waikiki, C&A, KIK, H&M, NKD and Mana.
FAMILY SHOPPING AND ENTERTAINMENT AT SKYCITY MALL
Stretching across 26,000 sqm on four floors, SkyCity Mall is a hub for family shopping and entertainment in Sofia. The shopping center houses over 120 retail stores, complemented by a vast service offering that includes a dry cleaning store, bank, pharmacy, hair salon and others. It is also home to a large Fantastico hypermarket with a total area 3,400 sqm.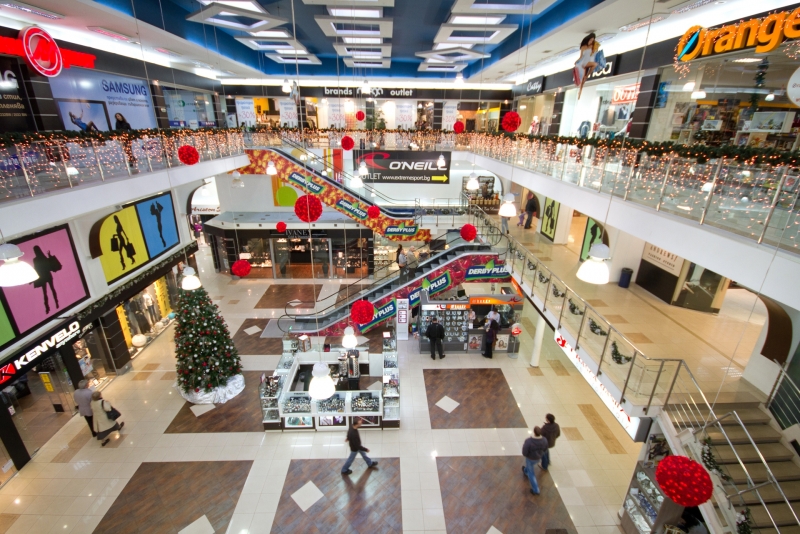 SkyCity Mall mall provides a rich entertainment zone on two floors, which caters to both children and adults - offering amenities such as bowling, snooker and a children's playroom.
Famous international brands operating stores in the mall include Kenvelo, Adidas, LTB, dm drogerie markt, Golden Rose and others.
Find more shopping centers in South East Europe on our Properties Page.