Noodle Pack, a quick service Asian-style restaurant, has opened a new location in Romania within Coresi Shopping Resort. 
Located in the food court area on the first floor, the new restaurant consists of 32 sqm. Visitors can enjoy a variety of freshly prepared dishes made from authentic ingredients with a European twist. 
NOODLE PACK: ASIAN CUISINE WITH A TWIST
Founded in 2015, Noodle Pack is a unique fusion restaurant concept in Romania which combines the best of Asia and Europe.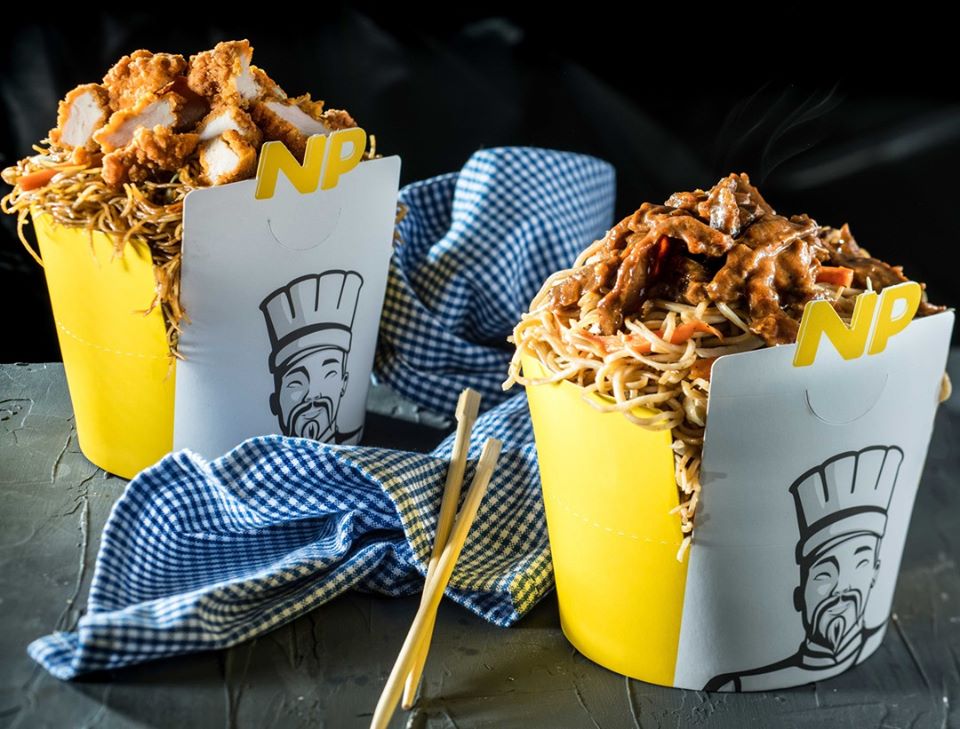 The restaurant prides itself on its quality and uses only the best Asian ingredients and fresh, locally sourced produce. 
Its menu features a diverse combination of healthy and tasty noodles, rich dishes, spring rolls, as well as snacks. Noodle Pack also adds a personal touch to authentic recipes by offering its own branded sauces. 
At the moment, the chain operates restaurants across Romania, in major cities like Bucharest, Brasov, Baia Mare, Bistrita, Cluj, Constanta, Deva, Iasi, Oradea, Pitesti, Sibiu, Suceava, Satu Mare, and Timisoara. 
The company started its international expansion this month, opening its first restaurants in Budapest, Hungary, and Sofia, Bulgaria.
FRANCHISE OPPORTUNITY
Noodle Pack is seeking to connect with franchise partners to expand the unique Asian-style chain in Romania. 
To learn more about franchise Noodle Pack franchise opportunities click HERE. 
ABOUT CORESI SHOPPING RESORT
Opened in 2015, Coresi Shopping Resort is the largest urban regeneration project in Romania and the first experience shopping center in Brasov. The project was developed by Immochan Romania. 
Coresi Shopping Resort hosts more than 130 shops on a commercial area of 45,300 sqm. The tenant mix includes world-leading retailers such as Adidas, Bershka, CCC, dm drogerie markt, Deichmann, H&M, JYSK, LC Waikiki, Mohito, Lee Copper, Office Shoes, PEPCO and many others. 
Due to its location and attractive retail mix, the shopping center is positioned as a modern lifestyle hub in Brasov, one of Romania's top tourist destinations. 
STAY UPDATED
Sign up to our weekly newsletter to keep updated on our new articles about the retail market. SIGN UP HERE.
If you would like us to share a story about your company or to become a contributor for our portal write to us at office@retailsee.com.