Kragujevac Plaza, a shopping center in Serbia owned by NEPI Rockcastle, announced that it has updated and modernized its food court area in order to provide a better quality of stay to its visitors. The mall is also set to welcome new international and local brands this spring.
The modernization project is in line with the latest global shopping center trends which are focused on services that enhance the customer experience.
New Terrace and Food Court Area 
As part of the project, the mall introduced new functional and aesthetic features including the expanded, contemporary designed terrace with plenty of greenery and wooden elements.
The food court area has been fully redesigned and is scheduled to welcome new restaurant concepts that will diversify the center's gastronomy offer and make Kragujevac Plaza a favorite meeting spot for locals and tourists alike.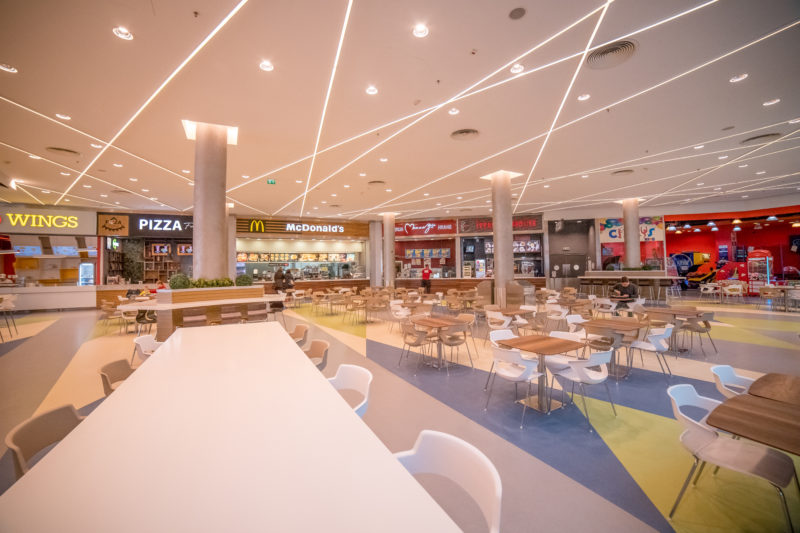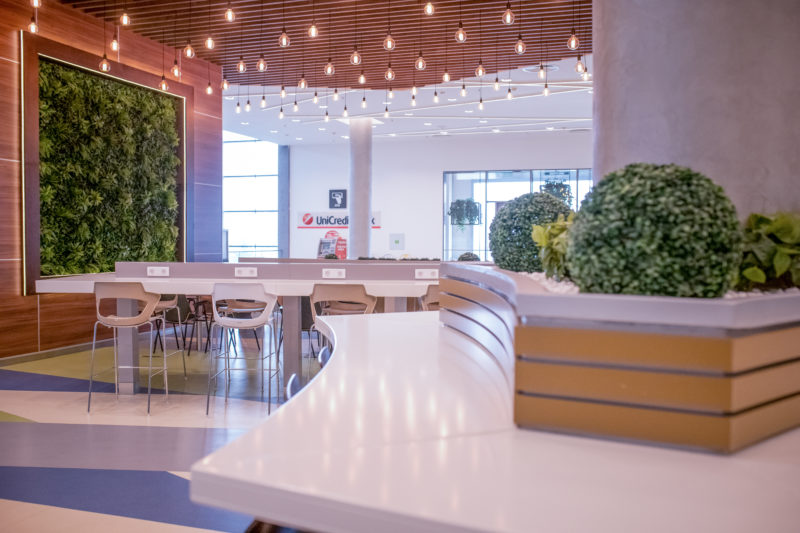 Birthday Celebration and New Tenants
The shopping center will celebrate its birthday in the second half of March, welcoming new brands into its tenant mix and strengthening its position as a retail destination that offers "everything under one roof".
In addition to the newly opened Galileo store on the ground floor, the mall will open new Pompea and DM stores this month.
The Center will also organize its traditional birthday celebration to mark yet another successful milestone with various events, activities and offers for the whole family.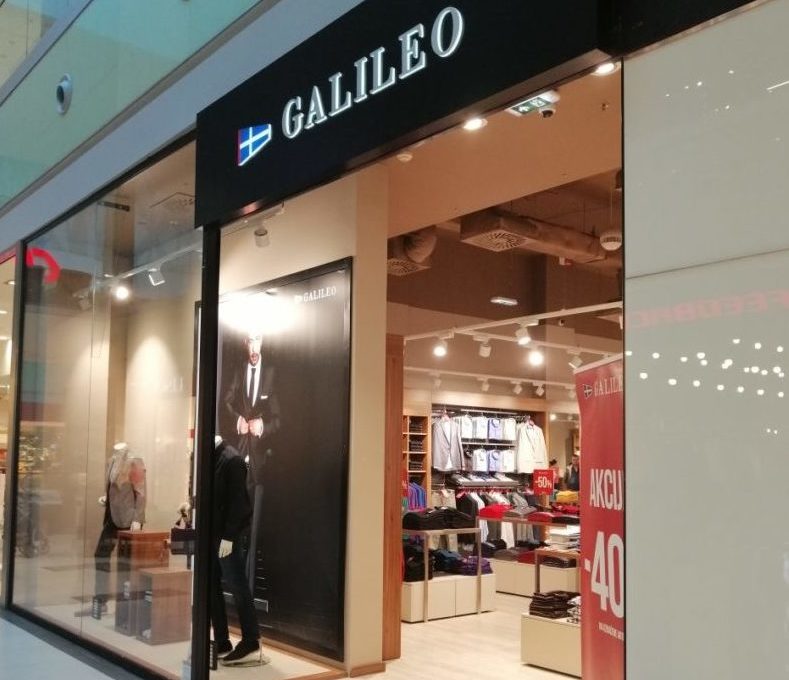 About Kragujevac Plaza
Kragujevac Plaza shopping center was opened in March 2012 and has become the social and commercial hub within the region.
The mall has a leasable area of 22,292 sqm, offering a carefully planned tenant mix with over 80 retail stores for all ages and interests. Major anchor tenants include H&M, Fashion & Friends, Sportina, LC Waikiki, C&A, Deichmann, CCC, McDonald's, New Yorker, Nike, N Fashion, Home Plus, Gigatron and many others.
Kragujevac Plaza shopping center is 100% owned by NEPI Rockcastle.
View the full tenant mix of Kragujevac Plaza on their official website.
Find more shopping centers in Serbia on our Properties page.