Home Made Company, a Serbian manufacturer and retailer of gourmet desserts, has opened its first store in Montenegro, located in the exclusive multi-use complex Porto Montenegro in Tivat.
The new store offers an extraordinary selection of luxurious desserts ranging from classic French macaroons, gourmet cakes and sweets, artisan ice cream and dessert gifts. It benefits from an exclusive location in Montenegro's top luxury retreat, which attracts top influencers and travelers from around the world.
THE HOME MADE COMPANY CONCEPT
Home Made Company is unique concept specializing in the manufacturing of hand-crafted premium gifts and desserts.The chain currently operates four retail locations in Serbia, including a large Coffee Room cafe located on the ground floor of UŠĆE Shopping Center.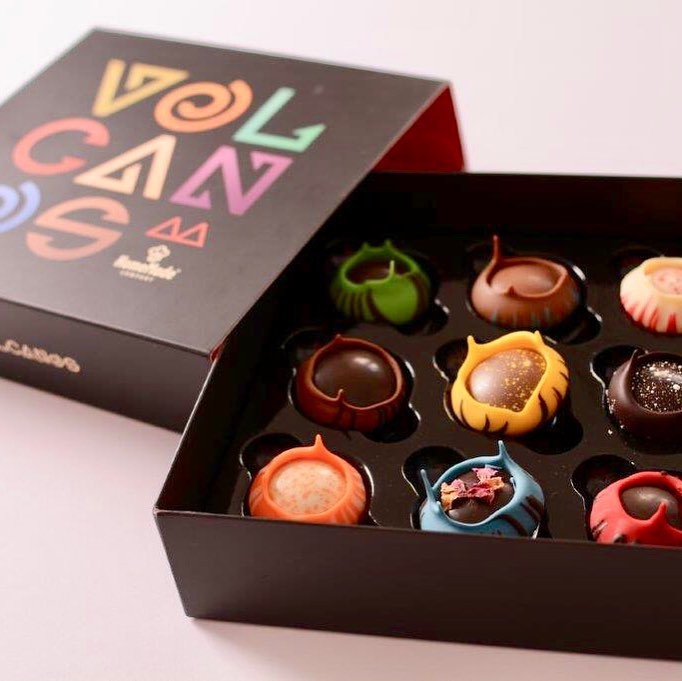 Besides its store network, Home Made Company also conducts wholesale operations and offers corporate gifts, which can be customized for all types of events. Its products are available in more than 100 cafes and restaurants across Belgrade. The product selection includes a variety of attractively packaged gifts: handmade chocolate, jar desserts, biscuits, gift cakes, macaroon boxes, mini cupcakes, sweet selections, chocolate lolly pops and premium ice cream.
PORTO MONTENEGRO A LUXURY RETREAT
Porto Montenegro is the Mediterranean's leading luxury yacht port, marina village and a top destination for high-end guests and lifestyle visitors from across and beyond the region.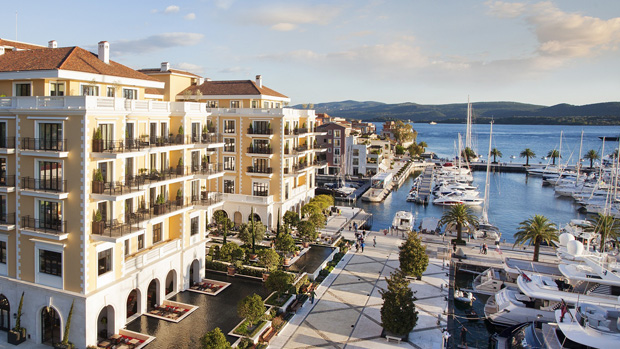 Together with the five-star Regent Hotel with over 130 luxury suites and apartments, the village also boasts a total of 300 sold-out luxury residences and 60 units of ground floor retail made up of restaurants, bars, cafes, shops and amenities.
The retail businesses operating within Porto Montenegro cover everything from fashion to independent jewelry designers, shoe stores, accessories and locally made souvenirs.
Its unique waterfront shopping promenade is home to international luxury fashion brands such as Isabel Marant, Philipp Plein, Kenzo, Tag Heuer, Tom Ford, Gucci and many others.
Porto Montenegro is located in the heart of Boka Bay. It offers excellent connections with three international airports nearby, Dubrovnik, Podgorica and Tivat, with fast links to most European capitals.
STAY UPDATED
Sign up to our weekly newsletter to keep updated on our new articles about the retail market. SIGN UP HERE.
If you would like us to cover a story about your project or company write to us at office@retailsee.com