Fashion Park Outlet Center Inđija, the first factory outlet center in Serbia developed by BlackOak Developments, celebrated its 7th anniversary from the 17th - 19th of May with a wide range of promotions, discounts and entertainment activities for its visitors.
To celebrate its big day, Fashion Park Outlet Center offered a 20 percent discount on top of the outlet prices and hosted a packed entertainment program, which included a concert by the popular Serbian band Van Gogh.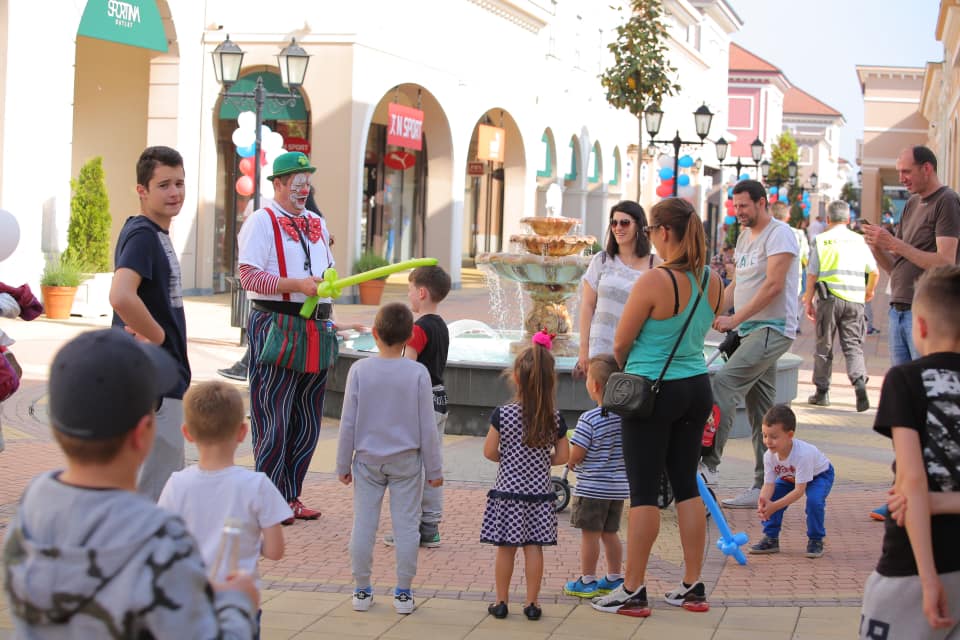 NEW BRANDS AND STORE EXTENSIONS
With a dynamic lineup of 65 brands, Fashion Park Outlet Center provides the ultimate outlet experience, enabling customers to purchase high quality branded goods at 30 to 75 percent discount prices.
Since its opening in 2012, Fashion Park Outlet Center has been continuously increasing its retail offering with new stores and extensions.
Only this year the mall has welcomed new fashion outlet stores Galileo, Invento and Bottega del Sarto.
Besides new openings, Fashion Park Outlet Center Inđija has also increased its offering in the past year with several store extensions.  Sport Vision, Fashion & Friends and Adidas stores all had to relocate to larger units in order to accommodate a larger assortment of products and welcome an increasing number of customers.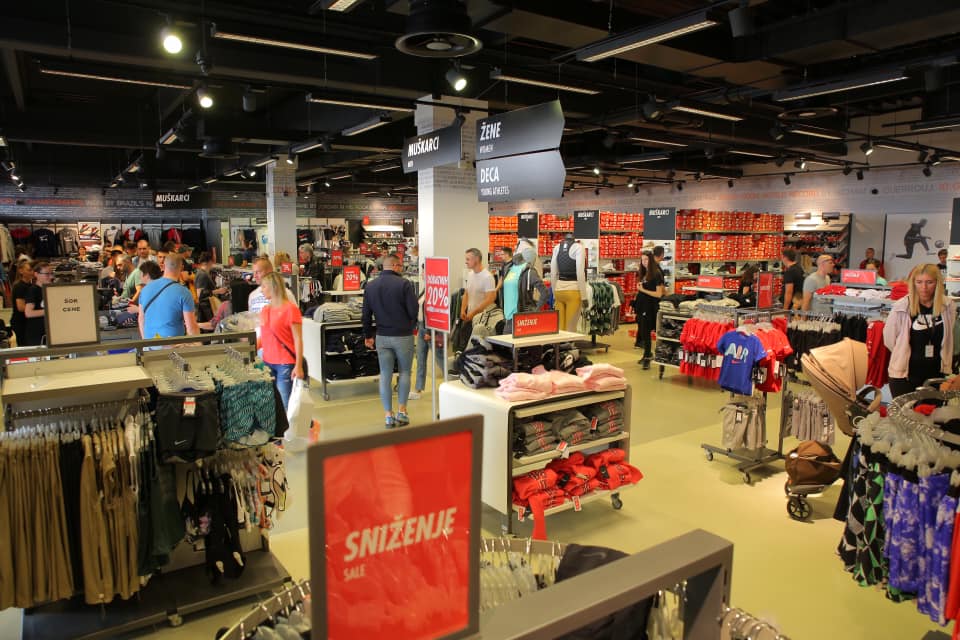 ATTRACTING OVER 8 MILLION VISITORS
Thanks to its quality tenant mix, Fashion Park Outlet Center Inđija attracts shoppers not only from Serbia, but also from across the region. So far the outlet center has welcomed more than 8 million visitors.
According to its representatives, the number of visitors has been steadily increasing over the years, along with in-store purchases.  The outlet center has a conversion rate of 80 percent, which means that the majority of its visitors make a purchase during their stay.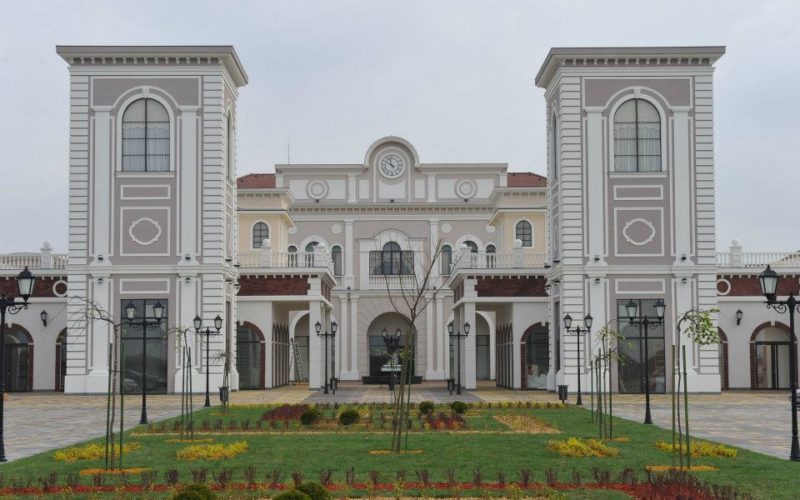 To connect with a representative of BlackOak Developments, CLICK HERE.