Fashion Company, the leading fashion retailer in South East Europe, has expanded its retail network in Croatia with two new stores this month. The company opened new Tommy Hilfiger and Calvin Klein Underwear stores within Tower Center Rijeka on the 10th of June.
Fashion Company is the general distributor of Tommy Hilfiger  and Calvin Klein brands for ex-Yugoslavian countries. The new opening in Croatia marks a new chapter for its partnership with PVH Corp, which owns and markets these brands globally.
CALVIN KLEIN UNDERWEAR STORE
The new Calvin Klein Underwear store in Tower Center Rijeka consists of 65 sqm and offers a wide assortment of men's and women's underwear, sleepwear and beachwear.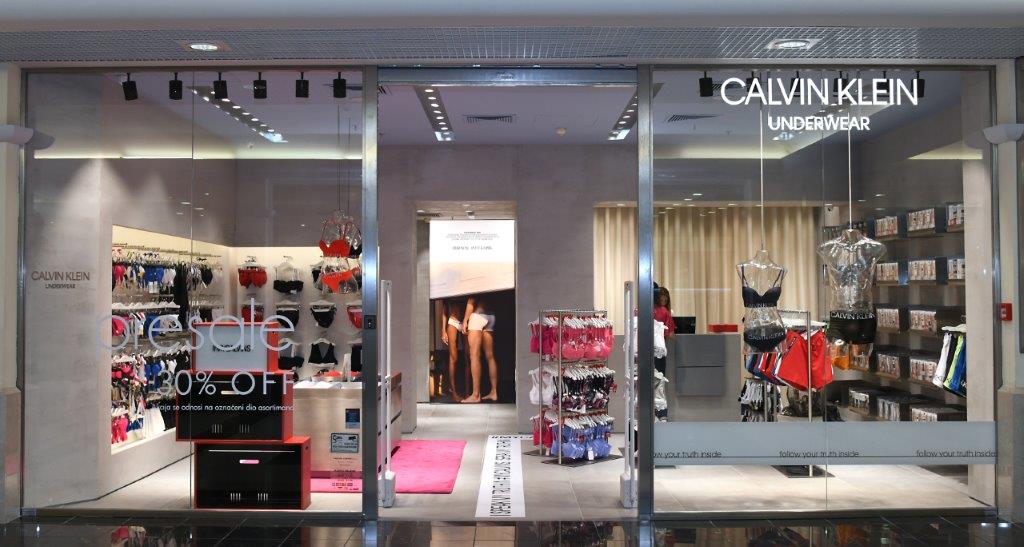 The Calvin Klein brand is known for its provocative, cutting-edge products and marketing campaigns. Its products are distributed worldwide through company-owned retail stores, wholesale partners (in stores and online), digital commerce retailers and its own online shop calvinklein.com.
As part of its partnership with PVH Corp,, Fashion Company is actively expanding the presence of Calvin Klein in the region, and has recently opened a new store in Delta City shopping center in Podgorica, Montenegro.
Read full news article about the new Calvin Klein Underwear store in Montenegro here.
TOMMY HILFIGER STORE
The Tommy Hilfiger store is positioned in an exclusive location on the third floor of Tower Center Rijeka. It occupies an area of 154 sqm and offers a selection of high quality fashion, footwear and accessories.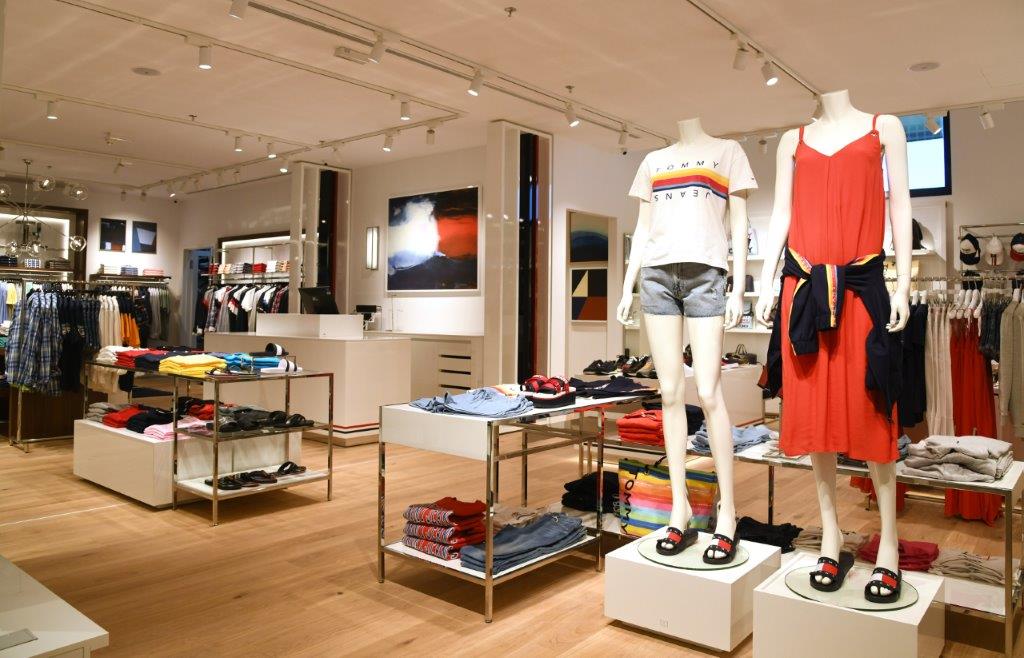 Founded in 1985, Tommy Hilfiger is one of the world's leading designer lifestyle brands and is internationally recognized for celebrating the essence of classic American cool style.
Currently, Tommy Hilfiger has a distribution network in over 100 countries and more than 1,800 retail stores throughout North America, Europe, Latin America and the Asia Pacific region.
FASHION COMPANY EXPANSION IN SOUTH EAST EUROPE
With more than 100 stores across Serbia, Montenegro, Croatia, Bosnia and Herzegovina, Romania and North Macedonia, Fashion Company has established itself as a regional leader in fashion retailing.
The company's portfolio is designed to provide the ultimate selection of fashion by the world's leading brands such as Tommy Jeans, Calvin Klein, Desigual, Replay, Guess, Camper, Paciotti 4 US, Liu Jo, Scotch&Soda, Timberland, Levi's, Steve Madden, UGG, Dstrezzed, Philippe Model and many others.
Since the beginning of the year, Dstrezzed has celebrated several new store openings in Serbia and other countries in the region.
In March, the Group launched three new stores within ADA MALL, a new premium shopping center in Belgrade.
Read full article about Fashion Company store openings in ADA MALL here.
This April, Fashion Company  marked an important milestone - its entry to a new regional market, Bosnia and Herzegovina. A total of six new stores were opened within Delta Planet mall in Banja Luka, including global brands Superdry,Tommy Hilfiger, and the Group's multi-brand Fashion & Friends concept.
Read full article about Fashion Company's expansion in Bosnia and Herzegovina here.