Delta City shopping center in Belgrade has last month welcomed two new tenants in the food and beverage category: Nespresso and Elixir juice bar.
The Nespresso boutique is the company's first retail store in Serbia, and is operated by its official distributor SF1 Group. At the store, located on the ground floor of the mall, consumers can find a wide selection of premium coffee beverages and quality appliances that Nespresso is well known for.
Within the region, Nespresso also recently opened its first boutique in Croatia, in Zagreb's Arena Centar. Globally, the brand is present in 76 countries worldwide, with more than 700 stores. Its online boutiques attracts approximately 440,000 unique customers every day.
The second arrival in Delta City was Elixir juice bar - a popular smoothie and juice chain from Serbia. At present, the company also operates stores in UŠĆE Shopping Center and Rajićeva shopping center in Belgrade, and is known for for its diverse variety of juices, smoothies and other quick service options for health-conscious consumers. The new Elixir bar is located on the second floor.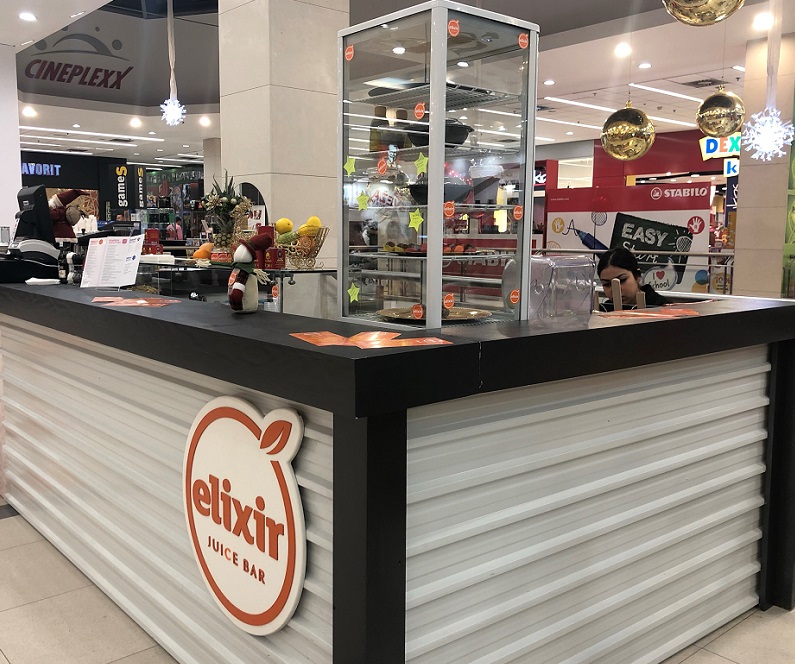 About Delta City
Delta City is the first international style shopping center developed in Serbia, situated in Belgrade's largest residential municipality, New Belgrade.
The total area of the Center equals to 85,000 sqm, of which 30,000 sqm consists of retail and entertainment space divided into three levels. There are 1,200 parking spaces positioned in the underground garage, 5 level deck and outside parking area.
Delta City offers 130 retail units and is anchored by Inditex fashion brands, New Yorker, C&A, Delhaize (Maxi), Cineplexx and H&M.
The mall is considered as one of the leading shopping centers in the region.
View the full tenant mix of Delta City on their official website.
View more shopping centers in South East Europe on our Properties page.