CINEPLEXX INTERNATIONAL, through its subsidiary CINEPLEXX ROMANIA SRL, has come to an agreement with BANEASA DEVELOPMENTS to take over the business operations of "GRAND CINEMA & MORE" cinema within Baneasa Shopping City.
With this transaction CINEPLEXX will debut on the Romanian market for the first time with the 2700 seats cinema at Baneasa Shopping City.
"Staying true to our strategy of selecting tenants that provide high quality products and services, we have decided to bring one of the most reputable cinema operators in the SEE region." declared Mr. Arthur Popa General Manager of Baneasa Developments.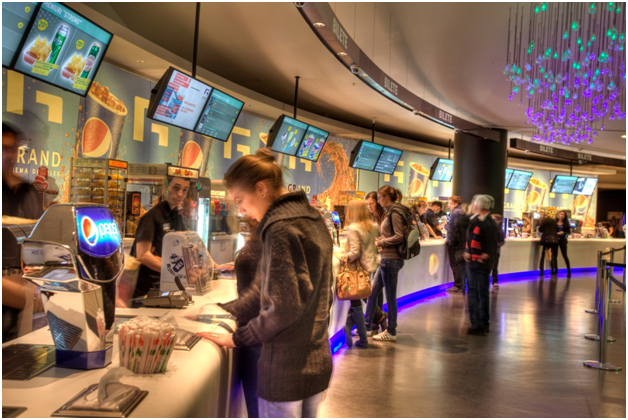 The transaction will be finalized over the next months with the operation of the existing cinema continuing uninterrupted under the same brand name "GRAND CINEMA & MORE". The transaction's financial details remain confidential.
"We are pleased to enter the market by adding one of the most visited cinemas in Romania to our group. As an innovation leader we feel obliged to offer our visitors the best movie-going experience and will soon bring the same Cineplexx experience to our visitors in the Baneasa Shopping City." said Christof Papousek, Managing Partner and CFO of Cineplexx International.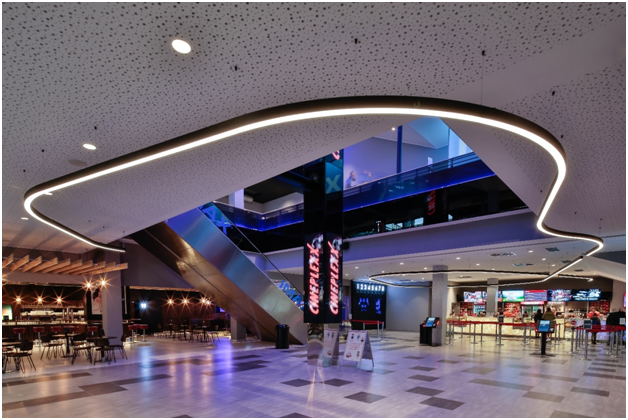 Grand Cinema & More was opened in 2011 as a business unit of Baneasa Developments SRL and last year reached over 900.000 visitors for the 5th consecutive year.
CINEPLEXX ROMANIA EXPANSION PLANS
CINEPLEXX ROMANIA will become one of the largest tenants of Baneasa Shopping City and will put in place its experience as one of the leading cinema operators in the South East Europe region.
After the acquisition of Grand Cinema & More, CINEPLEXX ROMANIA plans to expand to another 7 locations around the country. The next cinema opening is planned for this autumn in Satu Mare.
CINEPLEXX A PIONIR IN CINEMA TECHNOLOGY
CINEPLEXX INTERNATIONAL is part of the Austrian based Constantin Film Holding GmbH, founded in 1951 as a film distributor in Austria.
The cinema group stands for modern, visionary cinema and is the undisputed pioneer in cinema technology. This was confirmed in 2018 with the latest implementation of an Onyx-LED screen, a Real D Flagship-Laser, as well as the implementation of 4 new MX4D halls and an IMAX double laser projector.
Today Cineplexx Group is represented with 47 multiplex and 6 traditional locations in 11 countries with over 300 halls. With around 1,500 employees, the company generated sales of around 130 million Euro in 2018. In 2018 Cineplexx cinemas welcomed almost 11 million visitors.
To connect with a Cineplexx representative click HERE.