Capitol Park Rakovica, the biggest retail park in Belgrade, will be celebrating its 2nd anniversary and the opening of seven new brands on the 1st of November. 
To mark its anniversary, the retail park will offer special discounts for its visitors as well as a range of interesting activities for the whole family.
The entertainment program consisting of educational workshops, children's mascots, magic shows and educational workshops will begin at 16h.  In the evening, visitors will be able to enjoy a concert by the popular Serbian singer Željko Vasić. 
SEVEN NEW STORES
The offer of Capitol Park Rakovica will become richer with seven new brands: Mini Home (operated by Home Plus), Dexy Co Kids in a larger retail area of 820 sqm, Panter fashion brand, Vulkan bookstore, Vip mobile, Telenor and Woby Haus. 
By expanding its tenant mix, the retail park will provide its customers with more diverse shopping choices, strengthening its position as the leading shopping and leisure hub for families. 
Its rich offer already includes prominent local and international retailers such as Extreme Intimo, DeFacto, LC Waikiki, Koton, Lilly, Fashion&Friends Outlet, Intersport, and JYSK. 
View the full tenant mix of Capitol Park Rakovica on their official website. 
CAPITOL PARK RAKOVICA - AN UNBEATABLE SHOPPING EXPERIENCE 
Capitol Park Rakovica opened in October 2017, bringing more than 30 new stores to the residents of Rakovica and the surrounding municipalities. 
In 2018, the retail park was expanded by an additional 22,000 sqm. Besides introducing new brands, the project added 700 parking spaces.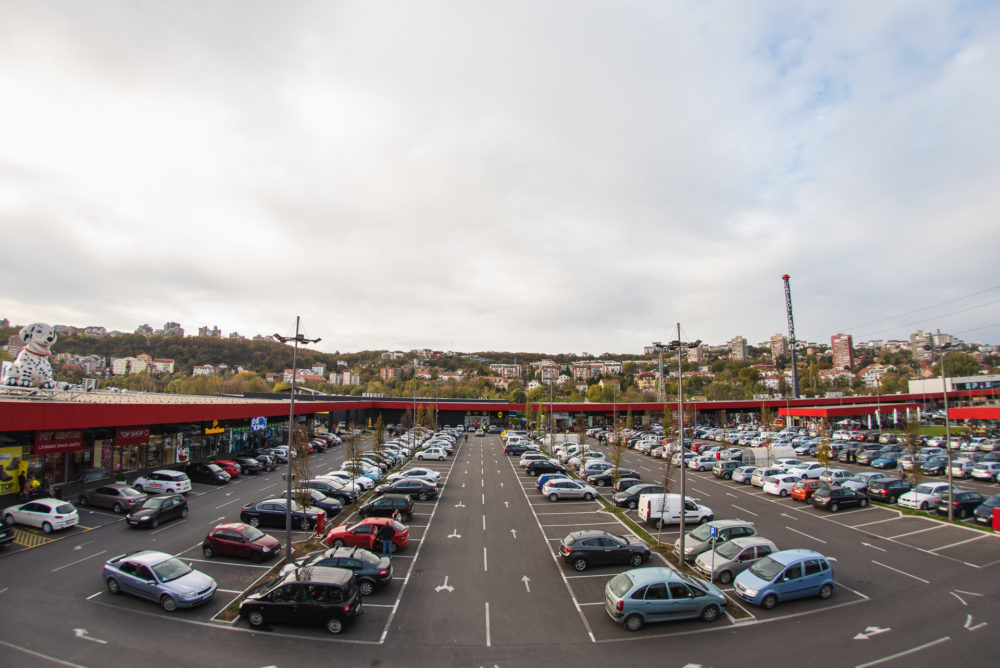 With the opening of phase 3 this year, Capitol Park Rakovica will encompass 24,000 sqm while its tenant mix will comprise of 45 retail stores. 
The project was developed by the UK-based investor Poseidon Group and was acquired by BIG CEE in 2019. 
In Serbia, Poseidon Group operates a network of retail parks in Šabac, Sombor, Leskovac, and Zaječar. The properties are part of the Capitol Park platform, one of the leading retail park chains in South East Europe. 
Read more articles about Capitol Park expansion in the region here. 
Browse more retail developments in South East Europe on our Properties page. 
STAY UPDATED
Sign up to our weekly newsletter to keep updated on our new articles about the retail market. SIGN UP HERE.
If you would like us to share a story about your company or to become a contributor for our portal write to us at office@retailsee.com.