BBI Centar, one of Sarajevo's major retail and business landmarks, enhanced its commercial offer with two new brands: Calvin Klein and P…S…Fashion. 
THE FIRST CALVIN KLEIN BOUTIQUE STORE IN SARAJEVO
BBI Centar became home to the very first boutique of the world-famous Calvin Klein brand on the 12th of December. 
The new store, operated by Fashion Team d.o.o., is located on the third floor of the complex and consists of 140 sqm.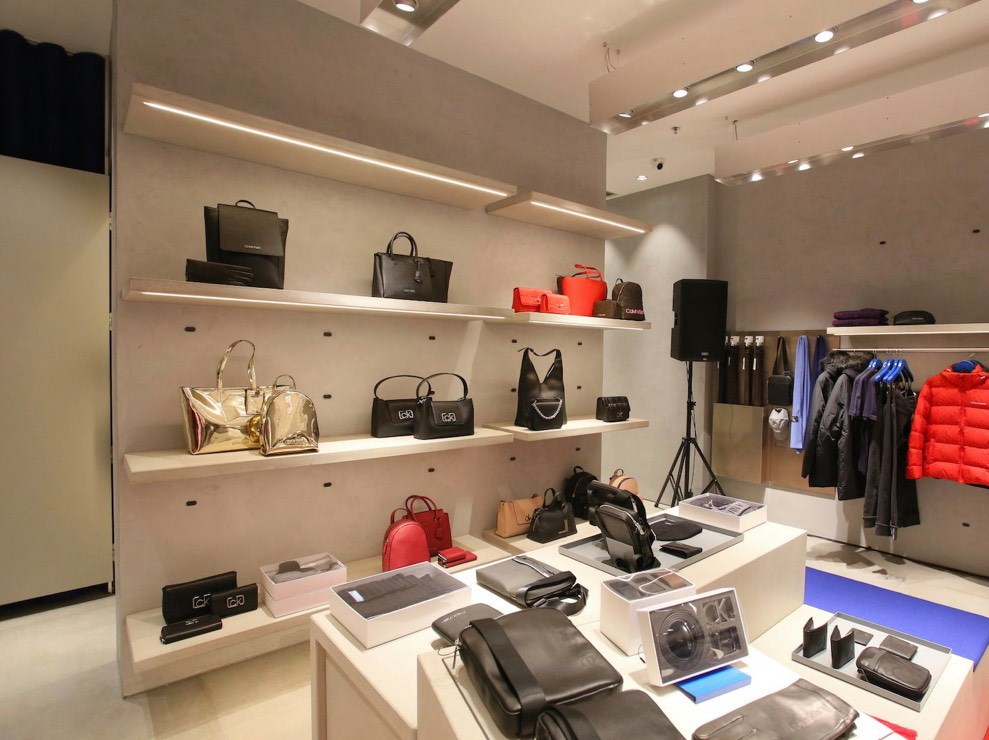 Fashion lovers can shop the brand's new Autumn/Winter 2019-2020 collections in the new store, which include the New Denim Fits, New Body Fits, Modern Varsity, Outerwear, Western Stitch and Archive Icons collections. 
"As a successful local company we are proud to open the very first and unique Calvin Klein boutique in Sarajevo. With its distinct identity, Calvin Klein will be an exciting new addition for our customers that will further enhance their style," stated Ema Avdić, Sales and Brand Manager at Fashion Team d.o.o. She also thanked the PVH Corp., the owners of the Calvin Klein brand, for selecting Fashion Team as their partner for Bosnia and Herzegovina. 
Besides Calvin Klein, Fashion Team also represents Tommy Hilfiger, Diesel, US POLO ASSN and Trussardi brands.  
NEW P…S…FASHION STORE
The fashion offer at BBI Centar was also expanded with the Serbian retailer of women's clothing and accessories, P…S…Fashion. 
The new store opened its doors on the 20th of December. It is located on the third floor consisting of 93 sqm.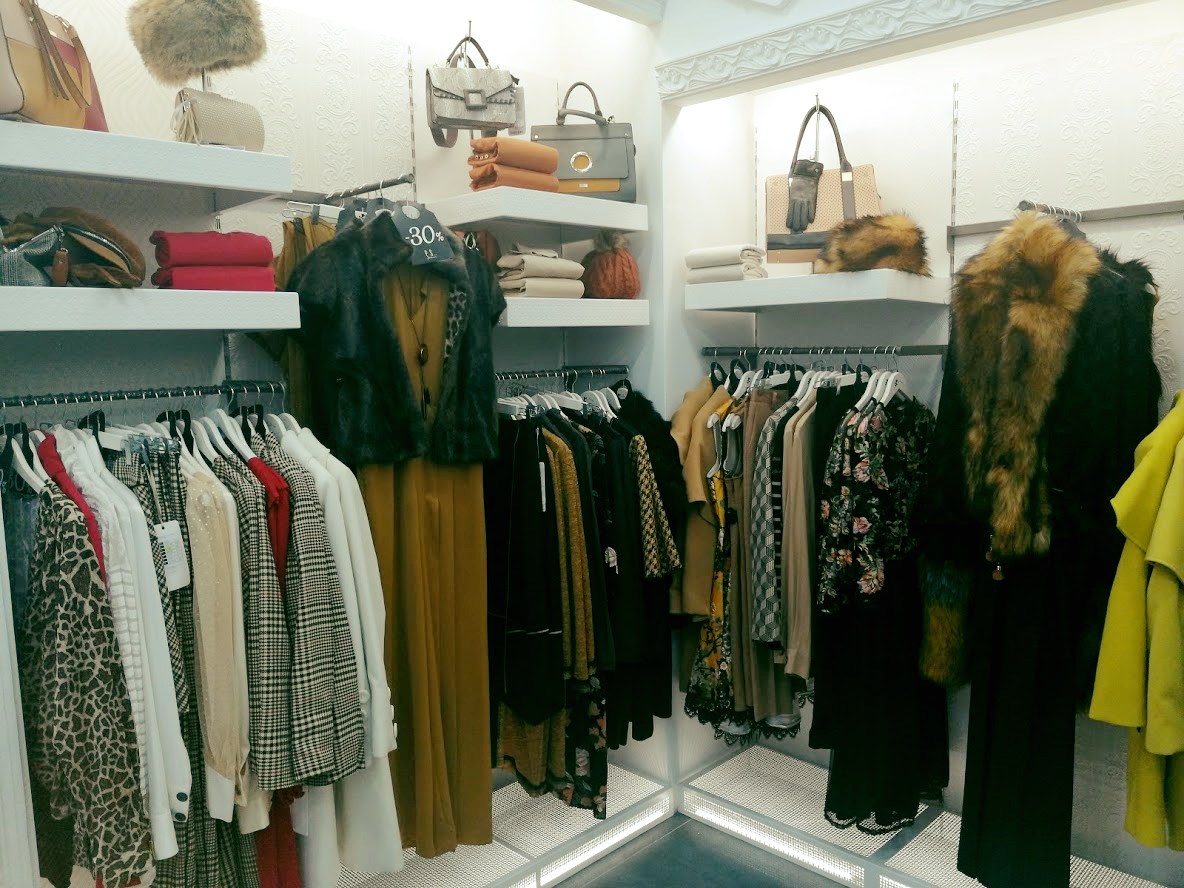 P…S…Fashion is the leading fashion retailer in Serbia with stores in Montenegro, Macedonia, Bosnia and Herzegovina, Croatia, Slovenia, Canada, and Germany. 
The company's offering consists of a wide selection of good quality apparel and accessories, designed according to the latest trends and sold at affordable prices.
BBI CENTAR FOLLOWING THE LATEST RETAIL TRENDS
Inspired by NEPI Rockcastle, BBI Centar hosted the first 'Empty Shop' clothing fundraiser in Bosnia and Herzegovina this December. 
The store project was organized with the support of a local charity organization and piqued visitors' interest due to its innovative approach to fundraising. 
Read more about the 'Empty Shop' project in BBI Centar here. 
BBI CENTAR - A COMMUNITY HUB IN SARAJEVO
BBI Centar  has been operating since 2009 and offers 43.000 sqm of GLA, with over 200 retail units and 479 parking spaces. 
Besides fashion, its tenant mix includes cosmetics, sports, electronics, fashion, children's and various specialty stores. A variety of cafes, restaurants and entertainment amenities complement the Center's retail offer.
BBI Centar is attractive to retailers due to its central location on one of Sarajevo's most famous landmarks, Trg Djece Sarajevo.
The shopping center is tightly integrated into the local community and is known for its interesting events. 
STAY UPDATED
Sign up to our weekly newsletter to keep updated on our new articles about the retail market. SIGN UP HERE.
If you would like us to share a story about your company or to become a contributor for our portal write to us at office@retailsee.com.