Bulgaria Mall continues to expand its tenant mix to provide more choice for its visitors. This January, the mall welcomed two exciting additions: Madame Coco and Next Level.
MADAME COCO – A GLOBAL HOME BRAND
The new Madame Coco store was opened on the 10th of January on the second floor of the mall. Spreading across 390 sqm, it offers a wide range of French-inspired home decor articles, textiles, and accessories.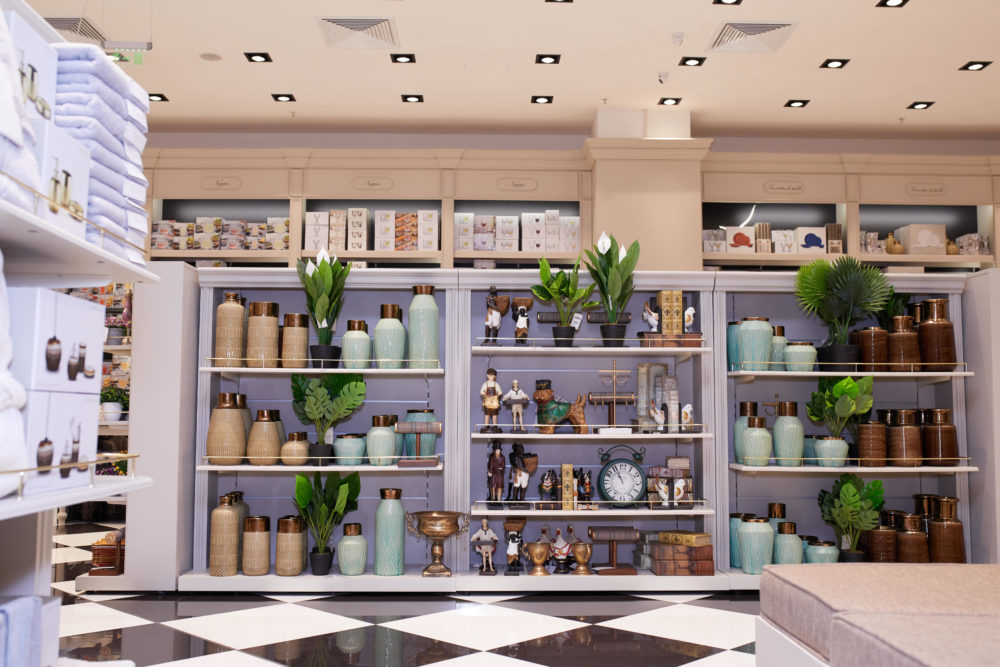 The Madame Coco brand, created in 2011, today serves over 100 million customers via its e-commerce website, in addition to operating 300 stores in 15 countries. Its total retail network occupies a sales area of around 75,000 sqm. 
NEXT LEVEL FITNESS CLUB
On the 20th of January, Bulgaria Mall welcomed to its tenant mix a new leisure facility – Next Level. The famous fitness club chain opened its new location on 1,317 sqm on the -2 floor.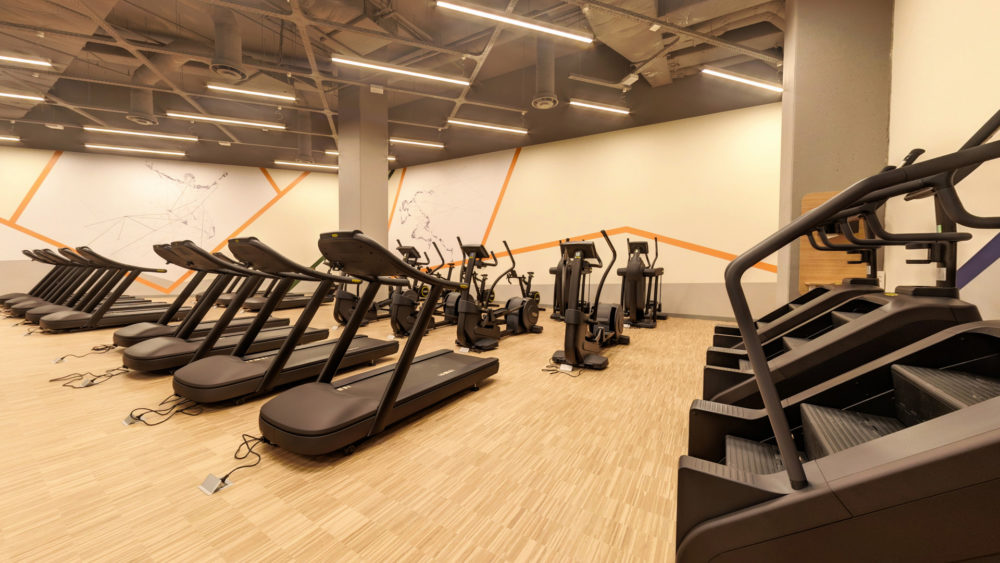 Visitors can choose from several membership packages offering excellent value for money. A variety of fitness programs is available, including Body Pump, Body Balance, Body Combat, Tae Bo, and Yoga. 
Next Level is a fast-growing chain of fitness clubs, currently operating seven centers in Sofia. Besides Bulgaria Mall, the center runs clubs in shopping malls such as M Plaza, Park Center, and The Mall. 
ABOUT BULGARIA MALL
Opened in 2012, Bulgaria Mall is a well-established shopping center in Sofia. The mall located at the intersection of two major roads in the city, Bulgaria Boulevard, and Todor Kableshkov Boulevard. 
Bulgaria Mall comprises of four underground levels including, parking, a hypermarket, and four levels of retail and entertainment. The tenant mix is carefully curated to suit a broad audience of customers and consists of famous Bulgarian and international brands like Guess, H&M, LC Waikiki, MDL, Reserved, Sport Vision, Terranova, United Colors of Benetton and many others. 
In addition to these retail brands, Bulgaria Mall offers a selection of restaurants and cafes ranging from global chains such as Dunkin' Donuts, KFC, and Starbucks, healthy food restaurants like Salad Box and traditional flavors such as Balkan Grill. 
View the full tenant mix of Bulgaria Mall on their official website.