Fashion Company, the leading fashion retailer and trendsetter in the SEE region, has added two new brands to its portfolio: Patrizia
Pepe and Frankie Morello.

The renowned Italian brands' Spring/Summer 2020 collections are now available in Fashion & Friends multi-brand stores in Serbia (Belgrade, Novi Sad, Kragujevac, and Niš), Croatia (Zagreb, Split, Rijeka, and Zadar) and Montenegro (Podgorica, Kotor, Budva Bar, and Nikšić).
PATRIZIA PEPE
Established in Florence in 1993, Patrizia Pepe is known for its feminine chick fashion collections aimed at elegant, self-assured women. Besides fashion, the brand offers high-quality footwear, bags, and accessories for all types of occasions.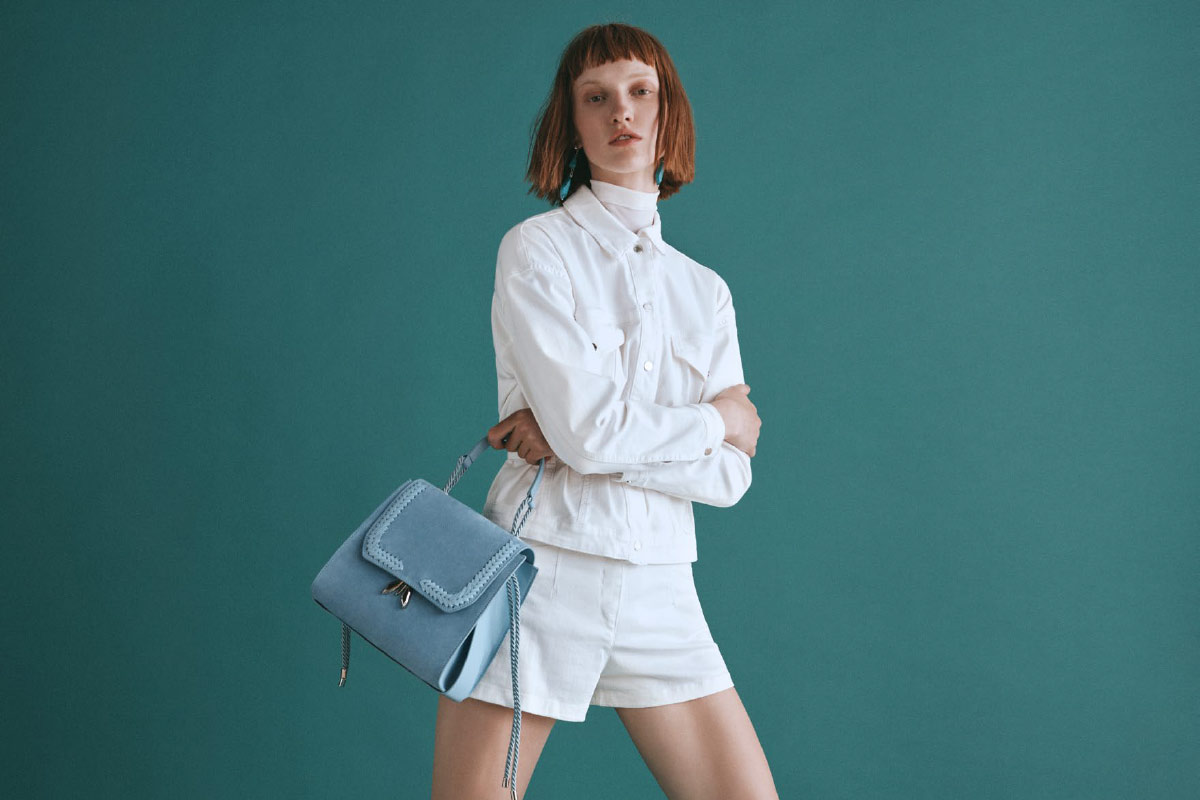 Patrizia Pepe is known for its iconic "Fly" logo, designed to embody the exclusive stylistic and qualitative content of all products.
Its celebrity fan base includes Katy Perry, Jessica Alba, Dua Lipa, and Alexa Chung.
FRANKIE MORELLO
A unique and contemporary brand, Frankie Morello, stands for urban-style fashion made in Italy.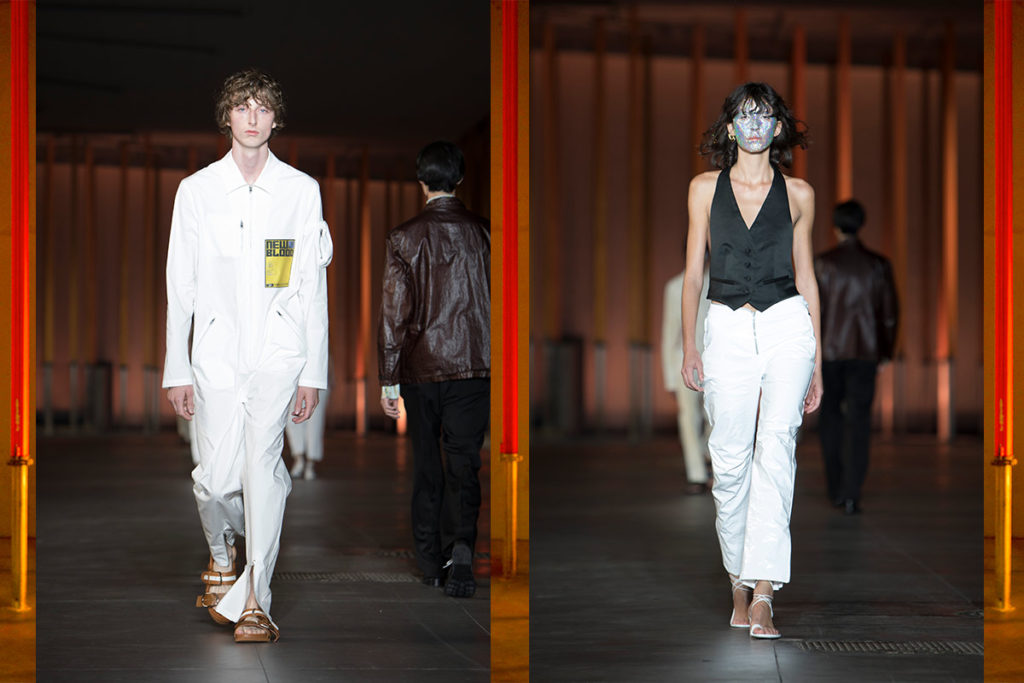 Over the years, the label has undergone various transformations, marking the beginning of a new chapter with Damir Doma as a new creative director.
The opening of the brand's first flagship store in Milan has been a significant step towards this revamp. Located on Milan's Via Verri, the store embodies the new direction for Frankie Morello: bold urban, ironic and sensual.
FASHION COMPANY – A FASHION LEADER IN THE BALKANS
With more than 100 stores across Serbia, Montenegro, Croatia, Bosnia and Herzegovina, Romania, and North Macedonia, Fashion Company has established itself as a regional leader in fashion retailing.
Fashion Company expands through mono-brand stores, Fashion&Friends multi-brand stores, and outlet units positioned on prime locations, including the leading shopping malls and busy high streets in city centers.
The Company's Fashion&Friends multi-brand chain is known for its modern design concept with incredible interiors. Its assortment includes some of the world's leading brands such as Replay, Bata, Desigual, Cesare Paciotti, Camper, Timberland, Premiata, Calvin Klein, Diesel, Tommy Hilfiger, Scotch & Soda, Steve Madden, New Zealand Auckland and many others.