BBI Centar, located on one of Sarajevo's most famous landmarks, Trg Djece Sarajevo, has attracted new fashion and gastronomy tenants this month.
The Center's fashion offer was enriched with the opening of the famous Italian brand Trussardi. 
Located on the second floor, the new mono-brand store is operated by Fashion Team d.o.o. and consists of 59 sqm.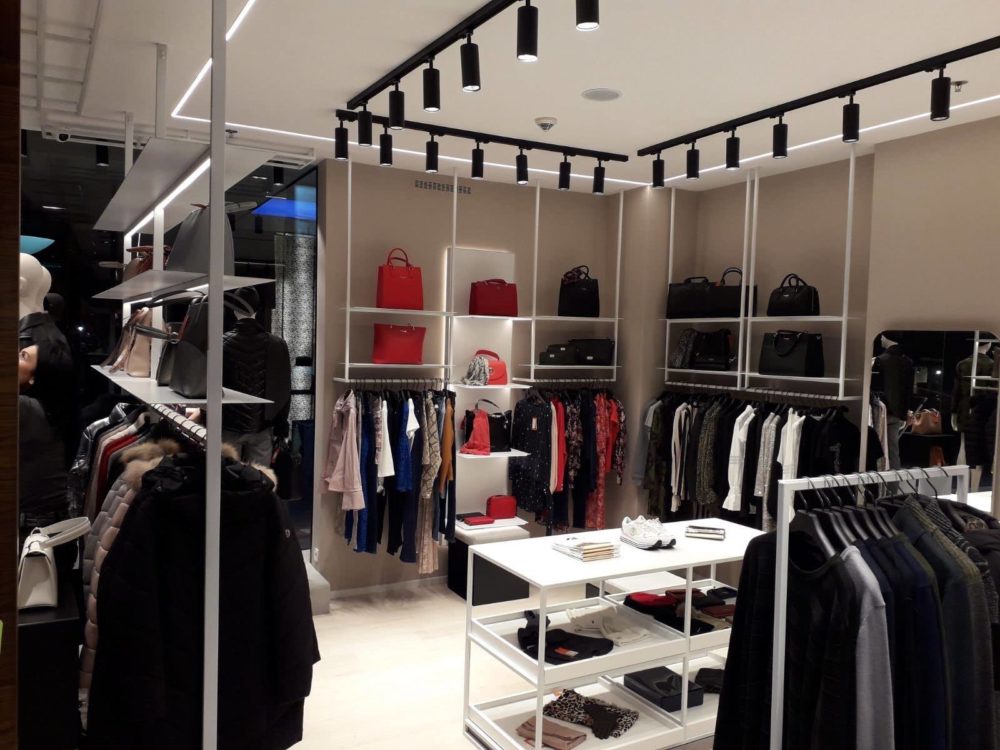 Founded in 1911, Trussardi is a world-leading lifestyle brand that is synonymous with excellence, craftsmanship traditions, and contemporary elegance. The company is well known for its leather goods and accessories that merge quality materials with cutting-edge design. 
At the new store in BBI Centar, shoppers can find Trussardi's men's and women's fashion collections, footwear, bags, watches, and accessories. 
NEW GASTRONOMY CONCEPT
Besides fashion, BBI Centar updated its offer with a modern gastronomy concept, Bonjour Artisan Food, located on the -1 floor.
The French-inspired bakery is operated by Appsolut d.o.o. Sarajevo and offers a wide selection of croissants and baked foods, as well as tasty salads, sandwiches, sweets, and fresh juices. 
BBI CENTAR ATTRACTING BIG BRANDS
With its premium location in the heart of Sarajevo, BBI Centar is highly attractive to local and international retailers in Bosnia and Herzegovina. 
The Center became home to the first Calvin Klein boutique store in Sarajevo last month. It also welcomed the famous Serbian fashion retailer, P…S…Fashion. 
A COMMUNITY HUB IN SARAJEVO
BBI Centar has been operating since 2009 and offers 43.000 sqm of GLA, with over 200 retail units and 479 parking spaces.
The complex is tightly integrated into the local community and is known for its interesting events and concepts, such as the first 'Empty Shop' in Sarajevo.
Its fashion-oriented tenant mix also includes cosmetics, sports, electronics, kid's, and various specialty stores. A variety of cafes, restaurants, and entertainment amenities complement the Center's retail offer.